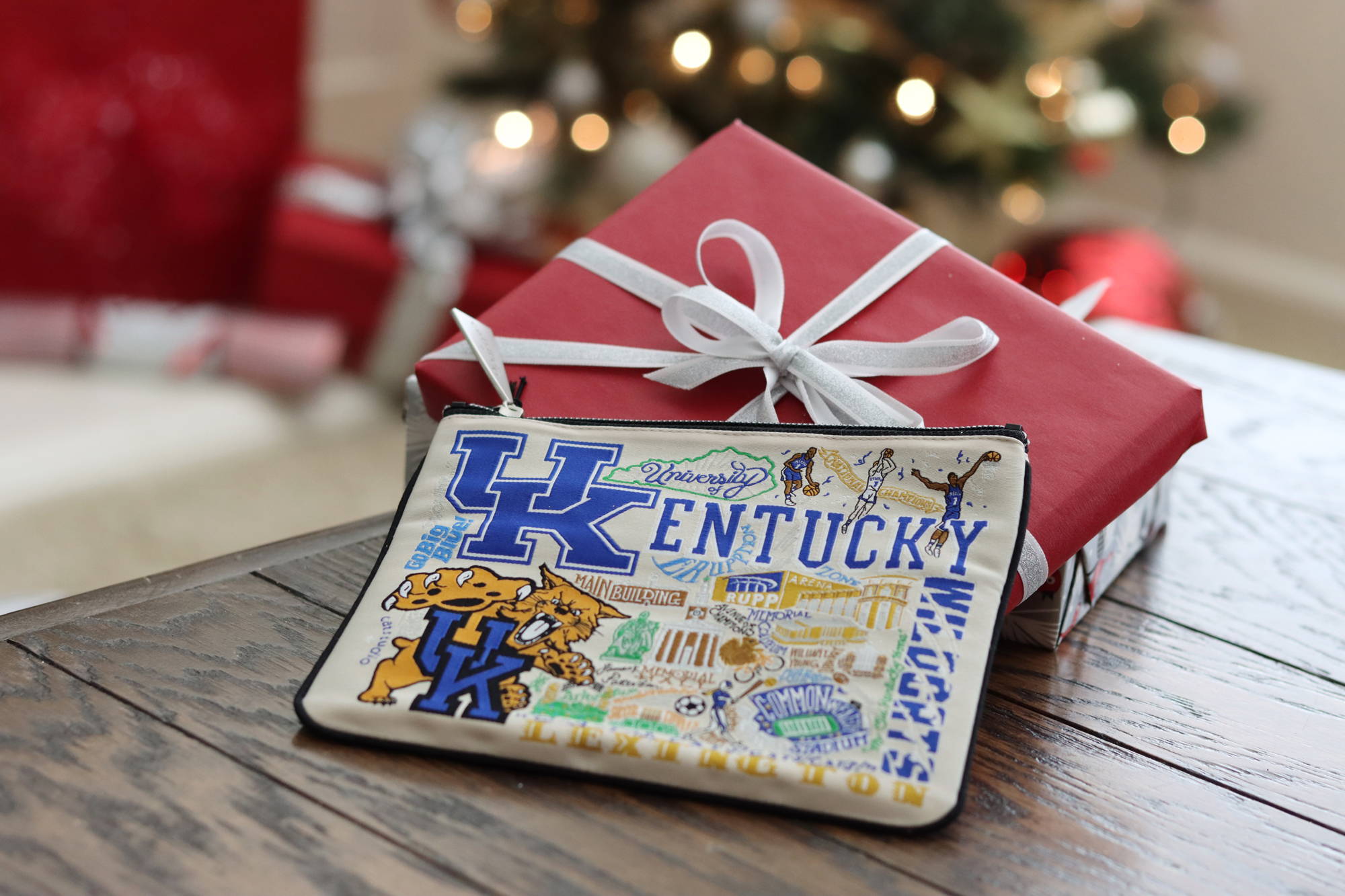 Be the Best Gift Giver Ever!
Finding the Perfect Holiday Gift Just Got Easier!
Everyone loves giving a unique gifts, knowing they found the perfect thing for that special someone. There's always that person who is the best gift giver at every party or holiday. Their gift is personal, thoughtful, and meaningful—adding smiles, laughter, stories, and memories.
With over 300 geographic and collegiate locations to choose from, there's sure to be a design that speaks to their heart. From our luxe hand-embroidered pillows to highly collectible drinking glasses, we have gifts that fit every budget too. Be the best gift-giver by sharing the gift of catstudio!
---
---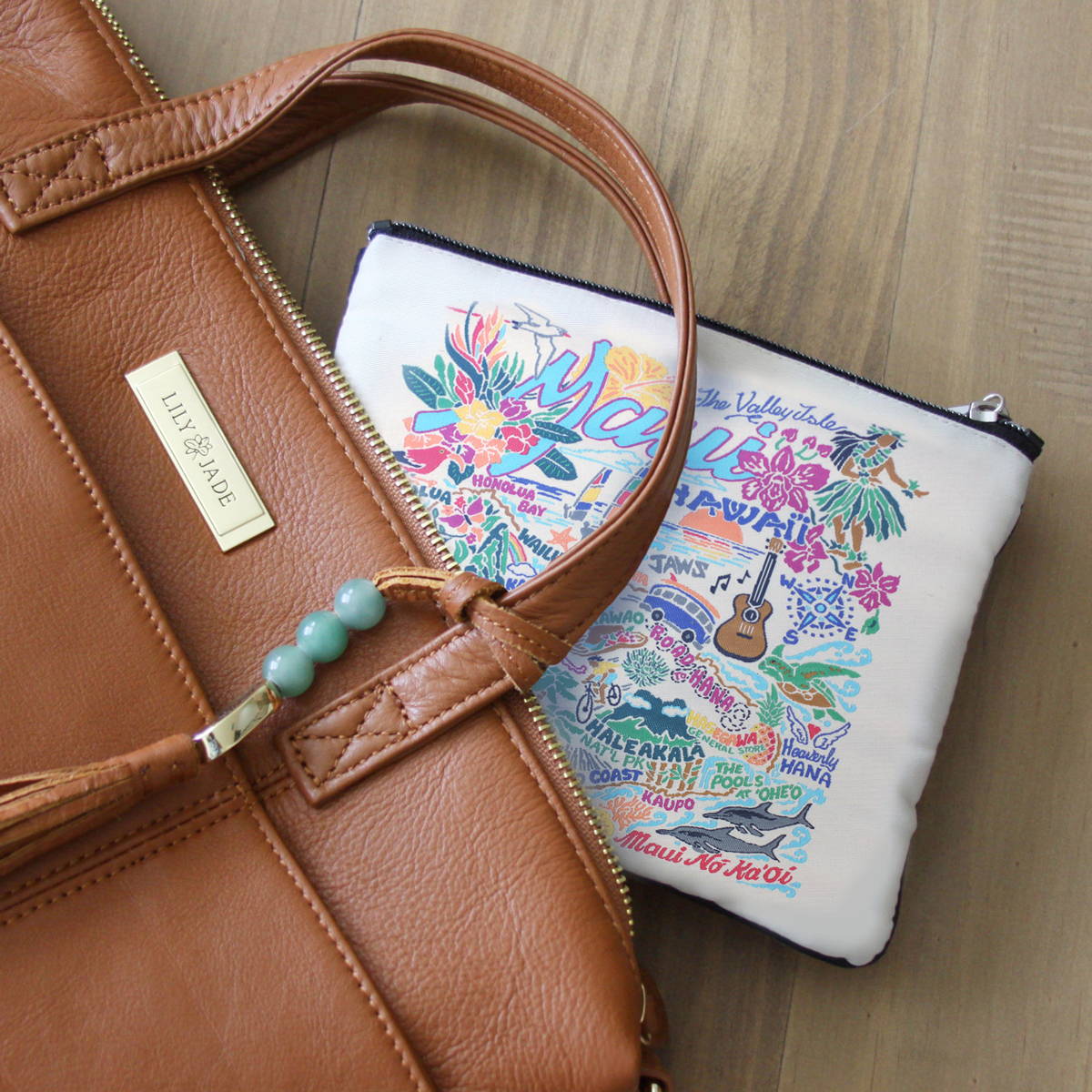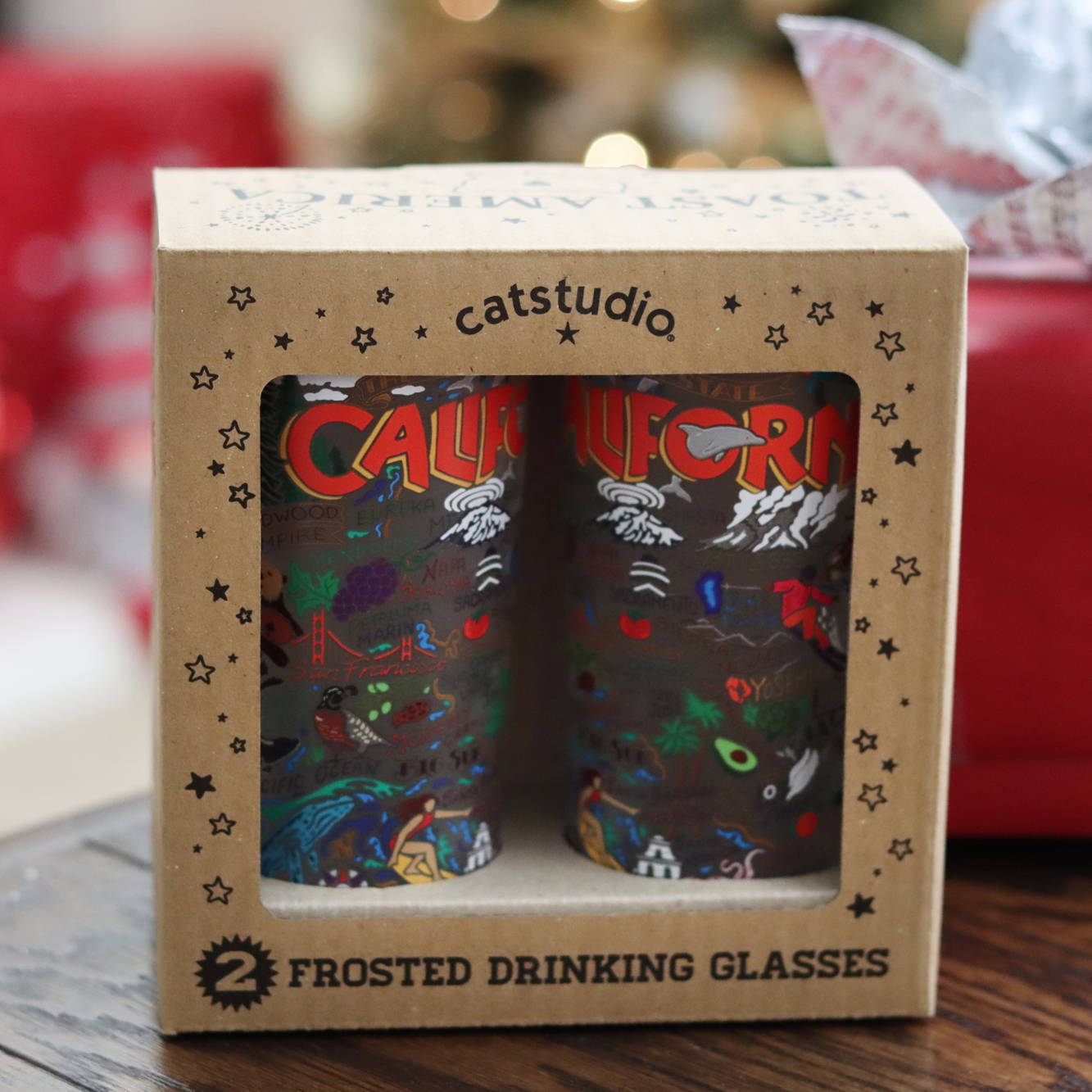 Our drinking glasses make the perfect gift for him - give an assortment of his favorite places or colleges. Or how about a stainless steel tumbler he can take his coffee or smoothie to go? With over 300 designs, you're sure to find the gift for that guy who's hard to buy for!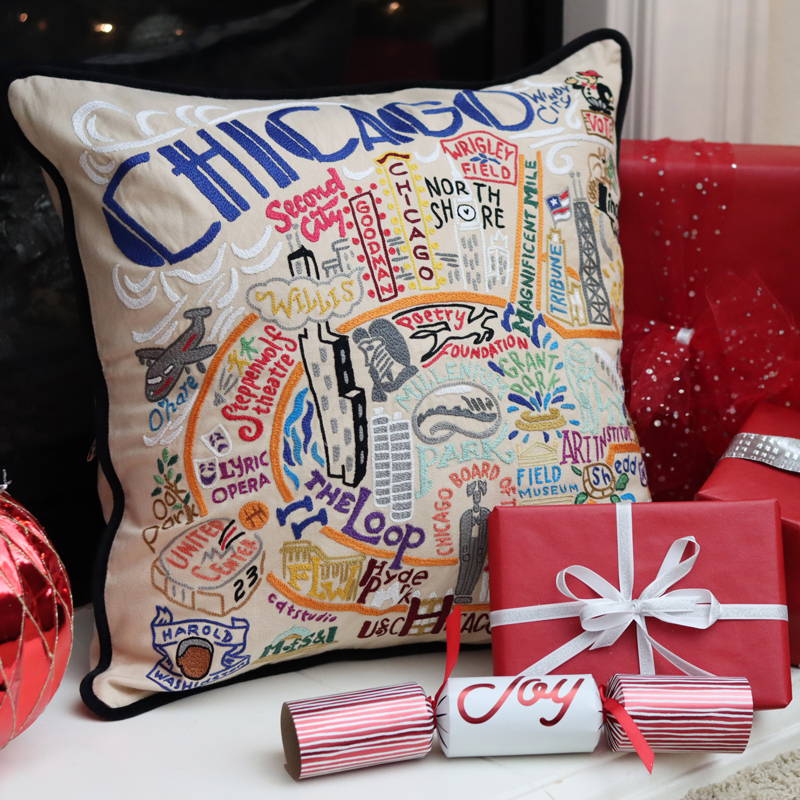 Give your parents a sweet gift celebrating the places they've lived or you've had memorable family vacations. Looking for the perfect gift for mom or grandma? Check out our Love Letters Collection with special pillows just for them!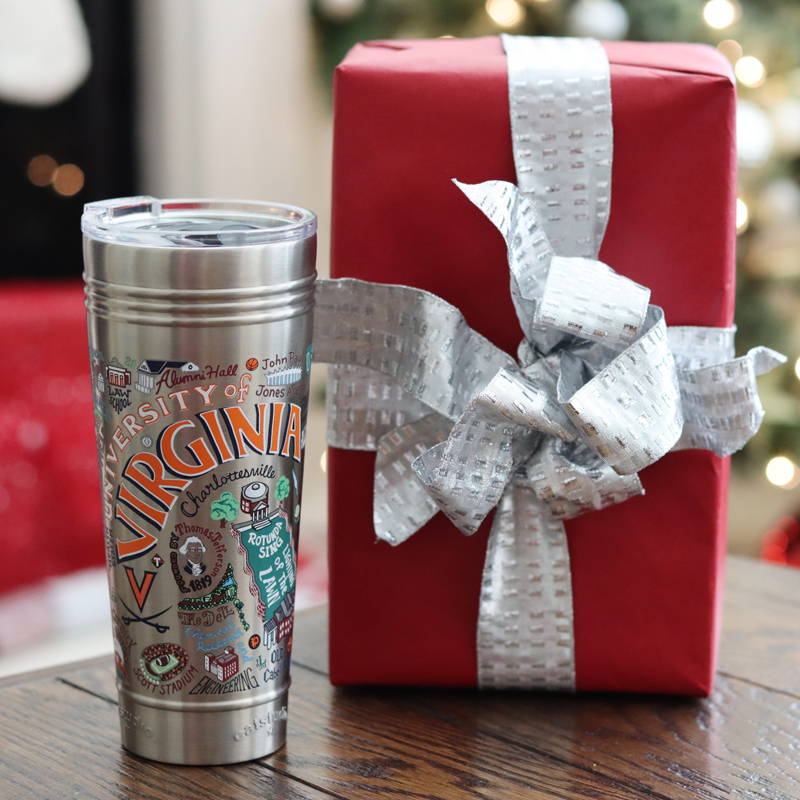 Our Collegiate Collection of pillows, glasses, pouches, tumblers, and more make the perfect gift for any student to add to their dorm room decor or take on the go to class. Our tumblers will help keep their smoothie cold or cofee hot for all those late-night study sessions!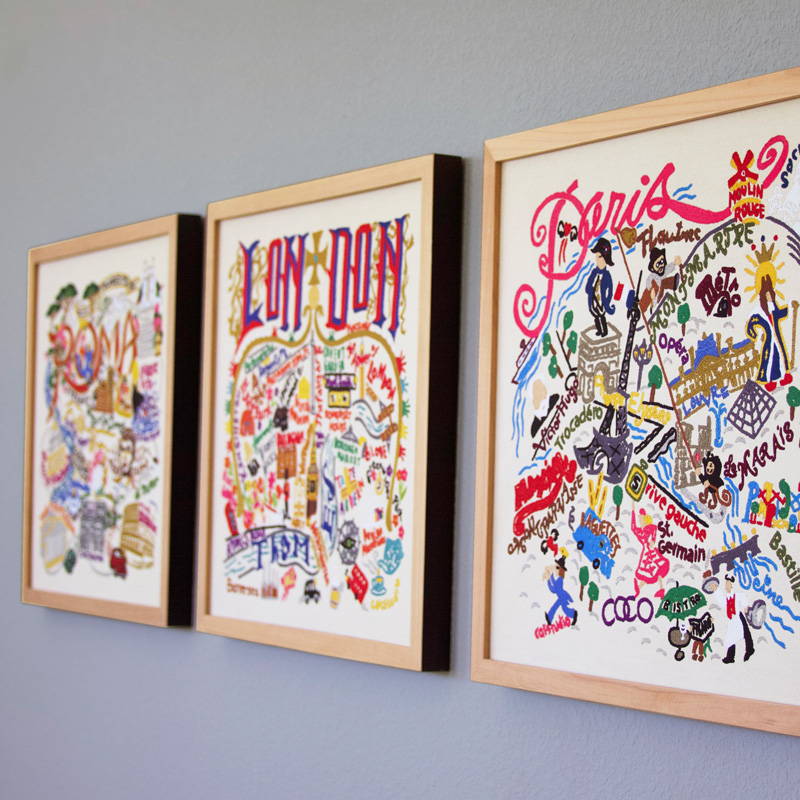 catstudio is match made in heaven for the wanderlust in your life! The perfect gift for those who love to travel - give them a collection of glasses or art prints showcasing all the places they've been, or a pillow celebrating their favorite adventure of all!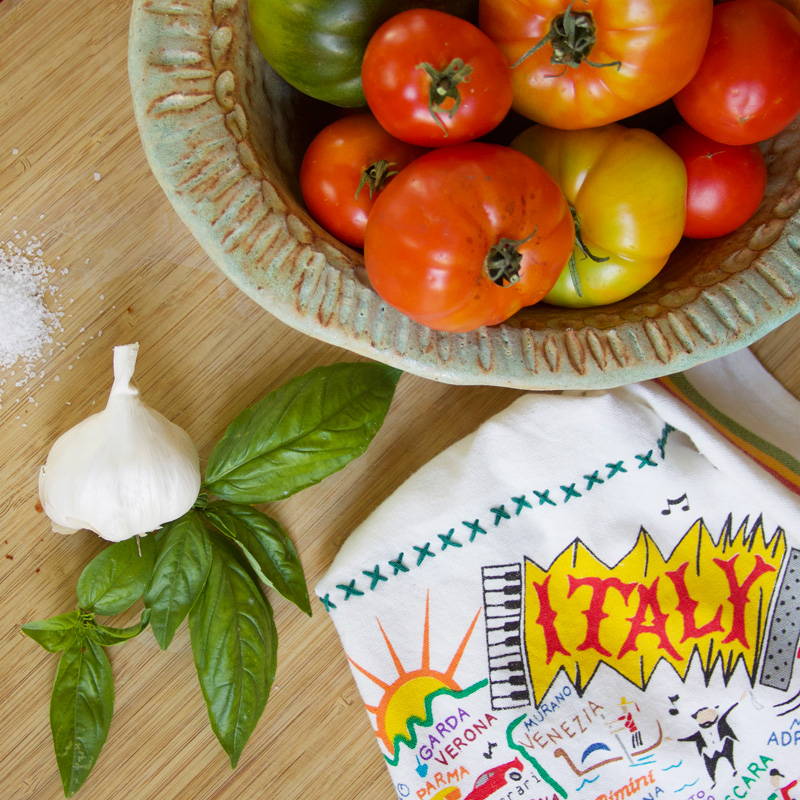 Our dish towels and glasses make the perfect gift for cooks or those who love to entertain. Our glasses are dishwasher safe and ready to party - simply mix and match to create a custom collection (and help guests keep track of their drink all evening).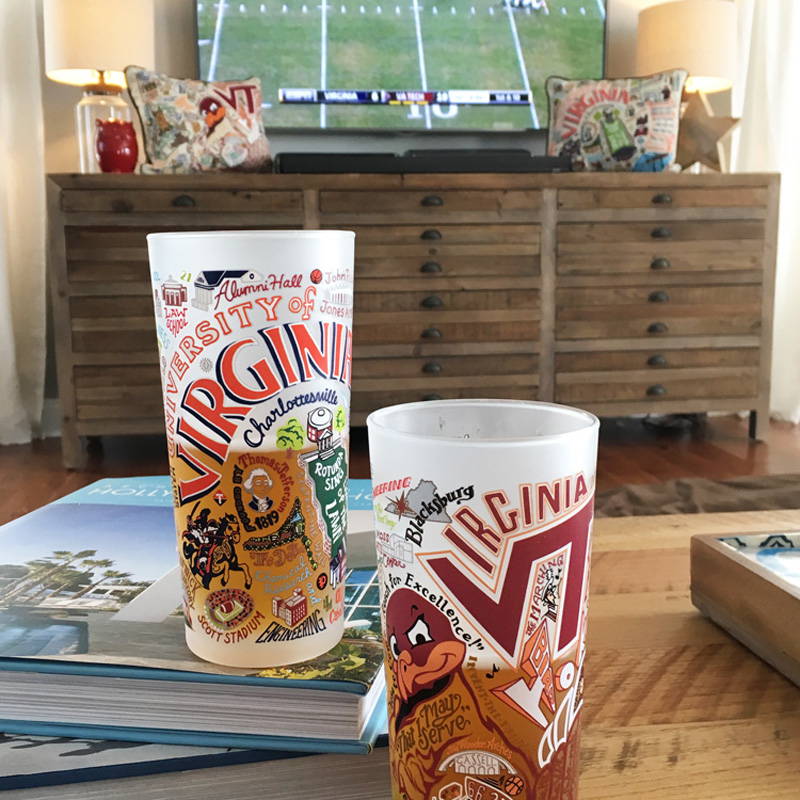 Our Collegiate Collection of pillows, glasses, pouches, tumblers, and more make the perfect gift for any sports fan. Help them show their team spirit with dishwasher safe glasses perfect for gameday parties or tailgating!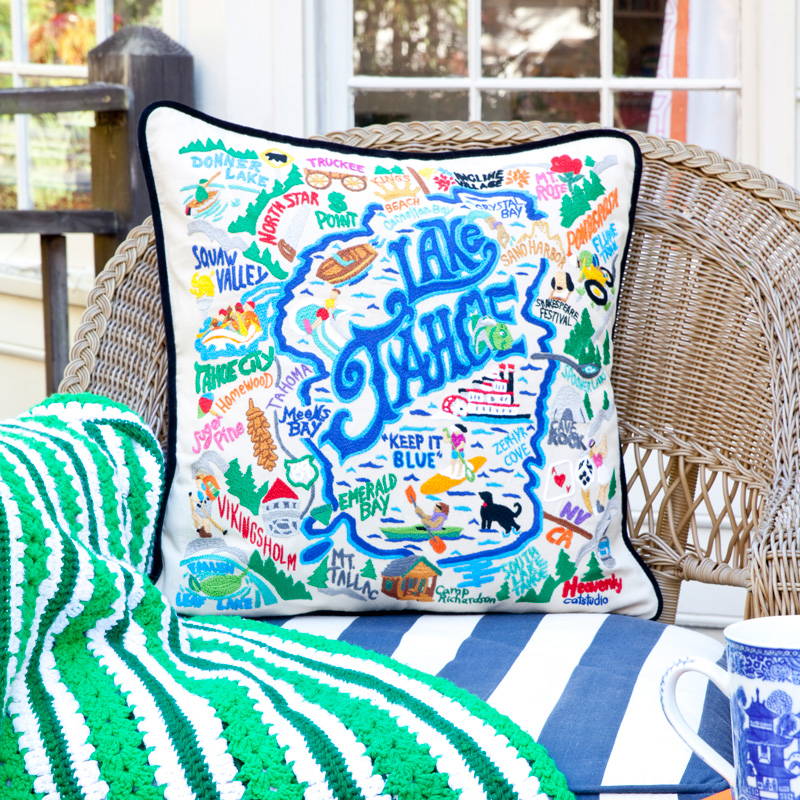 Gifts for the Outdoorsy Person
Do they love the great outdoors, a good hike, or the lake life? They'll love our Great Outdoors collection of national parks, lakes, and more - perfect for commemorating their great adventures. Give them a pillow of their favorite spot, or a tumbler to take on their next adventure!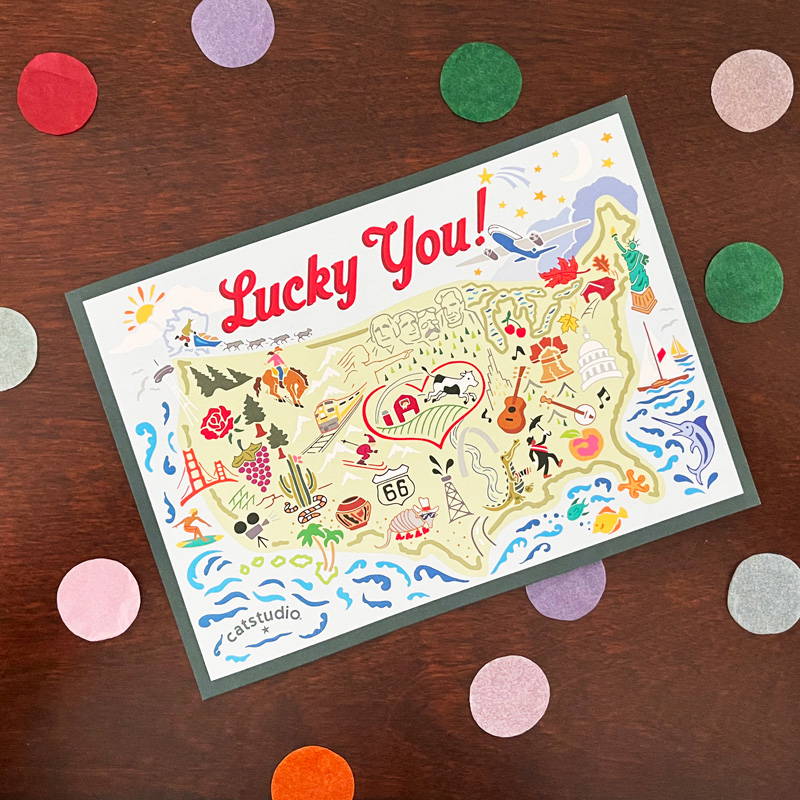 Gifts for the Person Who Has Everything
Let them choose the place that speaks to their heart! Our gift cards are the perfect choice for birthdays, holidays, graduations, anniversaries, housewarming gifts, or just beacuse you're a great friend!
---
Stocking Stuffers for Men & Women
We know that it can be tough to find stocking stuffers that work for both men and women, which is why here at Catstudio we offer all the best stocking stuffers for women and men. You'll be checking off your Christmas list in no time!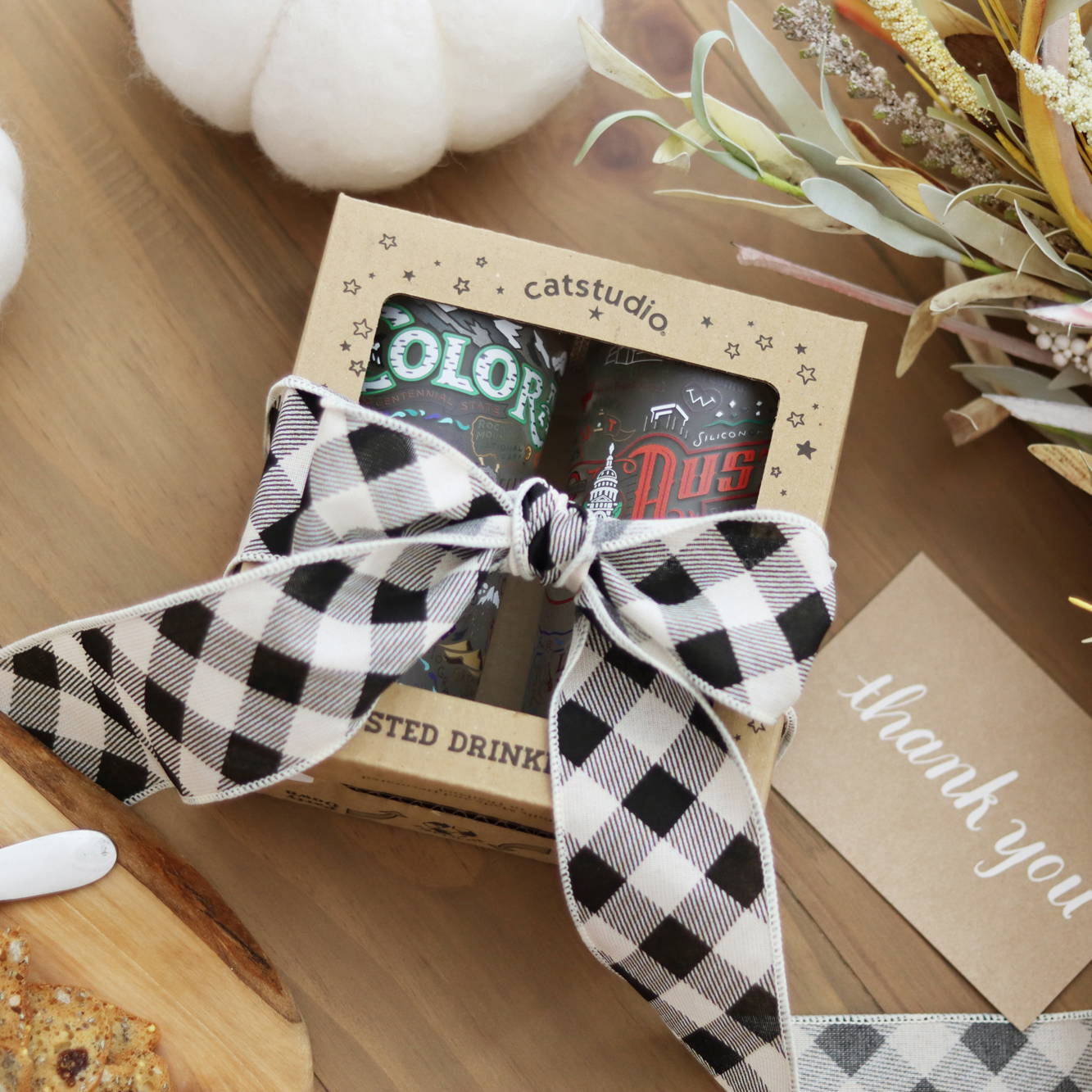 Hostess Gifts that Will Impress
What if we told you that you can be the guest that shows up with the BEST hostess gift? That's exactly what we offer here at Catstudio: unique hostess gifts that are sure to impress and come in handy for the next party.
---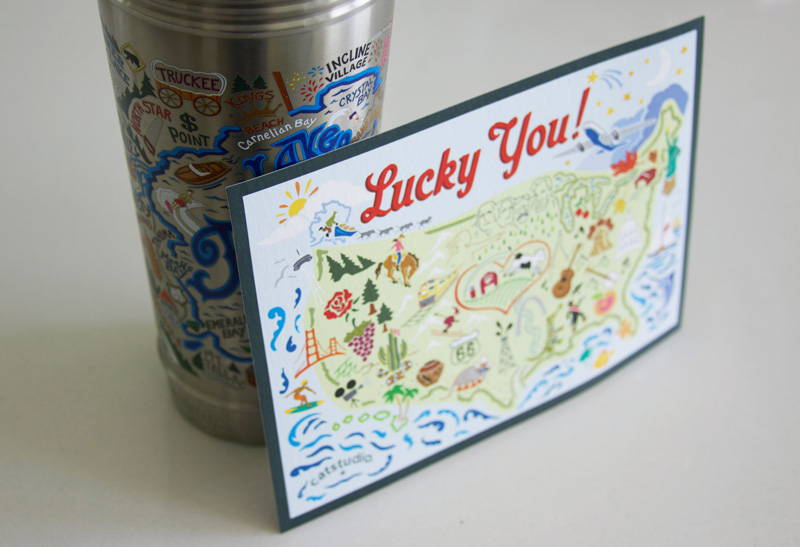 Complimentary Gift Notecard
Sending a gift directly to the recipient? We make it easy! Simply add your gift message to the notes field in the cart, and we'll take special care to include your gift message on one of our beautiful complimentary notecards.

PS - our packing list does not contain pricing so you're good to go!
---