Unique Wedding Gifts and Favors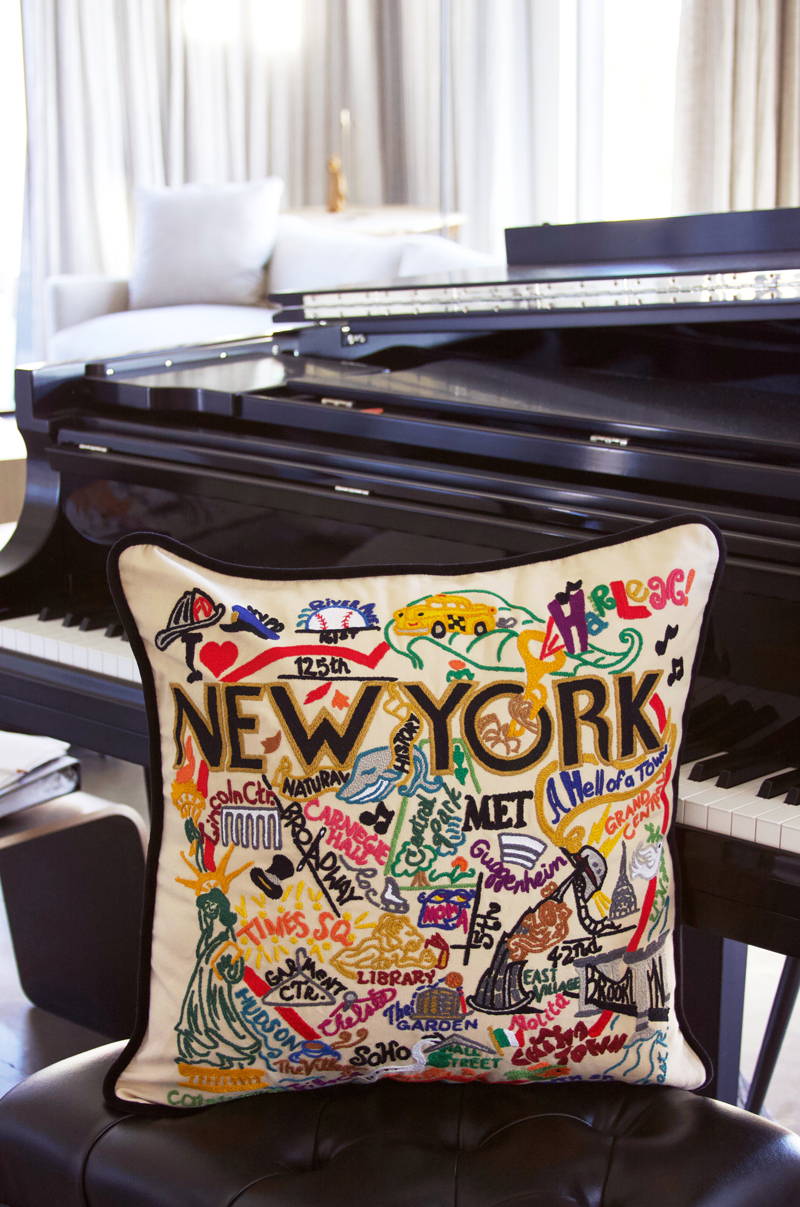 One of the most important days in a person's life is their wedding day. It's a day full of family, fun, and lovely memories. This is the kind of milestone that can be accented with the addition of a unique gift or wedding favor. There are so many unique wedding gifts out there that it can feel pretty overwhelming to make the right decision that will fit the personality of the happy couple or the VIP attendees. Luckily, catstudio features a lovely selection of custom wedding gifts and favors that are hand-crafted and will put a smile on everyone's face.
---
Embroidered Wedding Gifts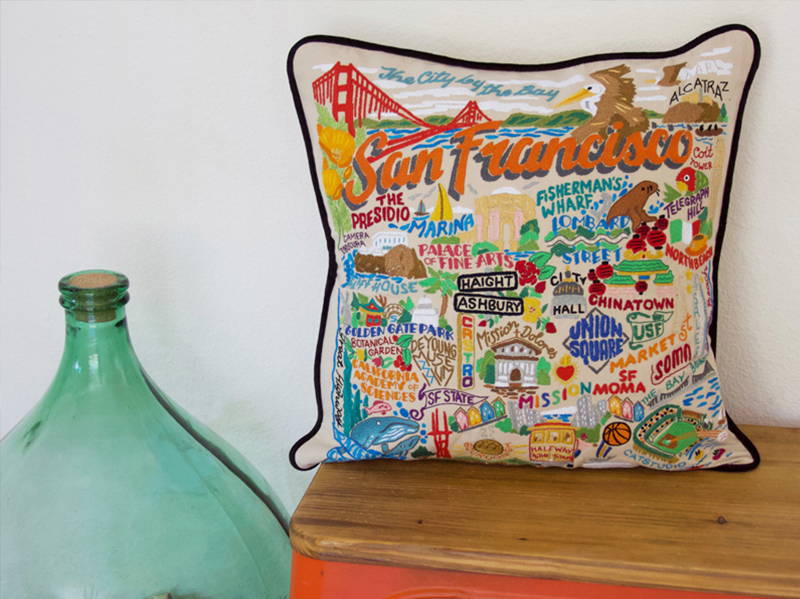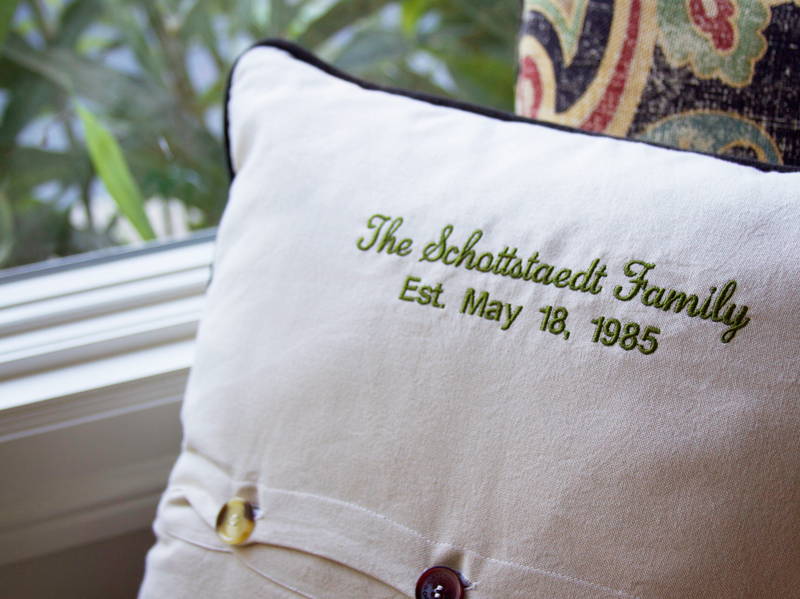 The perfect wedding gift is one that can be used and displayed in the home for all to see. catstudio offers such a showpiece with their hand-embroidered pillow. These pillows are something that any couple can use to add color, vibrancy, or character to their home. It's also something that can be passed down from generation to generation! It's a wedding gift like no other and truly a one-of-a-kind piece of art. Each of the pillows features unique, original art that the happy couple can touch, feel and enjoy every day.
You can choose from various collections that catstudio has to offer, such as Collegiate, States, Cities, World, and more! You can pick what fits the couple best and make it something more personal than a simple toaster oven. If you want to personalize the back of your catstudio pillow before gifting it, just take it to a monogram shop in your area and have them put the couples name, wedding date and anything else you want to add to make it even more special.
---
A truly unique wedding favor is one that can be used day in and day out. And catstudio is the place to get the best wedding favors around! Here are some great options to keep in mind during wedding planning.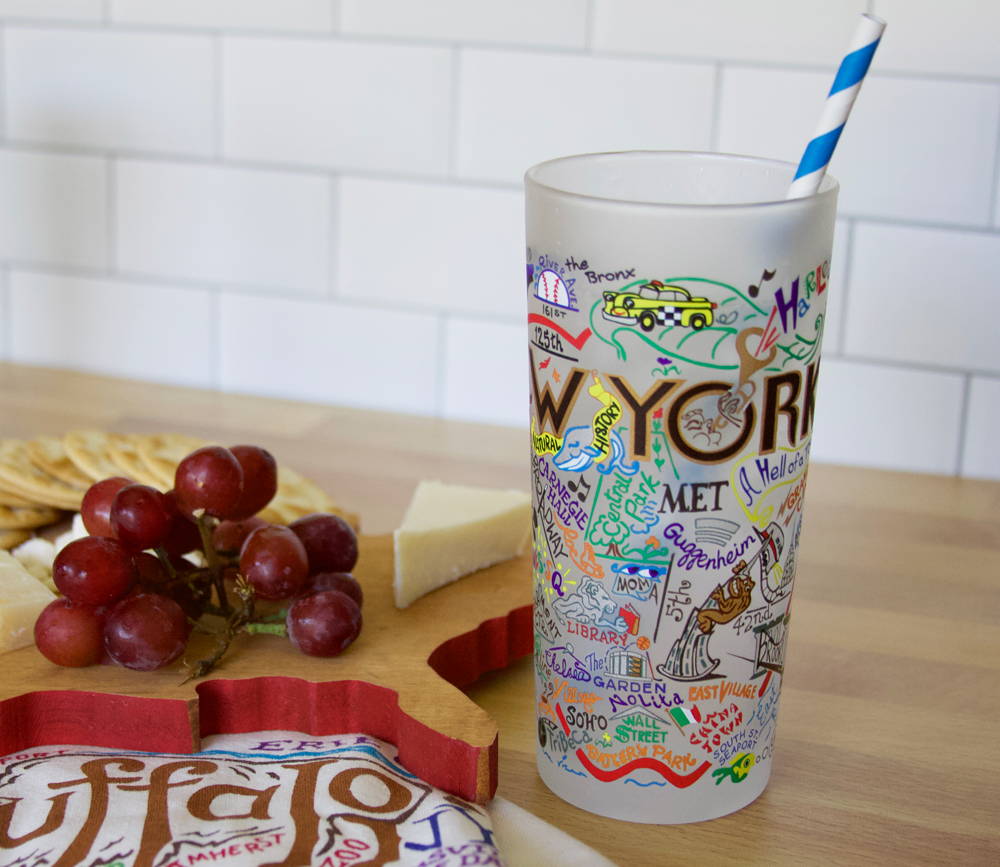 Catstudio has an incredible array of 15-ounce dishwasher-safe frosted glass drinkware. What makes catstudio drinking glasses such great wedding favors? It's their beautiful handcrafted designs that showcase the city where the wedding took place. How great of a memory is that? Visitors from near or far will always have that functional-but-beautiful reminder in their homes of that wonderful day. You have your pick of dozens of cities, states, and regions to encapsulate the vibe and energy of the wedding day.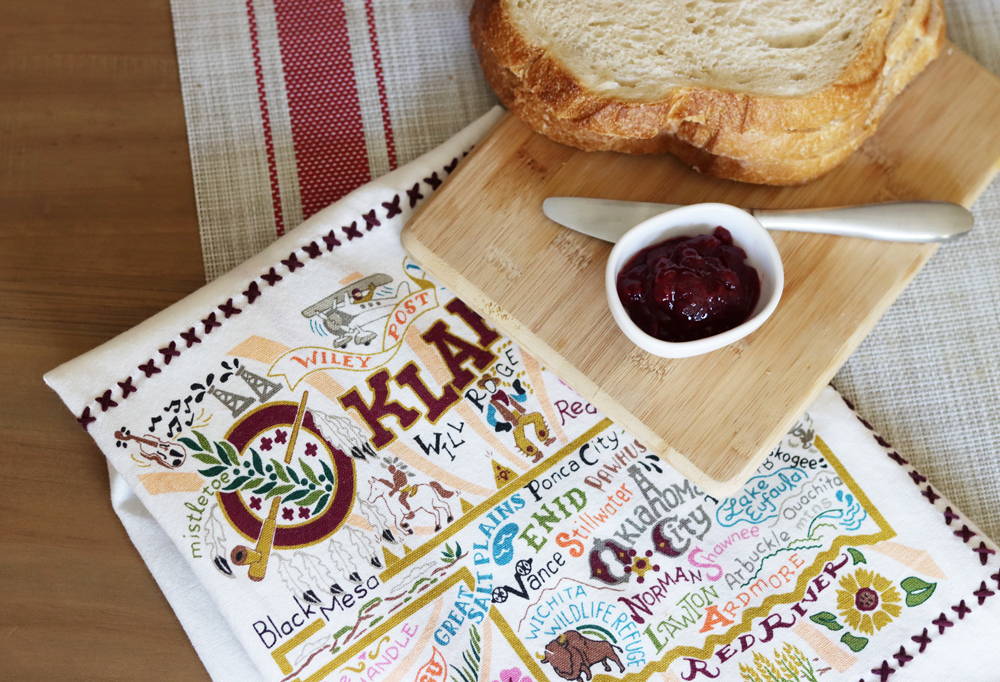 If you're looking for a wedding favor that is a bit less fragile, catstudio's fantastic assortment of dish towels (aka tea towels) is an equally wonderful alternative. Each of catstudio's dish towels is printed on hand-loomed fabric. Your guests will enjoy their beauty and function in the kitchen, their bar, or in a guest bathroom. So many wonderful designs to choose from that showcase the city, state, or region where the wedding took place. It's a wonderfully crafted gift that is framed with hand embroidery, and packaged in an equally cute gift pouch. It's one of those rare wedding favors that is practical and pretty!
---
Not all wedding gifts or favors are one-size-fits-all, and that rings true at catstudio. The gifts and favors you choose should represent the couple and the wedding itself, and there's nothing more unique than personalized wedding gifts from catstudio.
---