Collegiate Collection Inspiration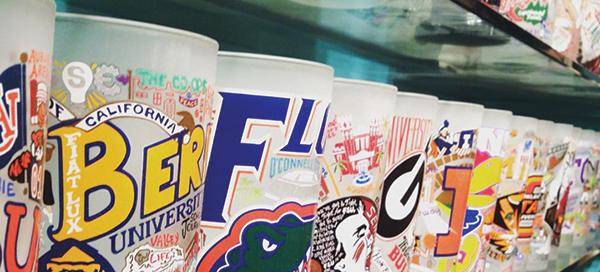 In 2014, we'd been everywhere from Australia to Zion National Park, and while we continued to grow our original geography collection, we decided it was time to go "back to school." After long hours of study and research, the Collegiate Collection was born! Working alongside each university, we've had the opportunity to create some fabulous (and officially licensed!) artwork celebrating your favorite team or your alma mater.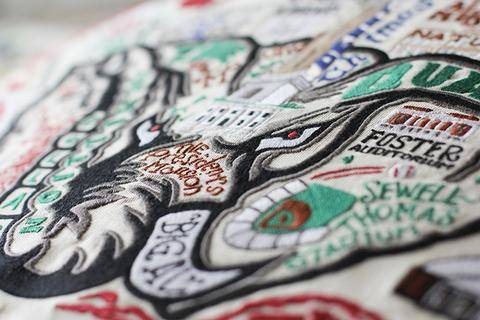 Our very first Collegiate design...celebrating the Crimson Tide!

Our original, licensed art embodies the spirit and uniqueness of your school—the architecture, education, sports, history, and traditions. It's a celebration of not just a name and logo, but of an experience.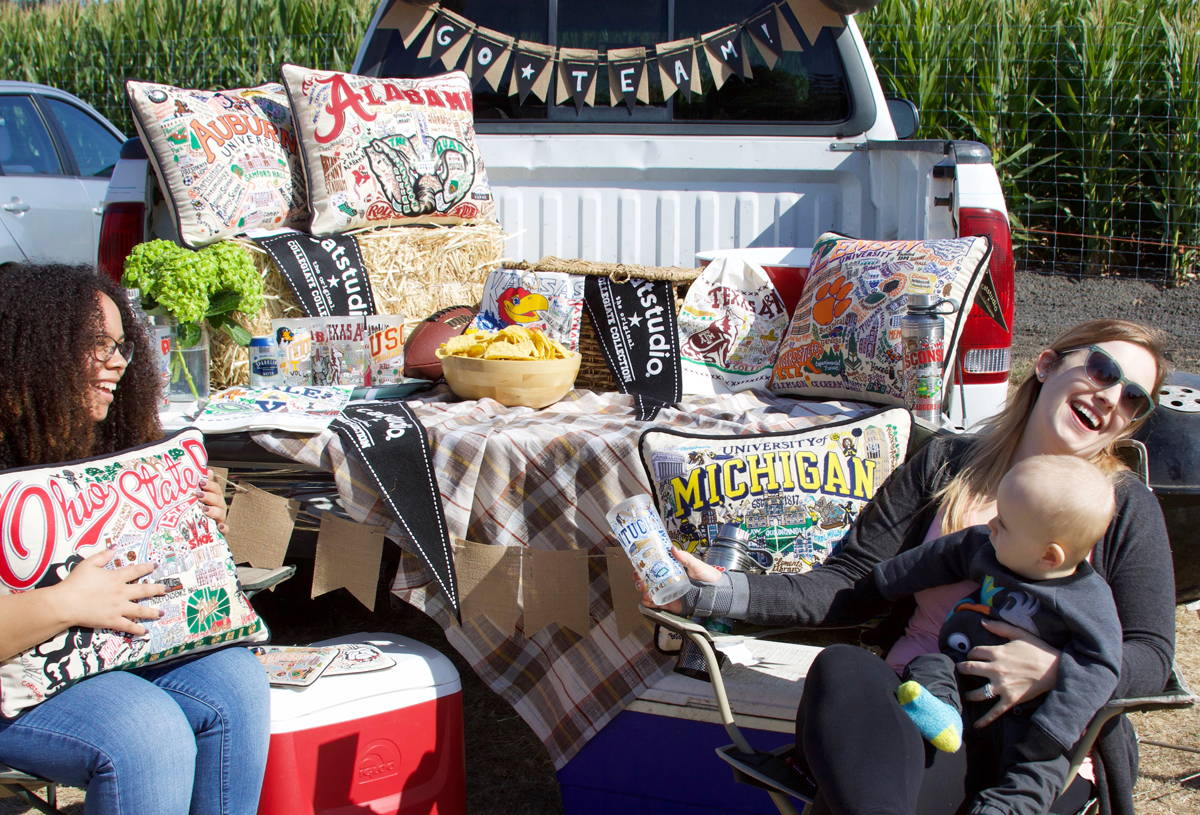 Cheer on your favorite team in style!
Plus a percentage of each purchase is donated back to each respective school—funding scholarships, student activities, or recreational programs. We are thrilled to be able to help support your school through our artwork!
Stay tuned, because we are always adding new designs to our collection. Your school may be next!
Rah, rah, siss, boom! Bah!