Military Collection Inspiration
Honoring Our Nation's Military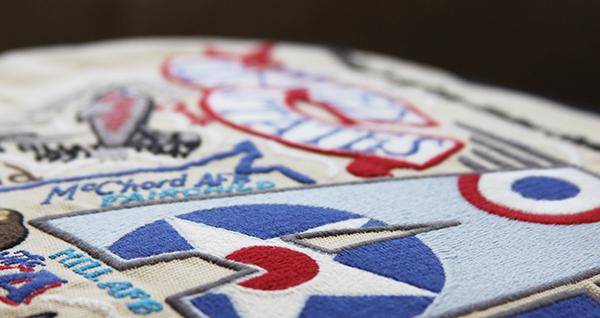 Over the years, the greatest gift we receive is a letter, email, or conversation with a customer sharing how catstudio played a role in creating joy and love in their life. We realized, over the years, that many of these stories were linked to military families. It makes sense keeping in mind the number of deployments and permanent station changes (PCS) they experience.
Bootcamp, the college they attended with ROTC, deployments, where they met their spouse, where their children were born, their favorite places to vacation, where they live or hope to retire.
Our original, licensed art embodies the spirit and uniqueness of each military branch—the history, symbols, places, people, and traditions. It's a celebration of not just a name and logo, but of an experience. We are over the moon to be a part of something so special.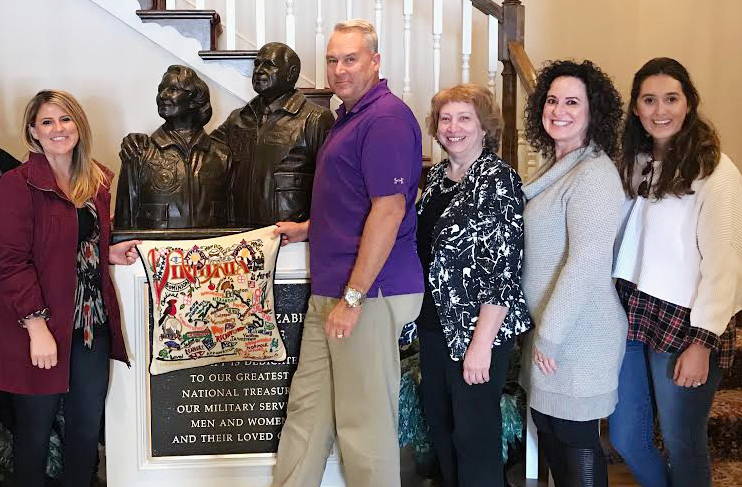 We are proud partners of the Fisher House Foundation, a wonderful organization that builds comfort homes where military and veterans' families can stay free of charge, while a loved one is in the hospital. These homes are located at military and VA medical centers around the world. A catstudio pillow is proudly featured in each of these homes.
These delightful keepsakes are a small token of our gratitude, support, and love for the men, women, and families of the Army, Navy, Marines, Air Force, and Coast Guard* that sacrifice so much.
Thank you for your service!

*The Coast Guard design is not yet available with no ETA for release. Thank you for your patience and support!