Holiday Collection Inspiration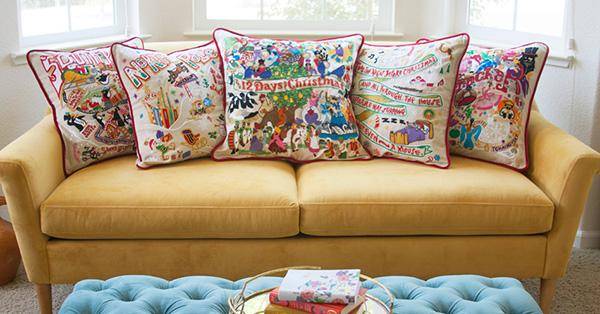 We've always had a soft spot for the holidays. We just love the joy and whimsy surrounding this special time of year, and in 2008, we set out to capture that very spirit in our first Christmas design celebrating Santa's hometown: The North Pole! This beloved design has quickly become a classic and is still in production day!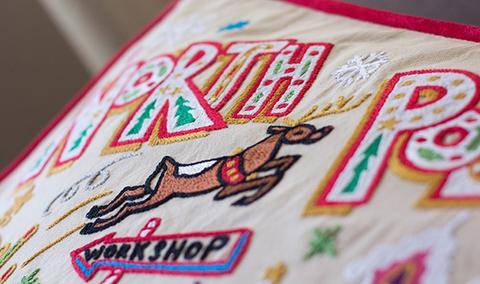 Our original holiday design celebrating Santa's Workshop in the North Pole!
Over the years, we've added more designs to our Holiday Collection - joyfully illustrating the historical poetry of "'Twas the Night Before Christmas" and "The Twelve Days of Christmas," the classic ballet "The Nutcracker," and the adorable penguins of the South Pole!
This year, we've revisited our beloved "North Pole" design and have created a modern take on Santa's Hometown, "North Pole City"!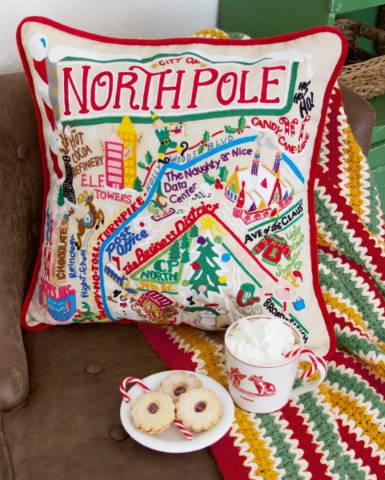 Welcoming North pole city to our holiday collection!
We hope this collection lifts your spirits, sparks your imagination, and brings holiday cheer to your home this season and always.

Happy Holidays!