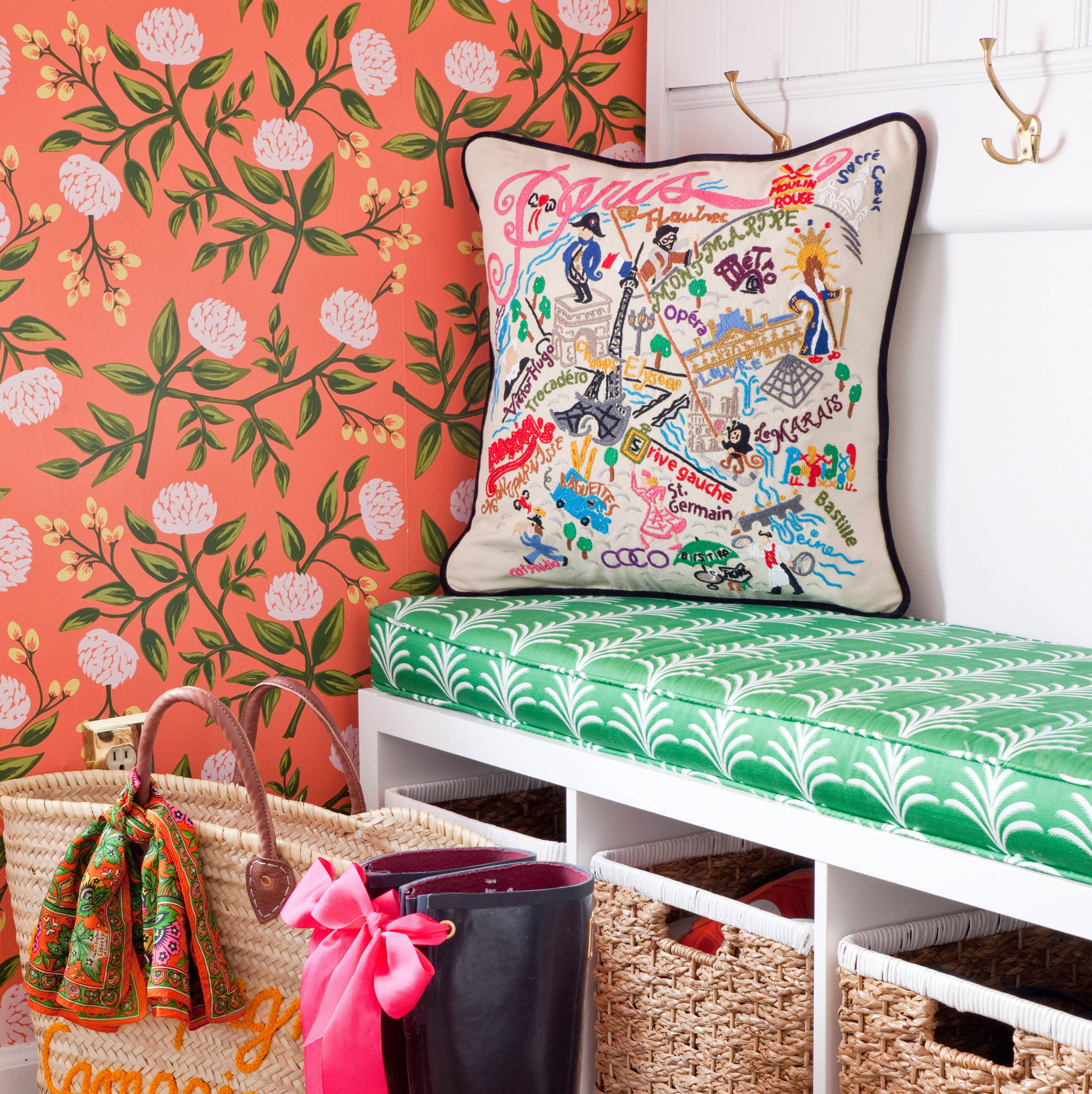 The holiday season is fast approaching which means it's time to hustle and bustle for the best recipes, the best decorations, and the best gifts for your loved ones. Have you given thought to what you'll be giving your loved ones this year? What about for your mom? We know that it can be pretty tough to think of what to give to the person who always has given you so much. That's why here at Catstudio we've thought of the perfect unique gifts for mom that you can add to your holiday shopping list.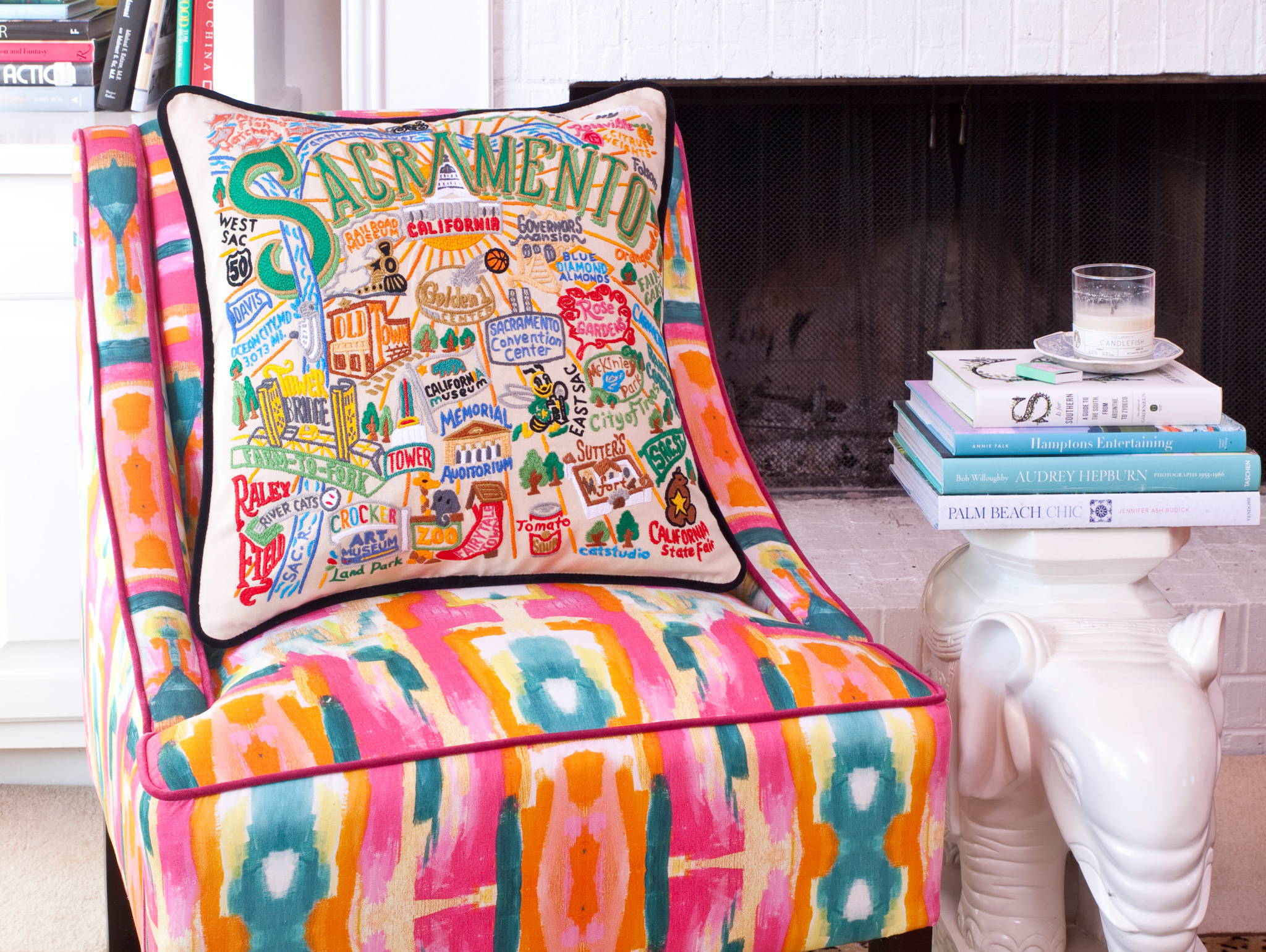 Alert: all Moms love a good decorative pillow!! Catstudio's are the quintessential pillow showpiece, as they are unique, original art that you can squeeze and cuddle. Plus it shows your good taste and thoughtful gift giving - a win win! Catstudio offers artisan-made accent pillows to please the eye and light up any room of your Mom's home. You can choose from over 200+ Geography locations that honor your Mom's special places that are heirloom quality and embroidered by hand - even add extra pizzaz with our Geography pillow gift bag! Or choose one of our outstanding Collegiate embroidered pillows of your mom's (or your's) alma mater. Additionally available are our luxe linen pillows that show off your Mom's Astrological sign with her rockstar traits! You will be remembered and thanked each time the pillow is admired (which is, all the time!).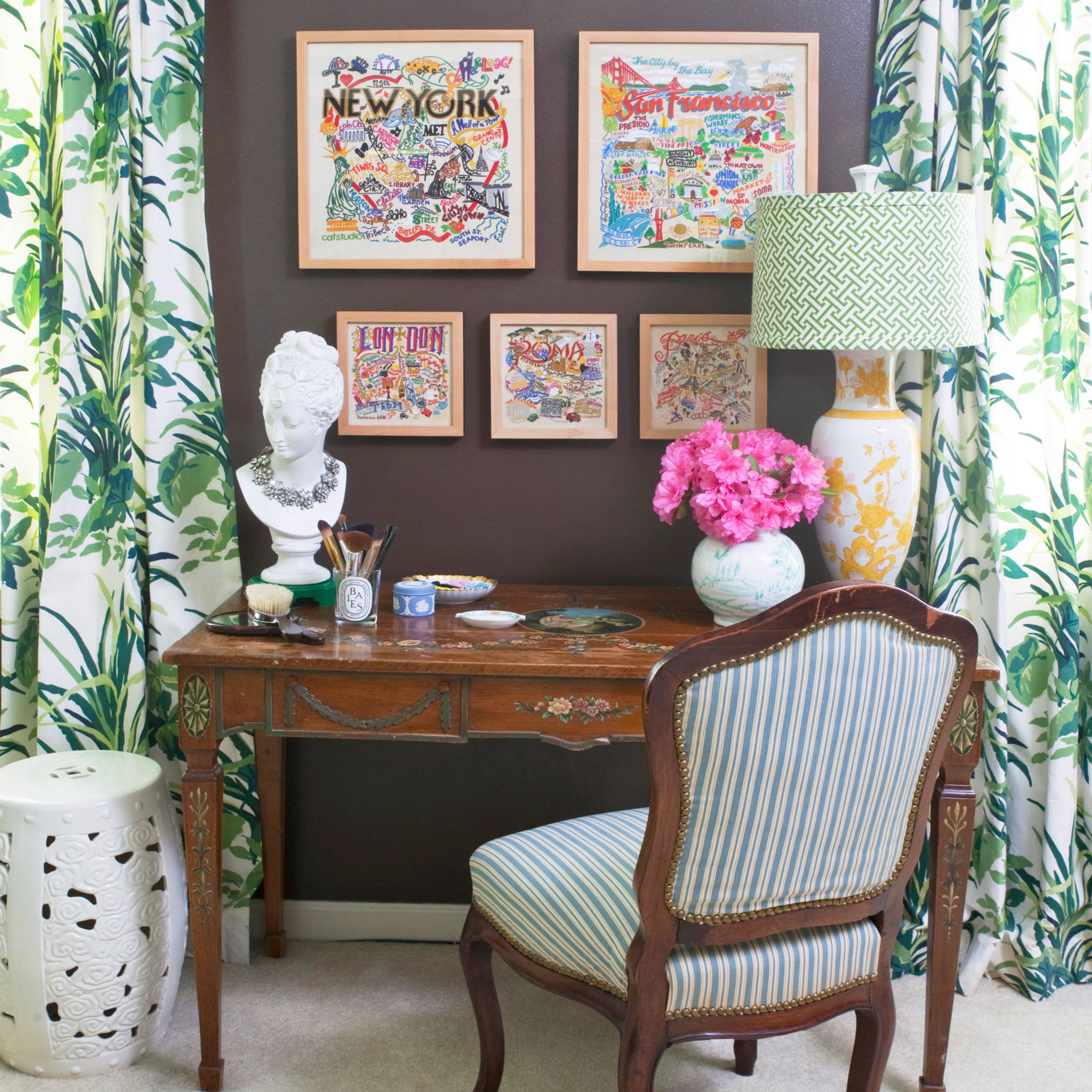 A unique gift for mom is an art print that represents her. Catstudio offers a wide array of art prints that can brighten up your mom's life. While family photos in picture frames are nice, maybe it's time to give her a gift that is both eye-catching and full of memories from her life and your shred time together. You can help your mom start a gallery wall that's full of travel memories to her favorite resorts, parks, and cities. or the places you've lived. Each of these unique gifts for mom is printed to look like it has been hand-embroidered, tricking even the most keen eye.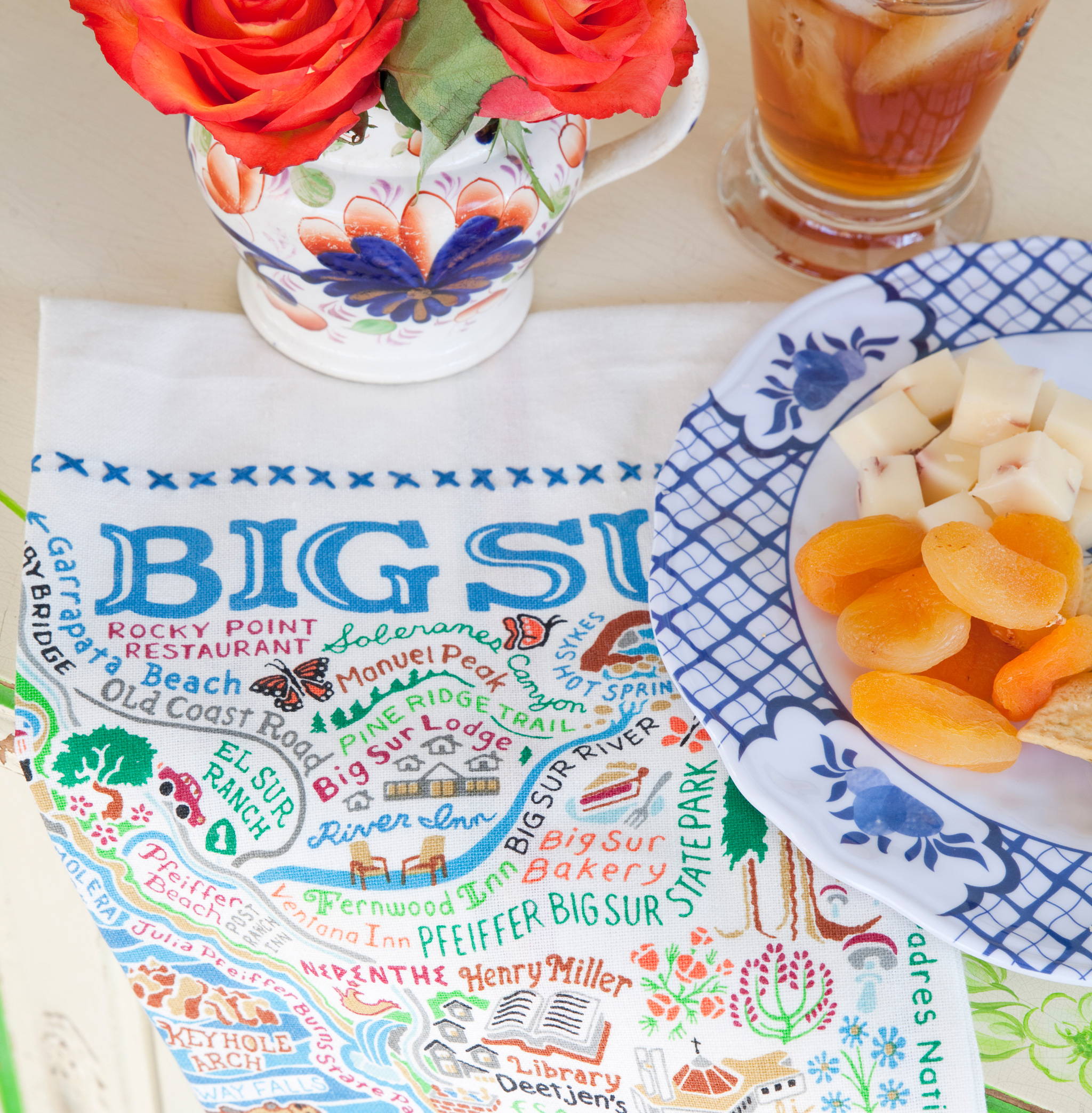 For all the many Moms out there who are masters in their kitchens, our dish towels aka tea towels, are a super and affordable solution! Catstudio offers dish towels that are hand-printed on hand-woven fabric that are sure to spread joy in any kitchen, can double as bar towels, and even be displayed proudly in the powder room as guest towels. You can choose from a vast selection of designs that can do everything from showcasing your Mom's personal places, to her preferred ski destinations, to her bucket list vacation spots. Each dish towel is framed with hand-embroidery, and is packaged in a clever, reusable gift pouch. What's a better unique gift than pretty and practical?!?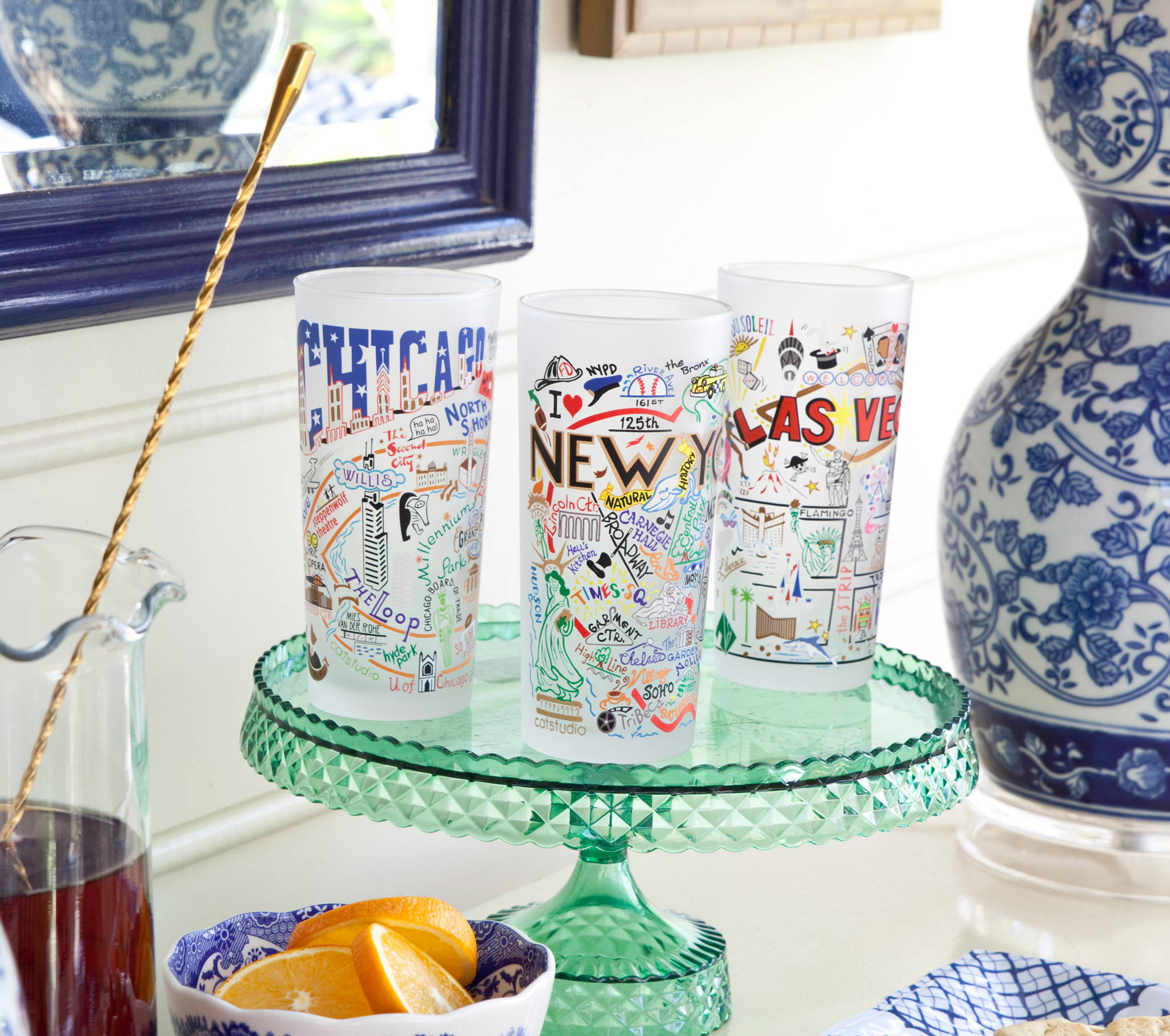 This holiday season, raise a glass to your well deserved Mom, and fittingly recognize her by giving her a unique glass that represents her. We offer a great assortment of 15-ounce frosted dishwasher-safe glass tumblers. Each glass is made to stand out, adorned with incredibly vibrant organic inks in addition to accents of silver and gold. Why not gift Mom a custom drinkware set that you've hand-selected for her? Her dinner parties will come alive when each guest has their own glass to toast! Besides our vast array of Geography and Collegiate designs, may we suggest our laudable military collection for the patriotic Mom, or if she's a nature lover, our charming National Parks collection checks that box, or choose a set of our magical holiday glasses, perfect to use all season long. Cheers!!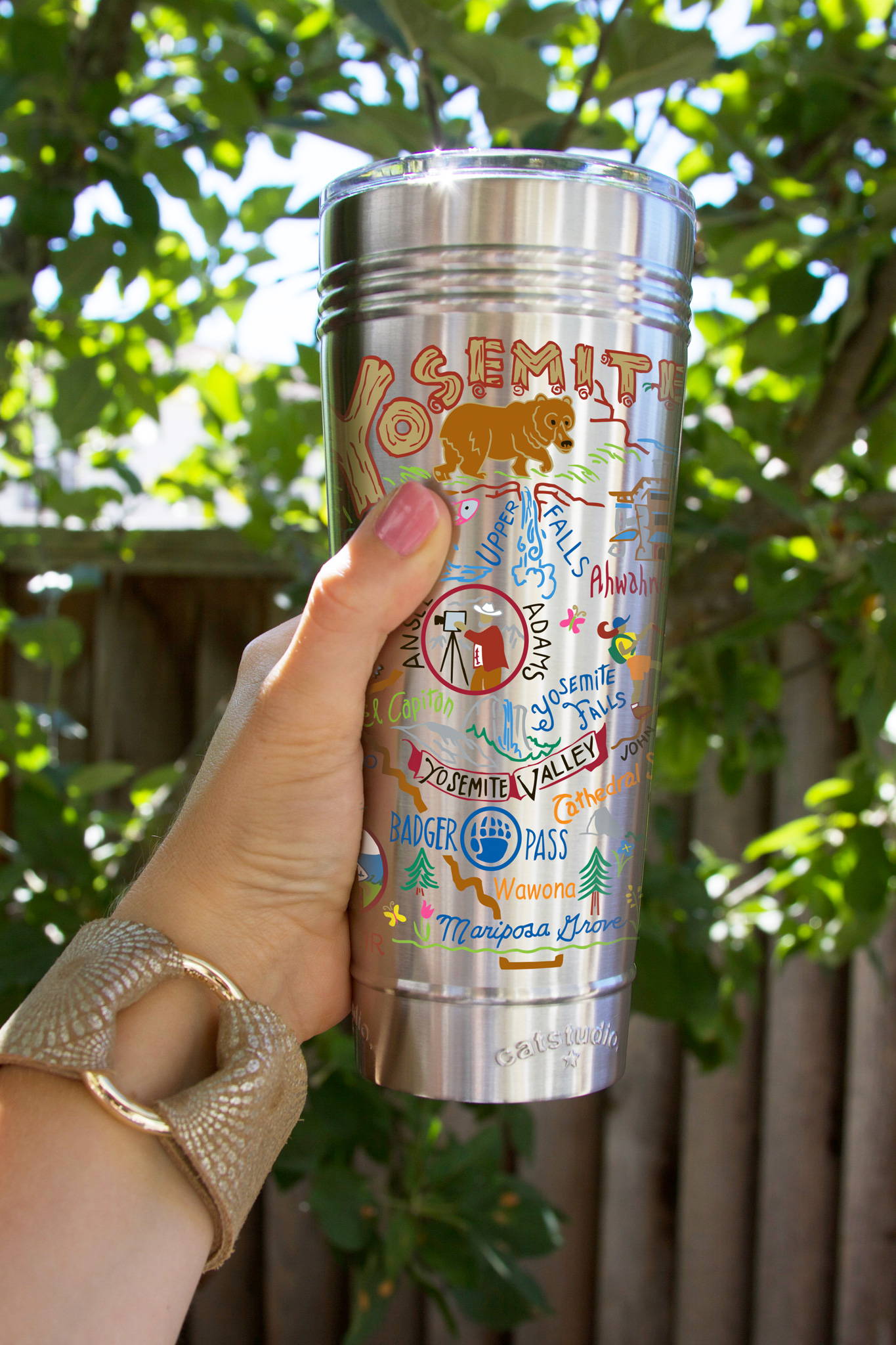 Life as a Mom means living life on the go! Give your Mom the gift of portable drinkware with our selection of thermal tumblers each brightly adorned with catstudio's legendary original art that comprises over 200+ states, cities, international locales, resorts, plus officially licensed universities and colleges. Mom will love that our tumblers are 24-ounces of triple walled stainless steel with added copper insulation, which keeps her hot drinks hot and cold drinks cold for anywhere from four to six hours! The tumblers come with a protective silicone sealed top that uses a magnetic sliding closure, making all parts super easy to clean. It is a perfect option for keeping Mom hydrated whether she's at home, running errands (fits in a car's drink holder), working at the office, or off on an adventure. It's a unique gift that says you care about Mom's wellbeing… a gift that will be used over and over!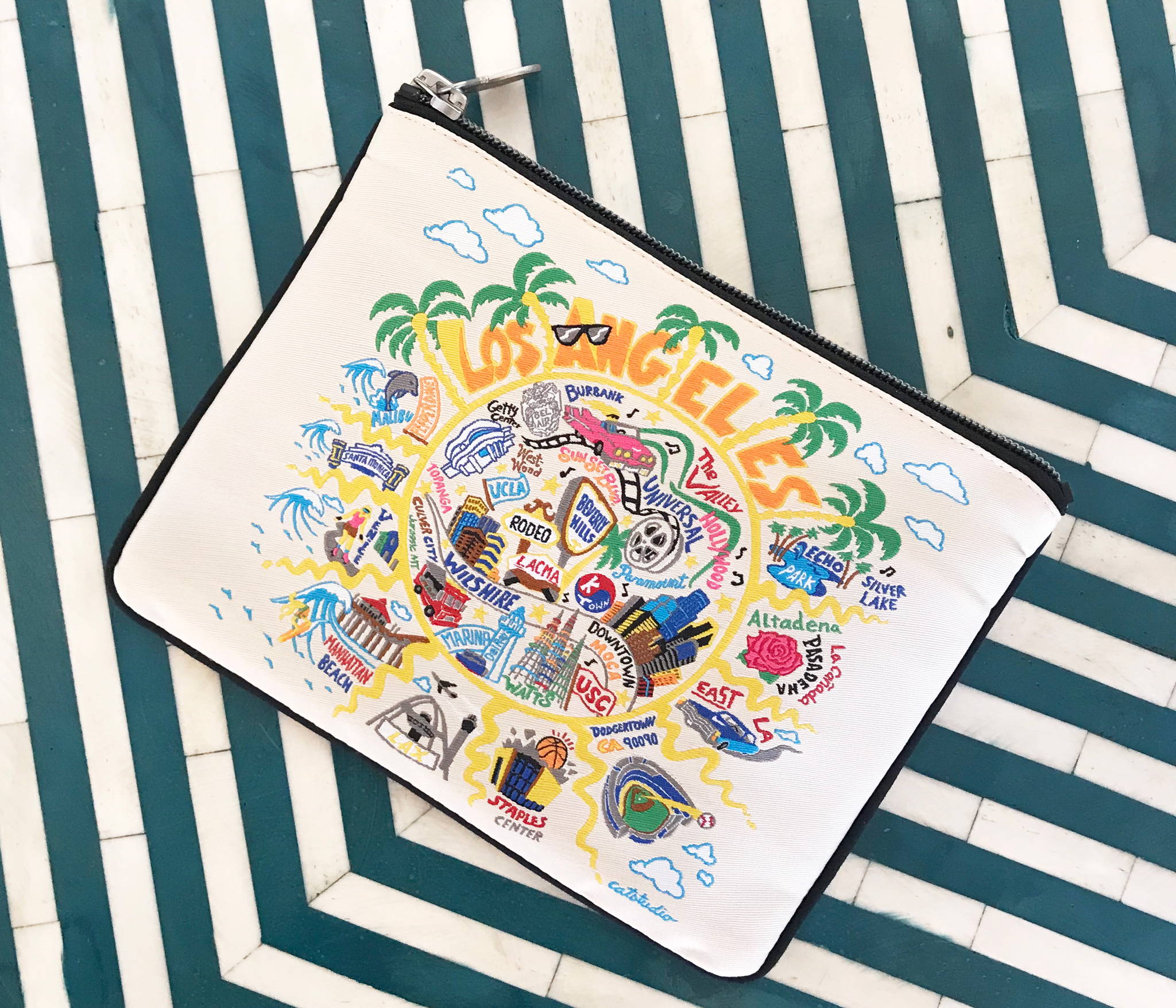 Moms carry a lot around with them. They've got keys, wallet, makeup, loose change, little knick knacks, candies, and so much more. Give mom the gift of organization with unique zip pouches to carry all of her things. These luxuriously woven pouches in just the right size are available in catstudio's unique collections of Geography, Collegiate and Astrology. One of the reasons our original art was created was to celebrate personal landmarks - birthplaces, graduations, honeymoons, zodiac signs, and more. Celebrate your mom with a gift to remind them how unique and special she is, and every time she pulls out the pouch she will think of you. But they can also remind us of our aspirational wishes for travel and adventure. Isn't it wonderful that a pouch can be so meaningful yet so useful? A very considerate gift, indeed! A very unique gift for mom.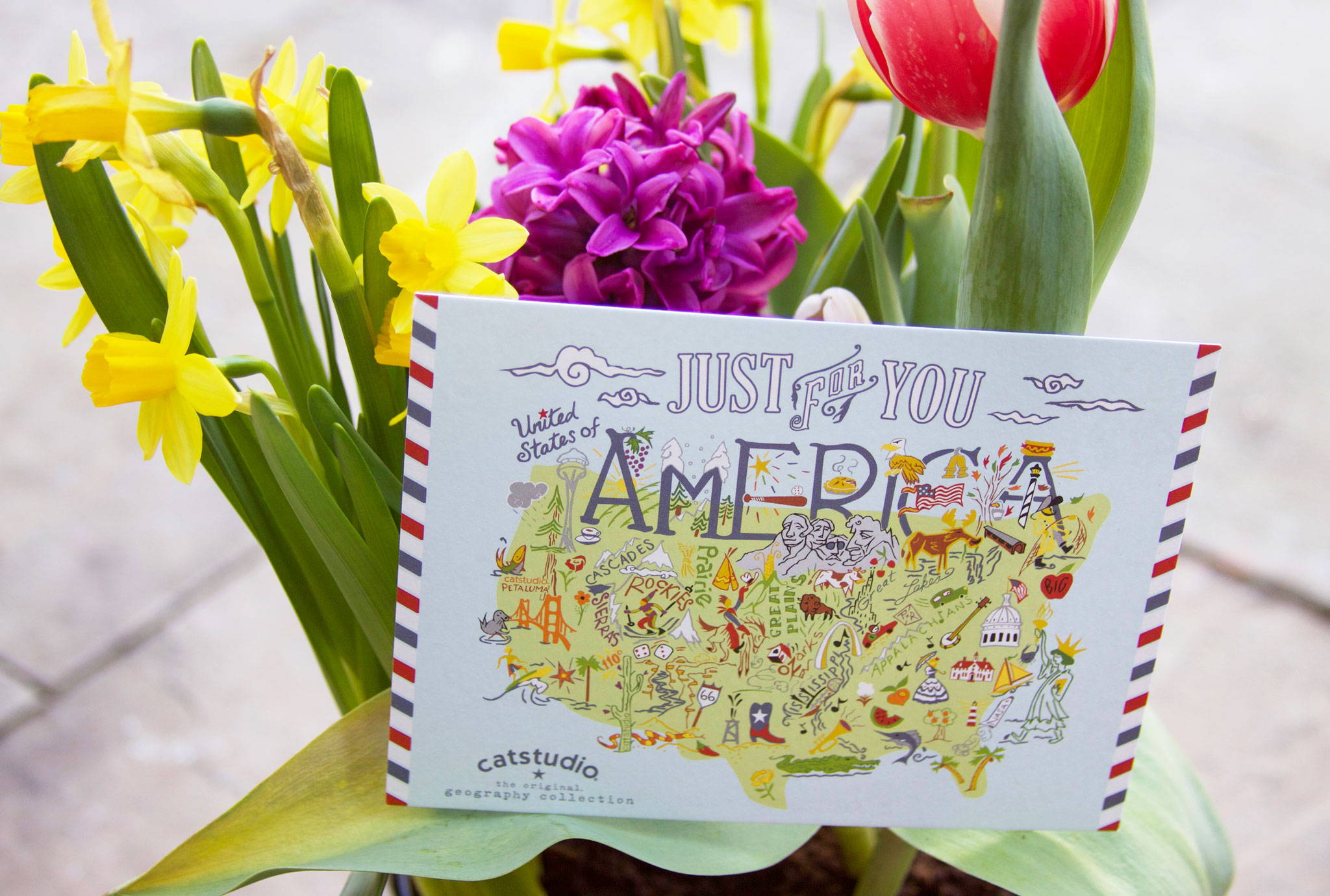 It can be hard to know exactly what your mom will like as a gift, which is why sometimes the best gift of all is a gift card. Gift cards give the recipient the freedom and luxury of choosing exactly what they want. In this case, you can give your mom the gift of $10, $25, $50, $100, or as much as $300 so that she can pick something that suits her best.
Don't miss out on these unique gifts for mom, and be sure to check out what we can offer you here at Catstudio. Join our newsletter to learn first of all new gift ideas. If you have any questions about our collection of items, contact us here.