Stocking Stuffers for Men & Women
One of the best things about Christmas morning is waking up to see just how chock-full the stocking is. It's always full of little knick-knacks, candies, and a random assortment of stuff that, honestly, gets lost or used up before the new year. This year, instead of getting your loved ones stocking stuffers that are a dime-a-dozen why not go all out for unique stocking stuffers they will use in their daily life?
We know that it can be tough to find stocking stuffers that work for both men and women, which is why here at Catstudio we offer all the best stocking stuffers for women and men. Once you see what we have in store, you'll be adding them to your Christmas list in no time!
---
For the Ladies in Your Life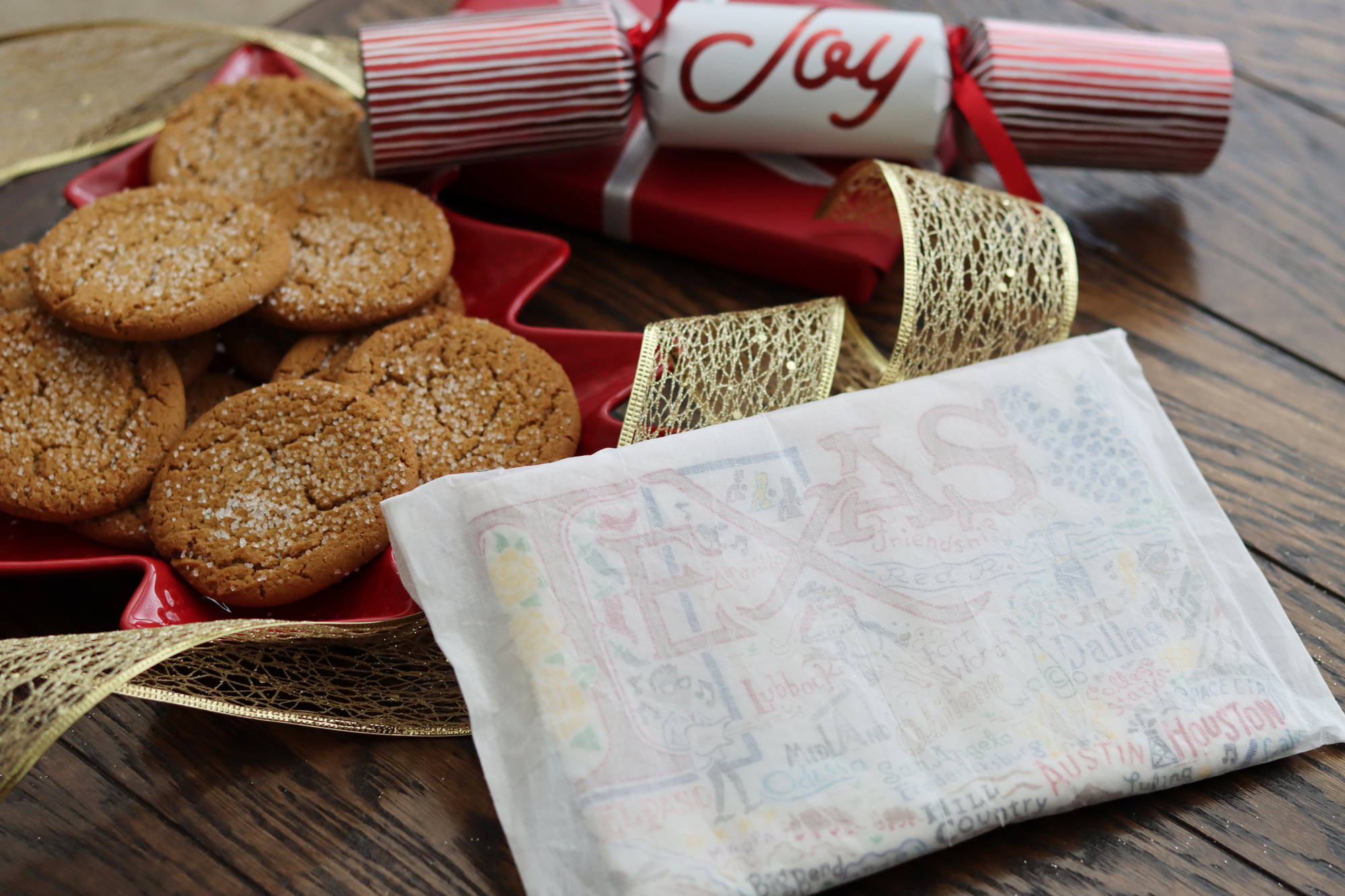 There are lots of dish towels these days that are just not fun to look at. They're either too dull or just poorly designed. Well, not here at Catstudio! This holiday season, stuff those stockings with our beautiful hand woven fabric, silk screen printed dish towels! This is the perfect addition to any kitchen or bar, adding a pop of color and personality. You can choose from a variety of collections including Holiday, Geography, Collegiate, and The Great Outdoors. The dish towels come in 12 vibrant colors and are framed with hand-embroidery.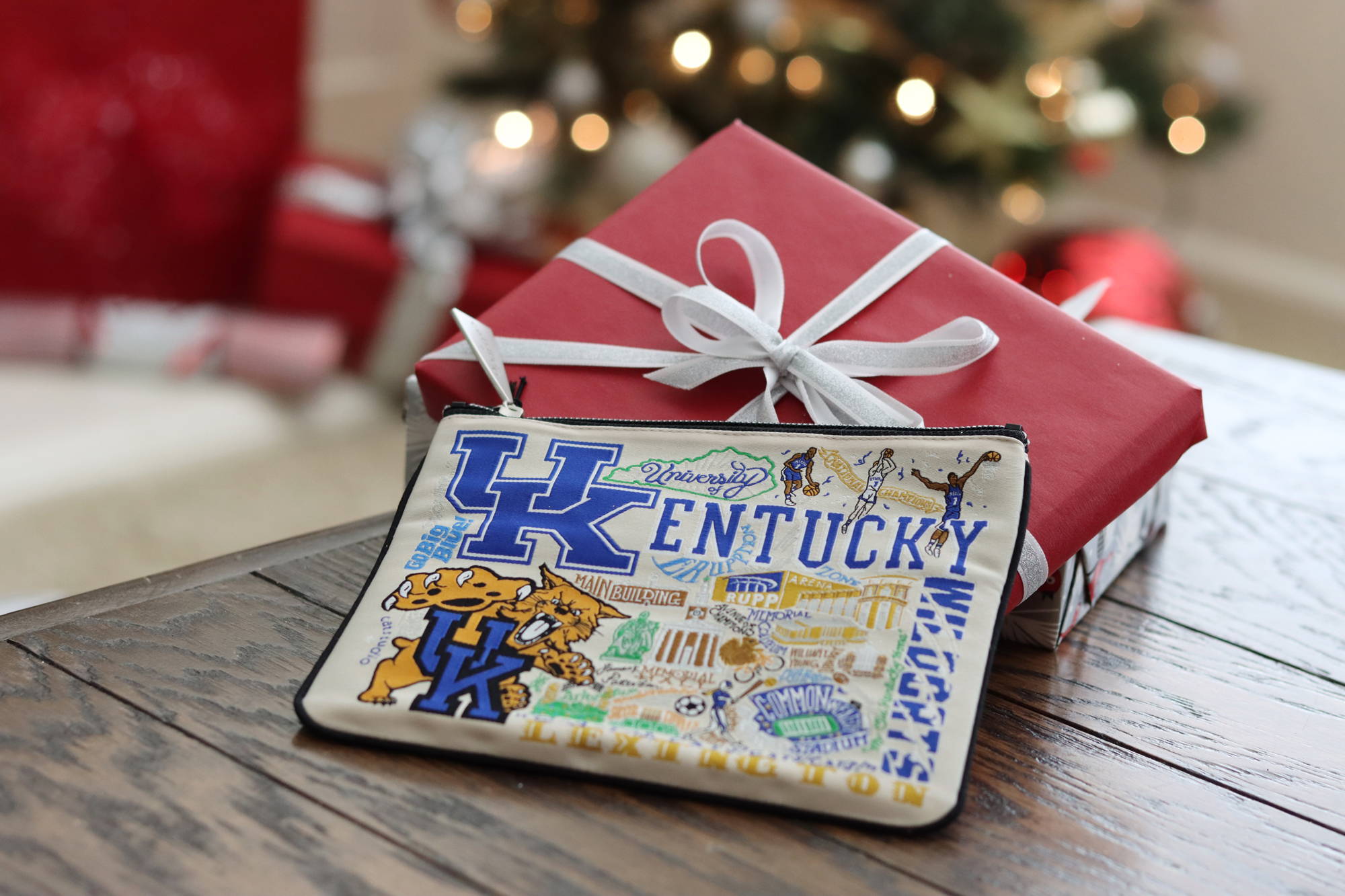 We all know a woman in our life that just has too much to carry around...literally! Catstudio has the answer for you this holiday season with stocking stuffer zip pouches. Each pouch is luxuriously woven with designs from our Geography collection, Collegiate collection, Astrology collection. and more! Each pouch features original art that will showcase her personality while also being highly functional. What's better than that? Well, there is one thing: each time she takes out the pouch, she'll think of you and that wonderful Christmas morning when she first pulled it out of the stocking.
---
Stocking Stuffers for Men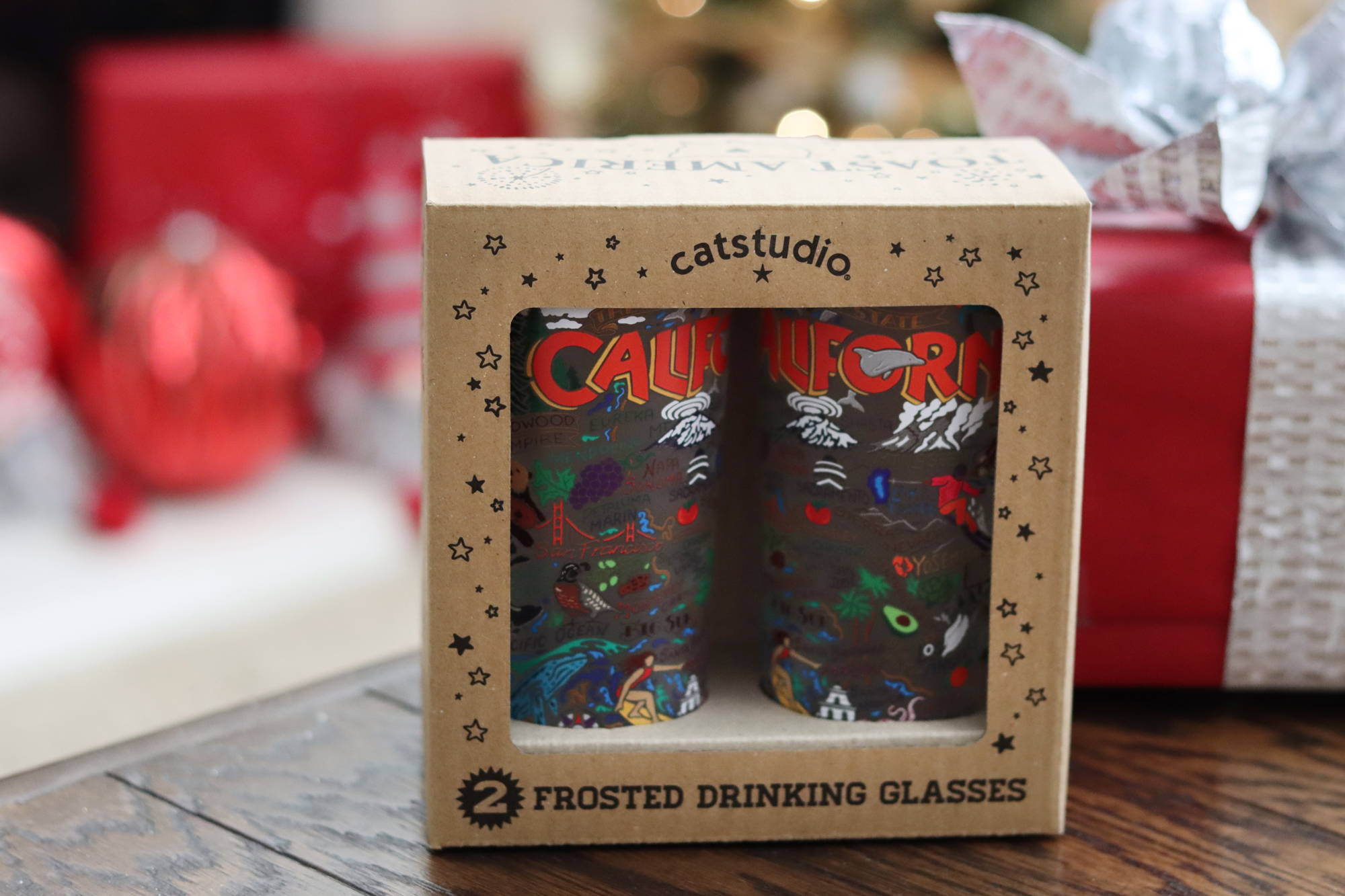 This holiday season, give the men in your life a new way to say "cheers" with our wonderful assortment of 15 ounce frosted tumblers! These are a unique stocking stuffer that will represent who he is and what he loves. You can choose from our Military collection, our National Parks collection, or give him a way to show school pride with the Collegiate collection. Each glass is designed with vibrant organic inks and accents of silver and gold to really draw the eye!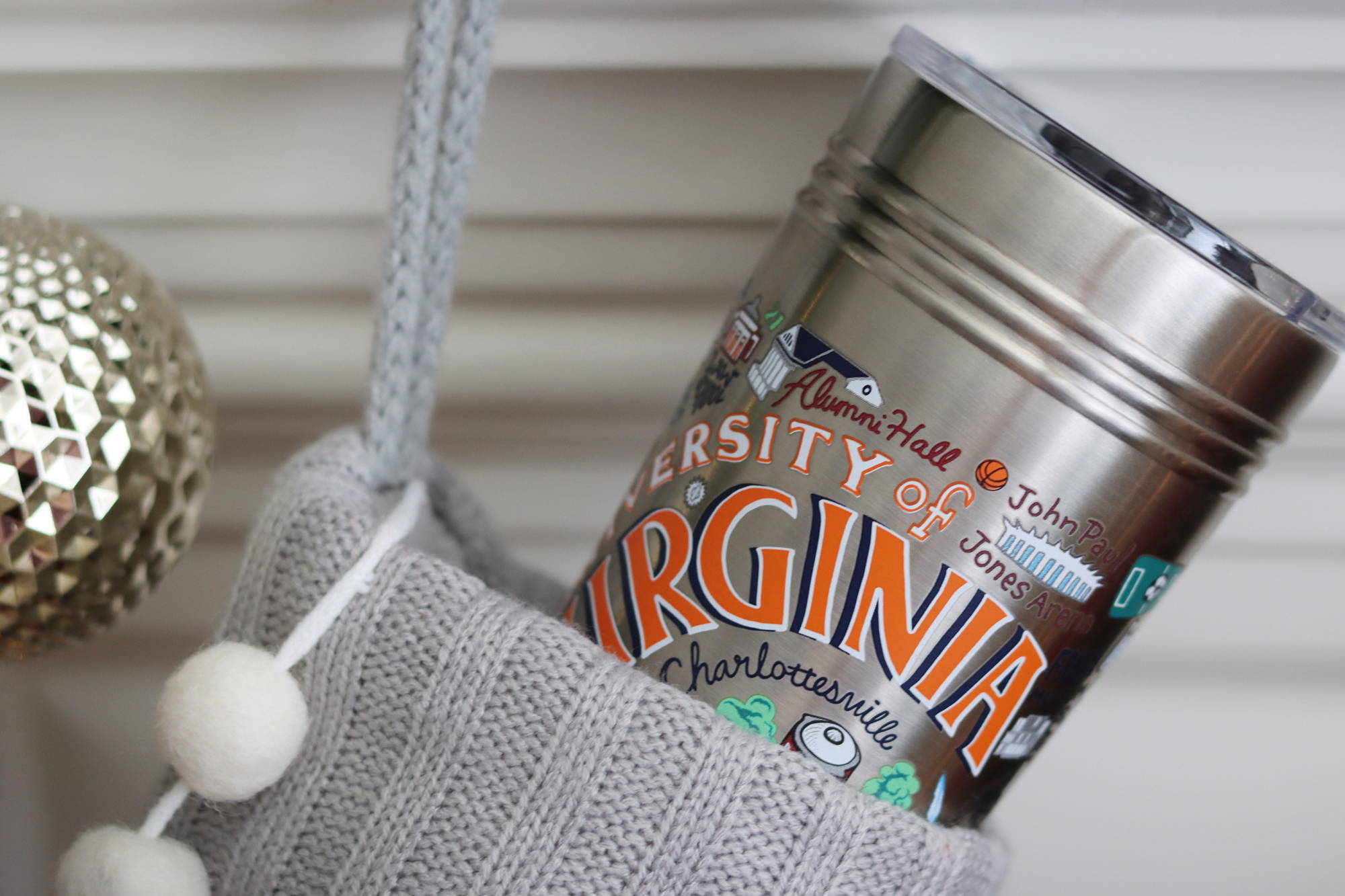 One of the best stocking stuffers for men is any one of the thermal tumblers we offer here at Catstudio. You can pick out a thermal tumbler that features his home state, his alma mater, or even his favorite city he's been to! No matter which style or design you choose, all of our tumblers are triple walled and perfect for cold and hot drinks. This is the perfect stocking stuffer that will become a part of his daily life in no time at all!
---
If you're not too sure about what to get your loved ones, check out Catstudio's Holiday Gift Finder where you can explore your gift options depending on who the lucky recipient is. Don't miss out on any of these unique stocking stuffers, and be sure to check out what more we can offer you here at Catstudio! Join our newsletter to be the first to learn about all new gift ideas. If you have questions about our collection of available items, contact us here.