Celebrating The University of Connecticut!
U Conn Husky, symbol of might to the foe...
Today we are celebrating The University of Connecticut, go Huskies!
This design was HAND-DRAWN with collaborative input from a group of passionate alumni, fans, faculty, and locals. We have worked with each school's Licensing Department, President's Office, Athletics, and Alumni to capture and illustrate the essence of the college.
BONUS: Our UCONN design is officially licensed - which means that a significant portion of each sale goes straight back to the school in the form of scholarships, recreational programs, and more!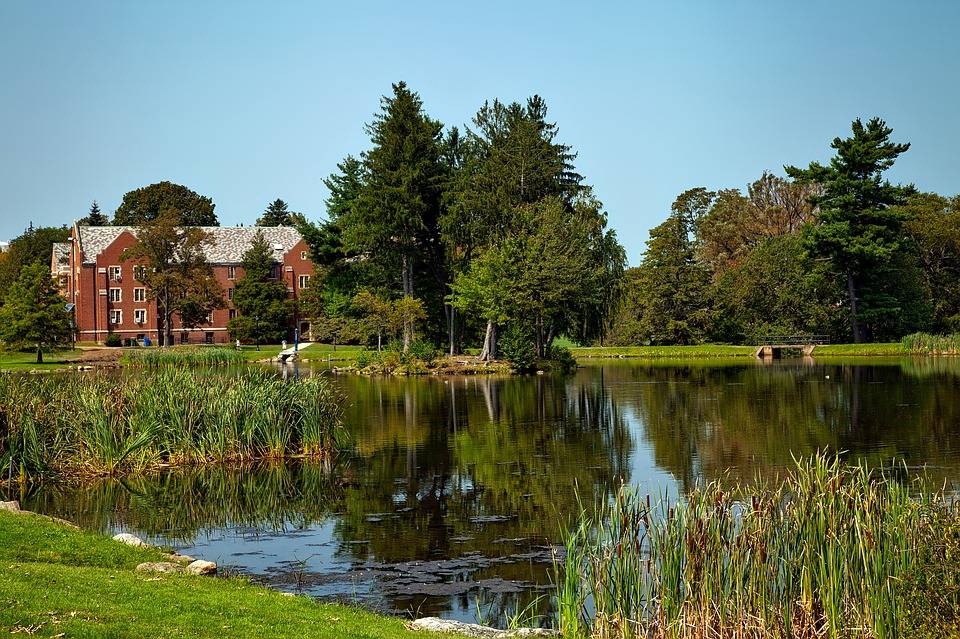 A picturesque view of UCONN's man-made Mirror Lake.
Some highlights from our UCONN artwork:
Jonathan the Husky's statue
Beautiful Mirror Lake
The acclaimed Women's and Men's basketball teams
The spirited Rock
A nod to Oozeball- a muddy 36 year old tradition
The Storrs campus Horsebarn Hill
Rentschler Field
Gampel Pavillion
Recognition to the various Campuses
The Thomas T. Dodd Research Center
And so much more! We hope the design sparks joy and school pride for you - whether you are a current student, alumni, or just a Husky fan!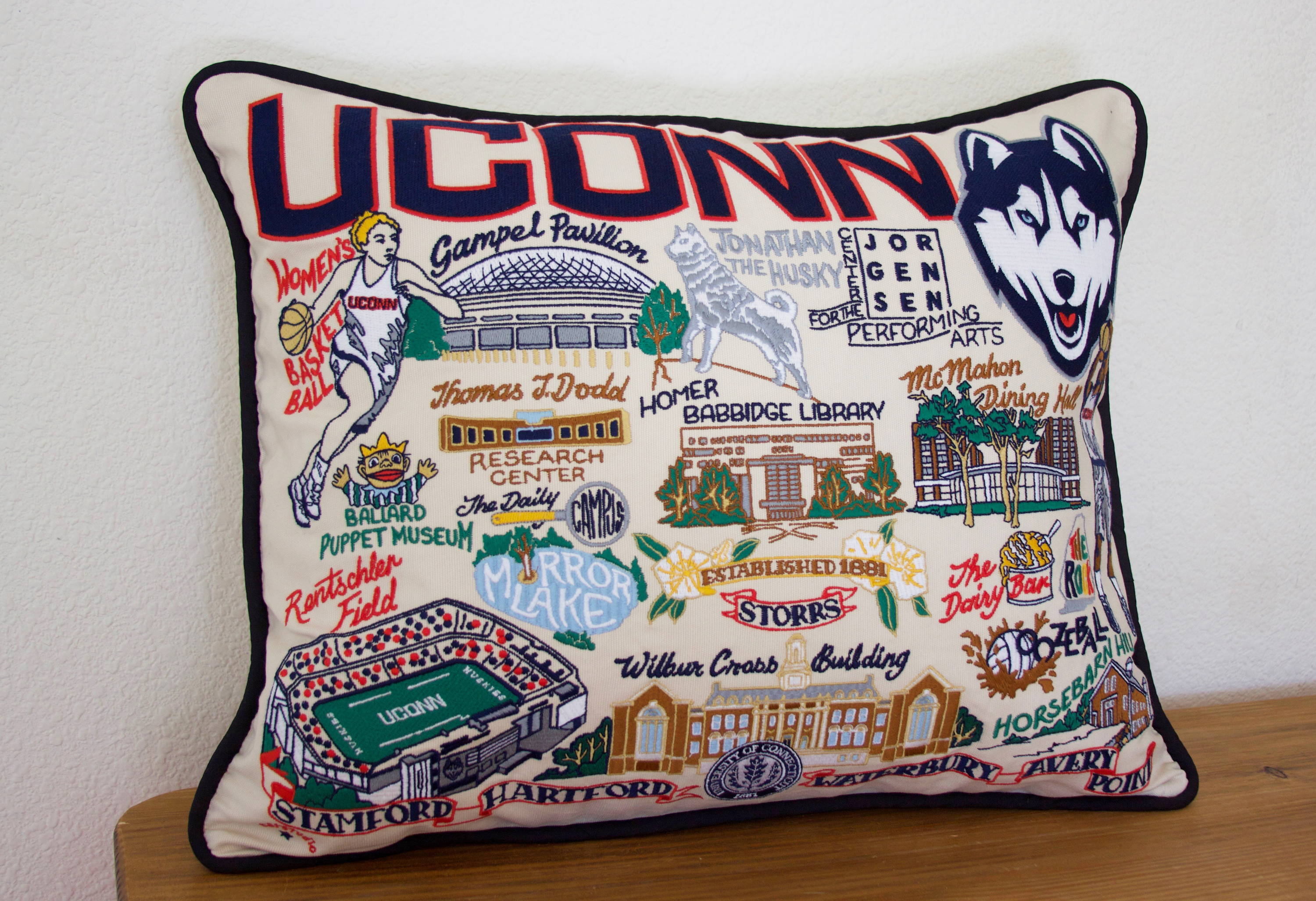 The perfect graduation gift, dorm room decor, or tailgate party accessory.
Shop the collection below!
---