Try It Tuesday: Coconutty Berry Banana Smoothie
To kick off the new year, we are premiering our new monthly "Try It Tuesday" blog series! We're starting off with a deliciously simple 3-ingredient smoothie recipe! This colorful smoothie mixes up some of our favorite staples- blueberries, bananas, and coconut milk! It's so creamy and delicious, it's sure to please even the pickiest of eaters. Cheers!
Once your smoothie is blended to your liking, pair it with your favorite catstudio glass! The beautiful colors of the smoothie are sure to help make any one of our glass designs standout!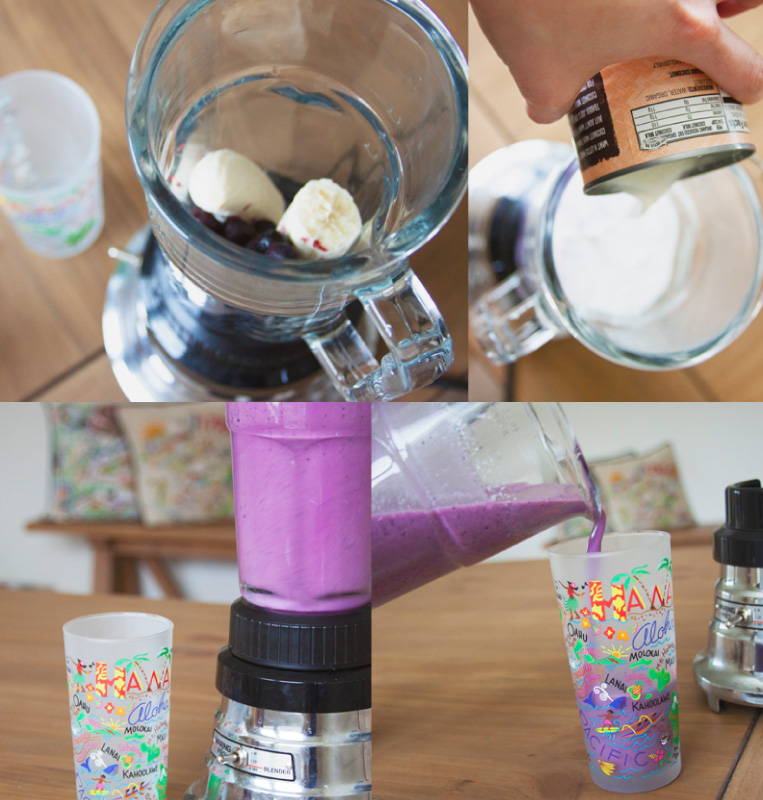 One of the things we love about smoothies is how easy it is to create something delicious- without all the mess! It's so easy to throw a bunch of fresh ingredients together, blend them, then pop all the utensils in the dishwasher- including our dishwasher safe glasses- for an easy cleanup.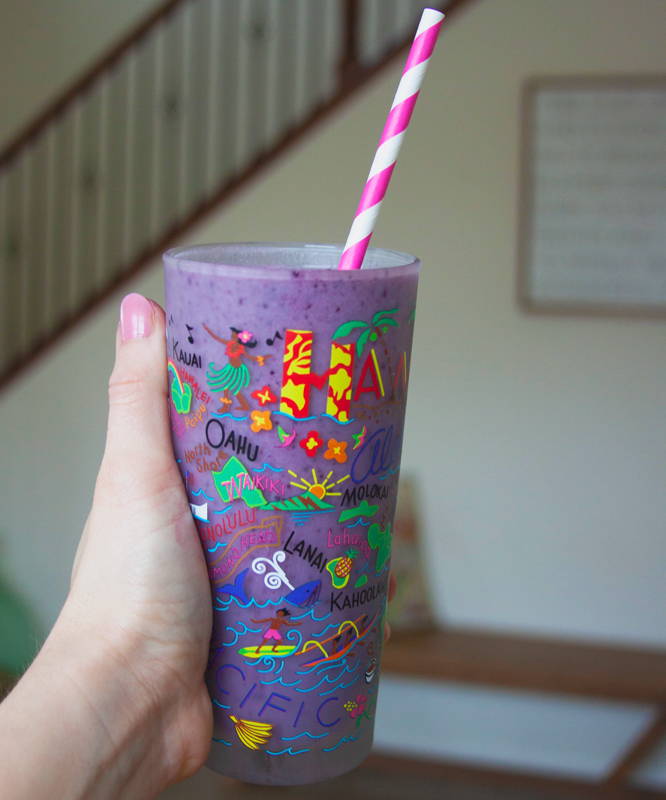 catstudio's Coconutty Berry Banana Smoothie
Recipe:
Generous handful of frozen blueberries
1 banana
1/2 can coconut milk

Blend all ingredients until smooth, and enjoy!
We hope you enjoyed today's "Try it Tuesday!" Stay tuned for more fun DIY's each month, and don't forget to share your ideas and inspiration with us using #mycatstudiostory on your favorite social media sites! We love to hear your stories!