Celebrating the University of Alabama!
Today we are celebrating the University of Alabama Crimson Tide (aka 'Bama!).
This design was HAND-DRAWN with collaborative input from a group of passionate alumni, fans, faculty, and locals. We have worked with each school's Licensing Department, President's Office, Athletics, and Alumni to capture and illustrate the essence of the college.
BONUS: Our University of Alabama design is officially licensed - which means that a significant portion of each sale goes straight back to the school in the form of scholarships, recreational programs, and more!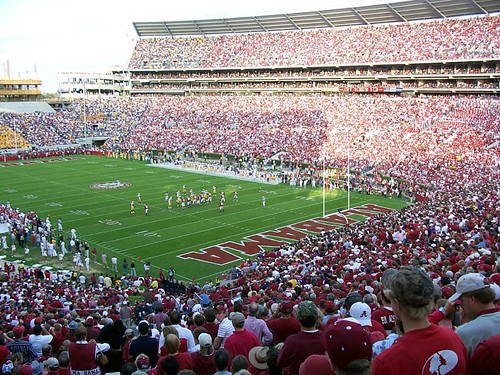 Some highlights from our University of Alabama artwork:
Alabama Museum of Natural History
Gorgas Library
Ferguson Center
Gorgas Libary
Bryant-Denny Stadium
Denny Chimes
The President's Mansion
'Big Al'
The Million Dollar Band
Crimson Cabaret
Crimsonettes
Rhoades Stadium
Alabama Soccer Complex
Paul W. Bryant Museum
Coleman Coliseum
Sewell-Thomas Stadium
And so much more! We hope the design sparks joy and school pride for you - whether you are a current student, alumni, or just a 'Bama fan! Roll Tide!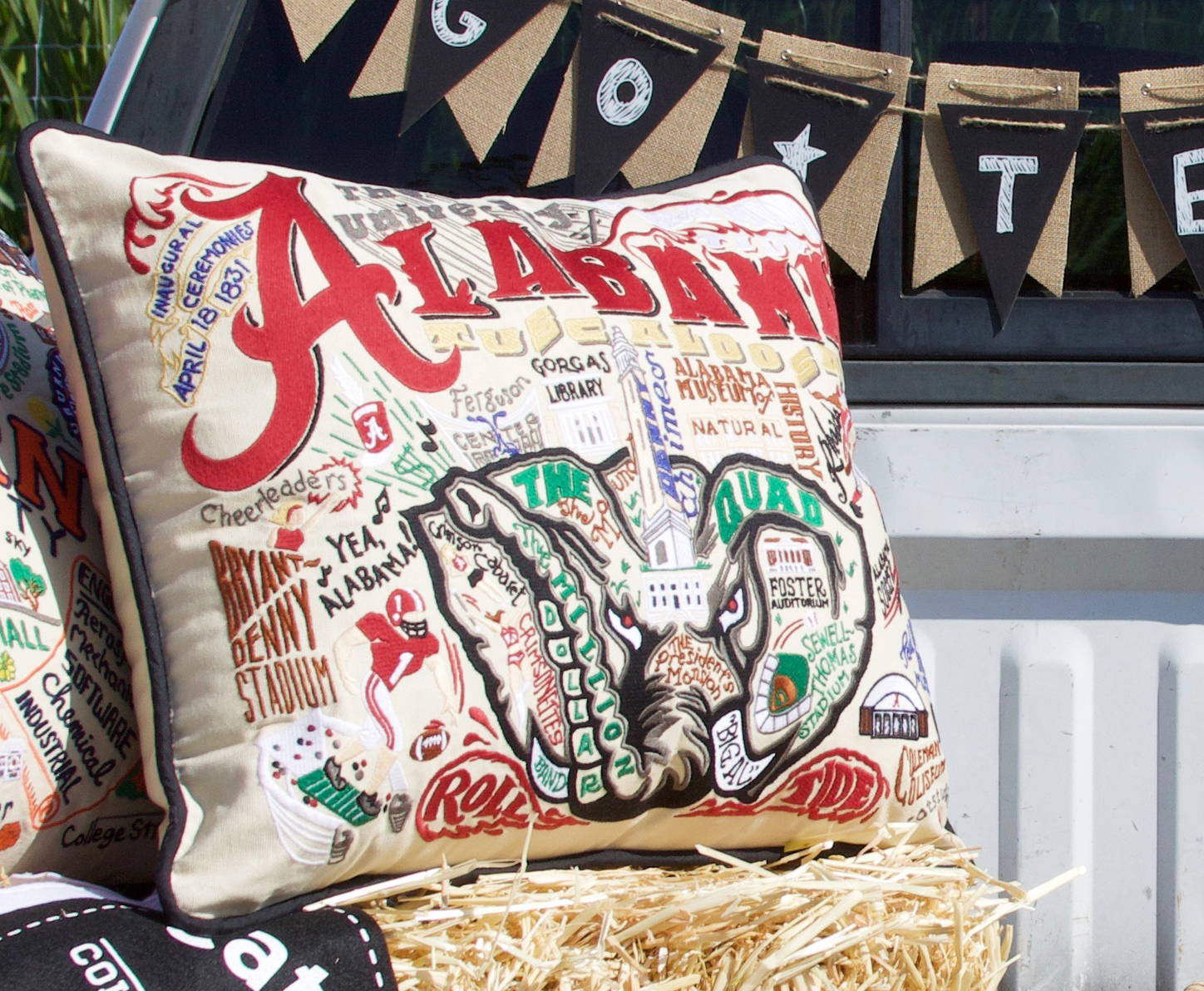 The perfect graduation gift, dorm room decor, or tailgate party accessory.
Shop the collection below!
---