Destination: Hawaiian Isles
Aloooooha, Hawaiian Isles!

Today we're exploring the gorgeous Aloha State—Hawaii!
Whenever we embark on a new design, it's always a challenge to squeeze everything we want into the 20 square inches of hand-embroidery our pillows allow for. To help with this endeavor, we always work with friends and local stores in the area to gain an insider-feel that both locals and tourists will treasure. The design is HAND-DRAWN, taking even the smallest details to heart.
We hope this design sparks joy and nostalgia for you—whether Hawaii is home, your favorite place to visit, or where you dream of traveling.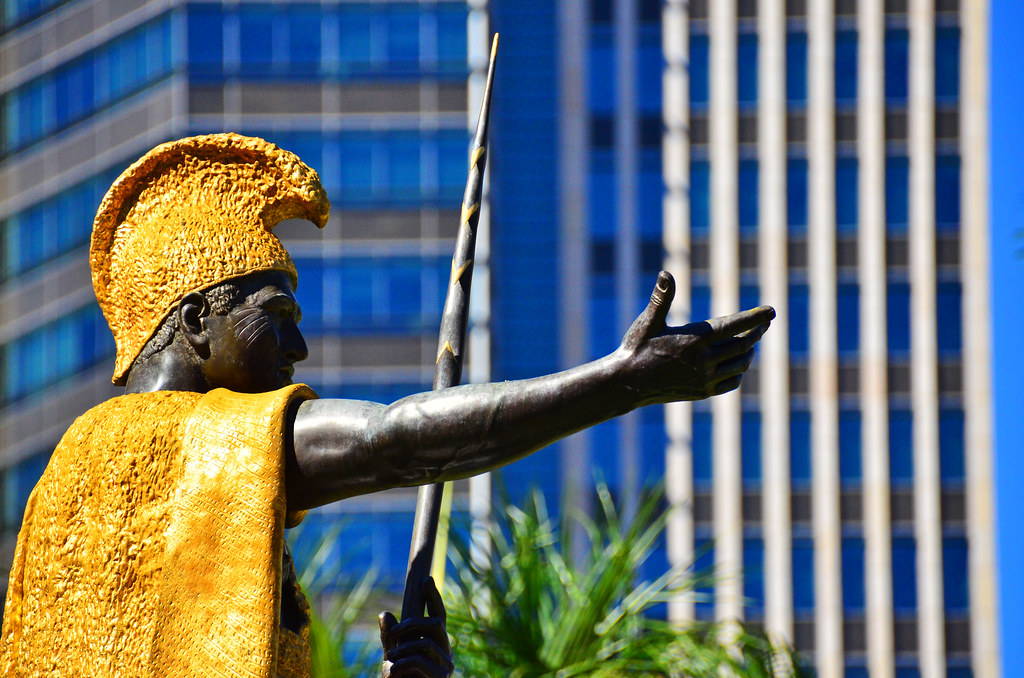 Here are some highlights from our Hawaiian Isles artwork to help inspire your next visit!
Visit the largest town in West Maui, Lāhainā, for some fine dining and shopping
Enjoy a hike through Volcanoes National Park
Take the historic Pearl Harbor tour and learn all about the Arizona Memorial, Battleship Missouri, Bowfin Submarine, Aviation Museum, and more
Stroll through Kauai's beautiful botanical paradise at Allerton Gardens
Drive the scenic Road to Hana while singing "My Little Grass Shack" at the top of your lungs
Enjoy a fresh cup of Kona Coffee right from the source
Take a surfing, snorkeling, scuba diving, kayaking, or whale watching trip
Visit Hawaii's capital city, Honolulu, on the island of Oʻahu
Be sure to look out for the Nene (Hawaii's state bird) and yellow hibiscus (state flower)
And so much more! Is Hawaii your home state? Drop us a line and tell us what's missing from this list. We're always up for new adventures. :)