Try It Tuesday: Cozy Chai Spice Tea Latte Recipe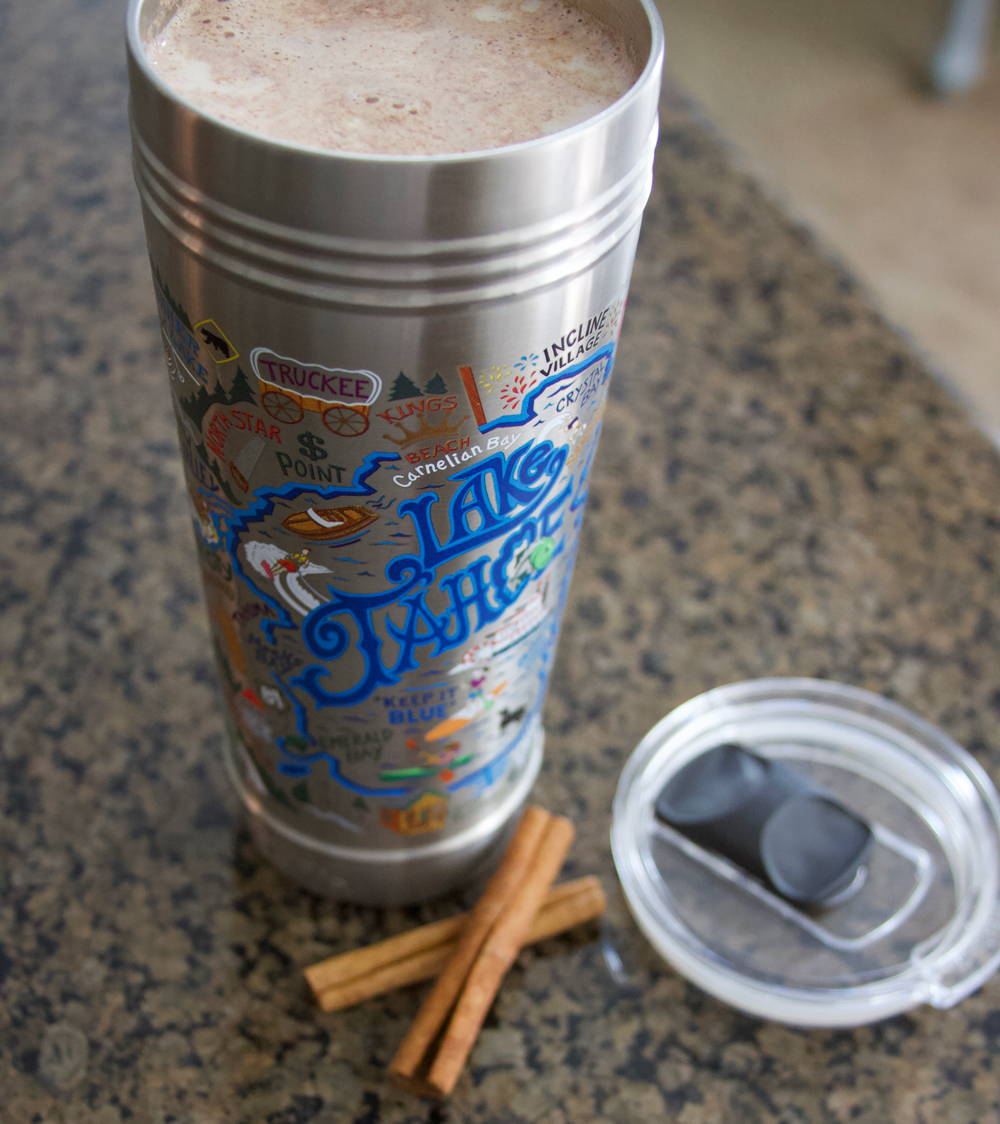 Sugar, Spice, and Everything Nice
To kick off the release of our new Thermal Tumblers, we decided to test one out with one of our favorite cold-weather drinks - a hot chai latte!
We love the spice combination of chai, but sometimes the sweet is just a bit too much for us. That's why we love making them at home where we can control the amount of sweetener and spice to our taste. Vegan or on another special diet? This recipe can easily be made with milk alternatives like coconut, almost, or even oat milk.
Best of all, you can sip on this latte all morning in your new tumbler at just the right temperature. The triple-walled design of our tumblers keep your hot drinks hot for 4 hours!
Grab the recipe below and get cooking. We just know you're going to love it!
Chai Spiced Tea Latte Recipe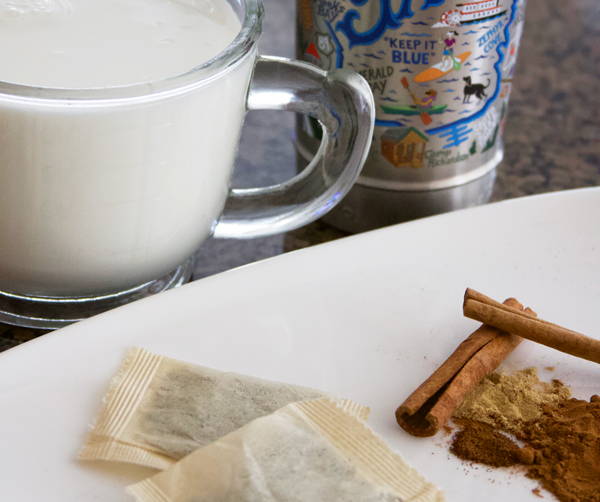 Ingredients:
2 cups milk of your choice
2 black tea bags (or select rooibos for a caffeine-free latte)
3/4 tsp. ground cinnamon
1/4 tsp. ground ginger
1/8 tsp. ground cloves
Maple syrup, honey, or other sweetener of choice - to taste
Directions:
In a small saucepan, carefully heat milk until it just begins to bubble around the edges of the pan. Turn off the heat and add tea bags. Allow tea to steep 3-5 minutes and remove.
Add spices and sweetener, and whisk to combine. Stir over medium heat until mixture is piping hot.
Pour into your mug or tumbler and enjoy!