The Last Frontier
Today we are exploring the beautiful State of Alaska!
Whenever we embark on a new design, it's always a challenge to squeeze everything we want to into the 20 square inches of hand-embroidery our pillows allow for. To help with this endeavor,
we always work with friends and local stores in the area to gain an insider-feel that both locals and tourists will treasure. The design is HAND-DRAWN, taking even the smallest details to heart.
We hope the design sparks joy and nostalgia for you - whether Alaska is home, your favorite place to visit, or where you dream of traveling.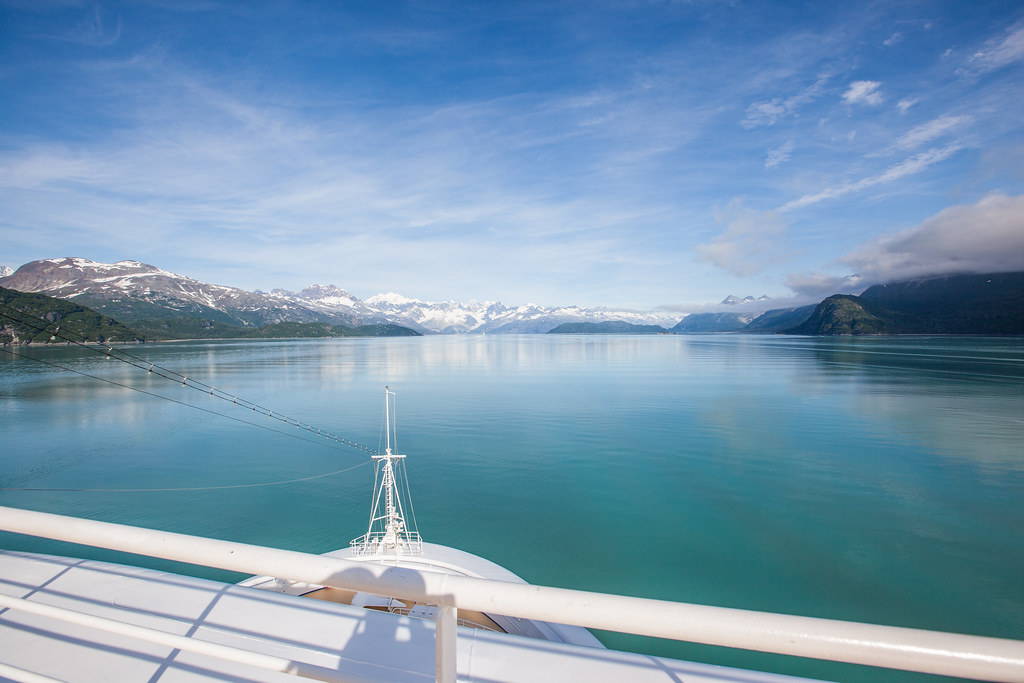 Here are some highlights from our Alaska Artwork to help inspire your next visit!
Explore the beautiful Prince William Sound, Glacier Bay, Aleutian Islands, Kodiak, the Bering Straight, Yukon River, Brooks Range, or Misty Fjords
Bundle up and take in an Iditarod Race
Visit Anchorage, Juneau, Sitka, Ketchikan, Skagway, Fairbanks, and Denali
Learn about the Eskimo heritage and traditions of the Tlingit, Athabascan, and Aleut tribes
Why is Alaska called the Land of the Midnight Sun? The state receives more sunlight in spring and summer than any other state and many other parts of the world.
Be sure to look out for the Willow Ptarmigan (state bird) and Forget-Me-Not (state flower)
And so much more! Is Alaska your home state? Drop us a line and tell us what's missing from this list. We're always up for new adventures. :)