Seasons come and go, but the arrival of summer is always the highlight of the year! Summertime means the kids are out of school, the sun is out, and the possibility of trips and vacations. There's so much you can do in the summer, but do you have what you need to enjoy the season?
---
You might have sunscreen and lemonade ready to go, but we think you might be forgetting about the crucial summer essentials that you just can't miss out on. Let's check out what sort of essentials catstudio has in store for you this summer.
There's nothing quite like sitting out on the porch or patio with an ice-cold pitcher of lemonade. After all, lemonade is the quintessential summer drink. To go with your lemonade, get your hands on catstudio's selection of frosted drinking glasses. You can have your pick of several different designs, each featuring the use of vibrant organic inks. You can show off your state pride, love for your alma mater, or something else that suits your personality. No matter which you choose, we're sure it'll make your summer drink taste that much sweeter!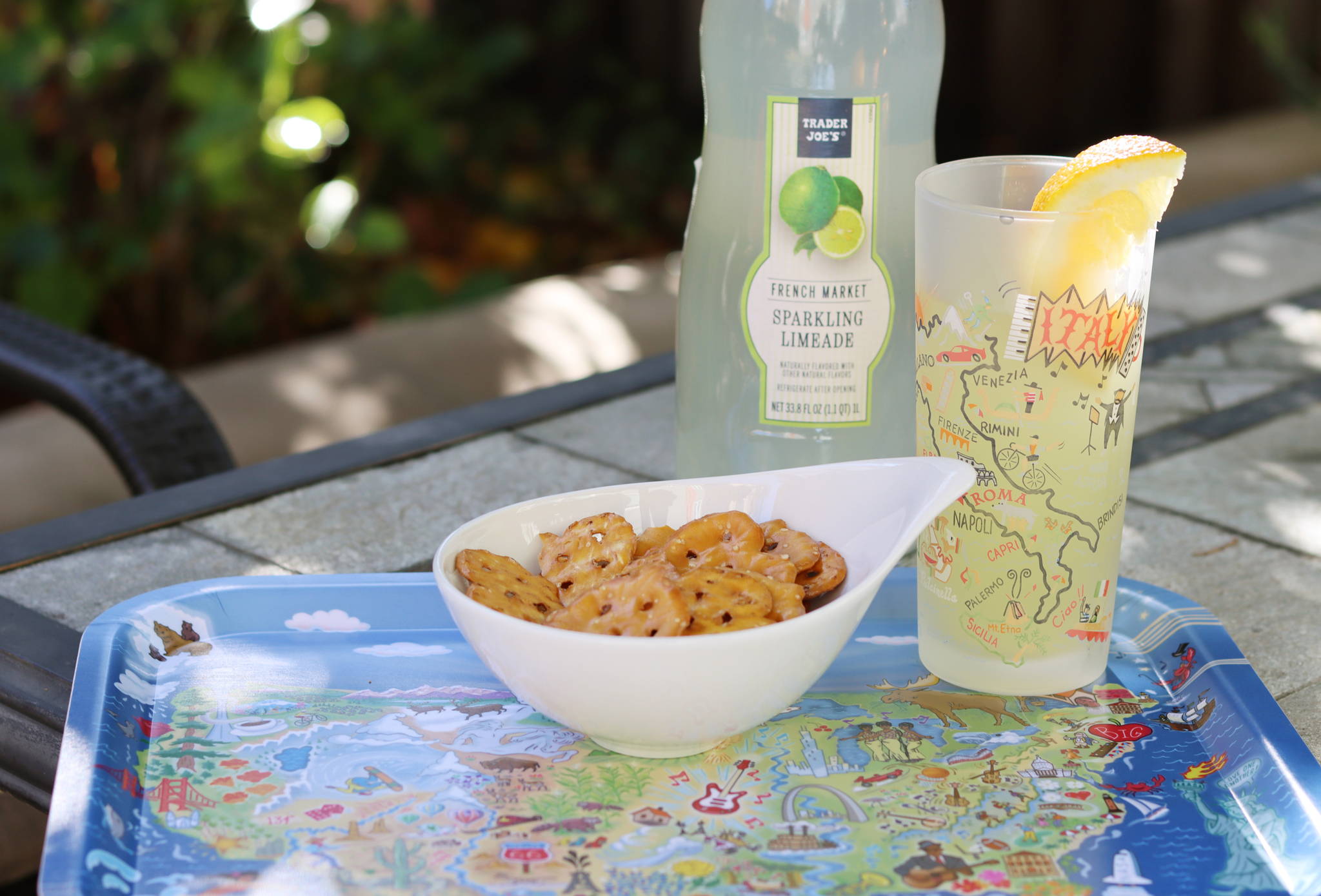 If you're going to be outdoor entertaining with those ice-cold drinks, what will you use to serve them? Carrying a bunch of glasses and pitchers is hard to do with just your hands. Luckily, catstudio has an amazing lineup of birchwood serving trays that will come in handy. They're functional and fun! Each tray features a unique design from the States, Cities, Holiday, or World collection.
As summer approaches, you'll need new ways to keep cool when you're on the go. That's something that our tumblers can do for you! Our thermal tumblers come in a variety of designs which will keep you looking cool, and feeling cooler with the double-walled insulation to keep your drinks ice cold all day long! It's perfect for errands on a hot summer's day or for a day lounging by the pool.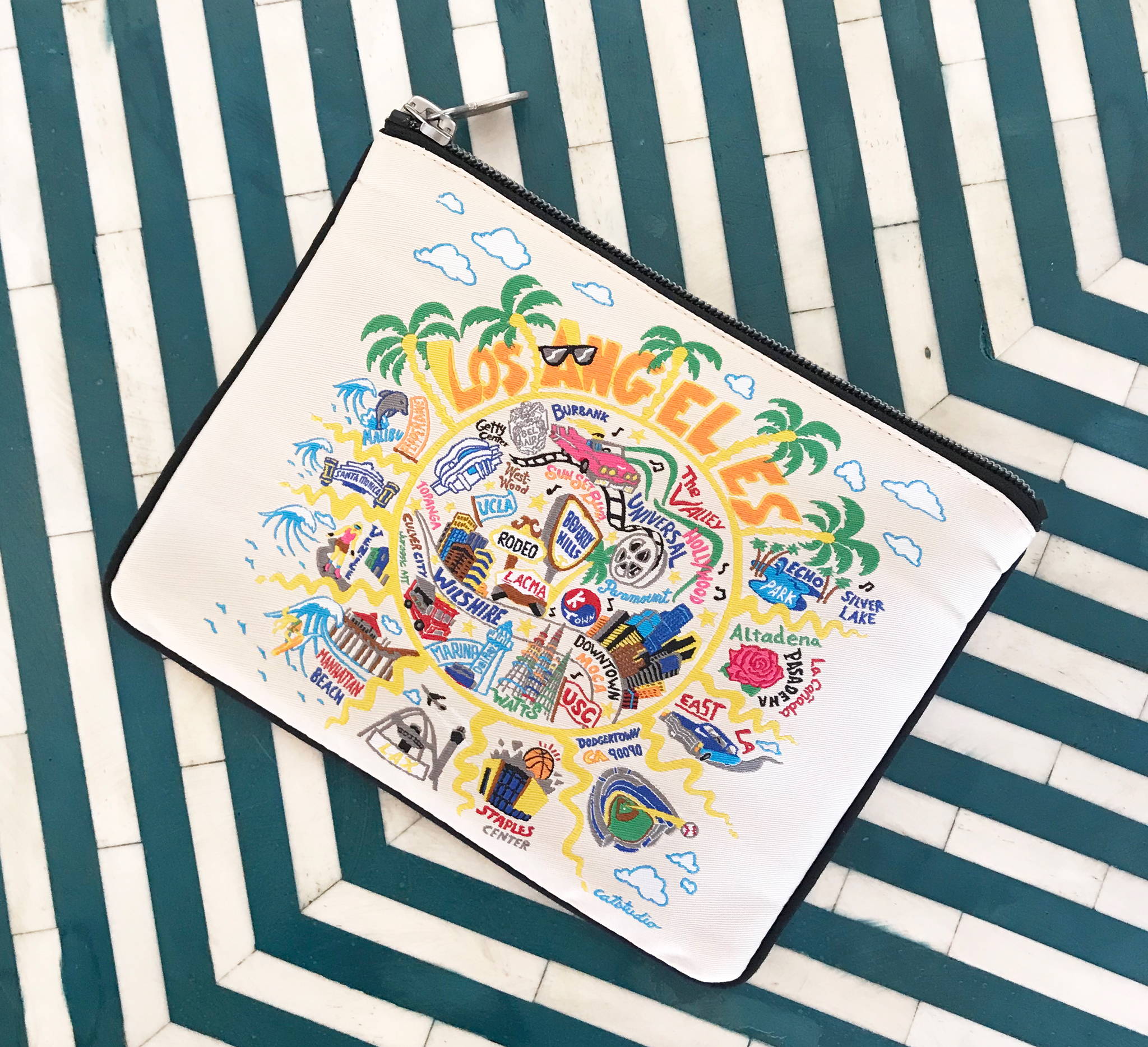 Keep your summer essentials neatly stored & ready to go in one of our catstudio woven zip pouches. It's easy to keep track of your sunscreen, lip balm, keys, hair ties, and more when they're contained in a zip pouch you just pop into your beach or travel bag!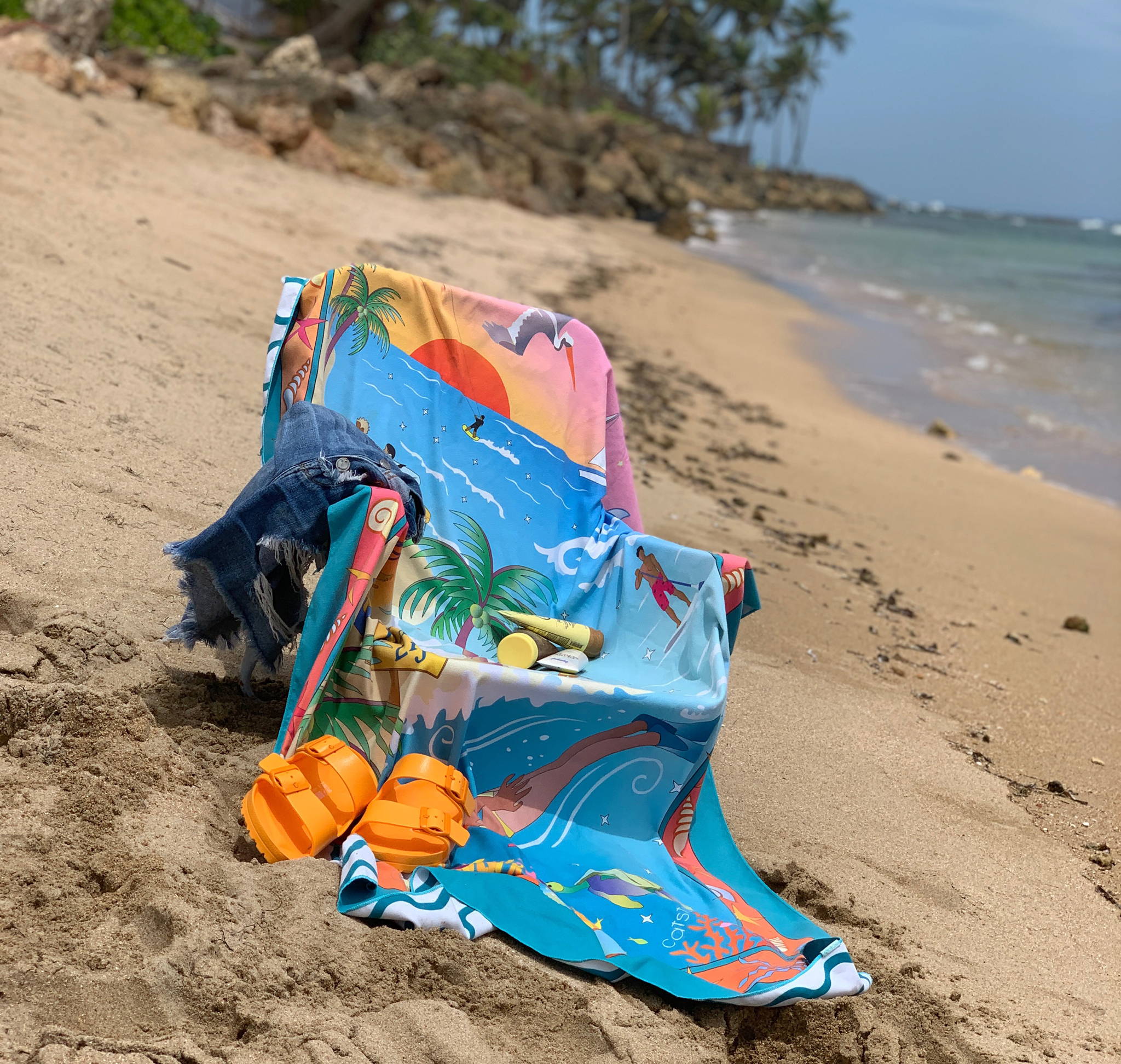 No summer must-have list would be complete if we didn't mention beach towels. Summertime is the best time to laze about on the sand and listen to the crashing of the waves. catstudio has the perfect beach & travel towel. Compact, absorbent, and quick drying. You can use them when you go boating, water-skiing, sunbathing, or for those family picnics. Just don't forget the sunscreen!
---
The best time to get ready for summer is now! You can hand-pick pieces that suit your style and will showcase your personality. Enjoy the sun and fun with pieces that show off your state pride, love for nature, or even your astrological sign. No matter which design you choose, you'll be ready for the summer heat and all the fun that comes with the season. Let catstudio be part of your everlasting summer! Contact catstudio today if you have any questions about shipping or custom orders, and be sure to join our newsletter to stay in the loop about which essentials you need this season.
---