Try It Tuesday: The Gift of Self-Care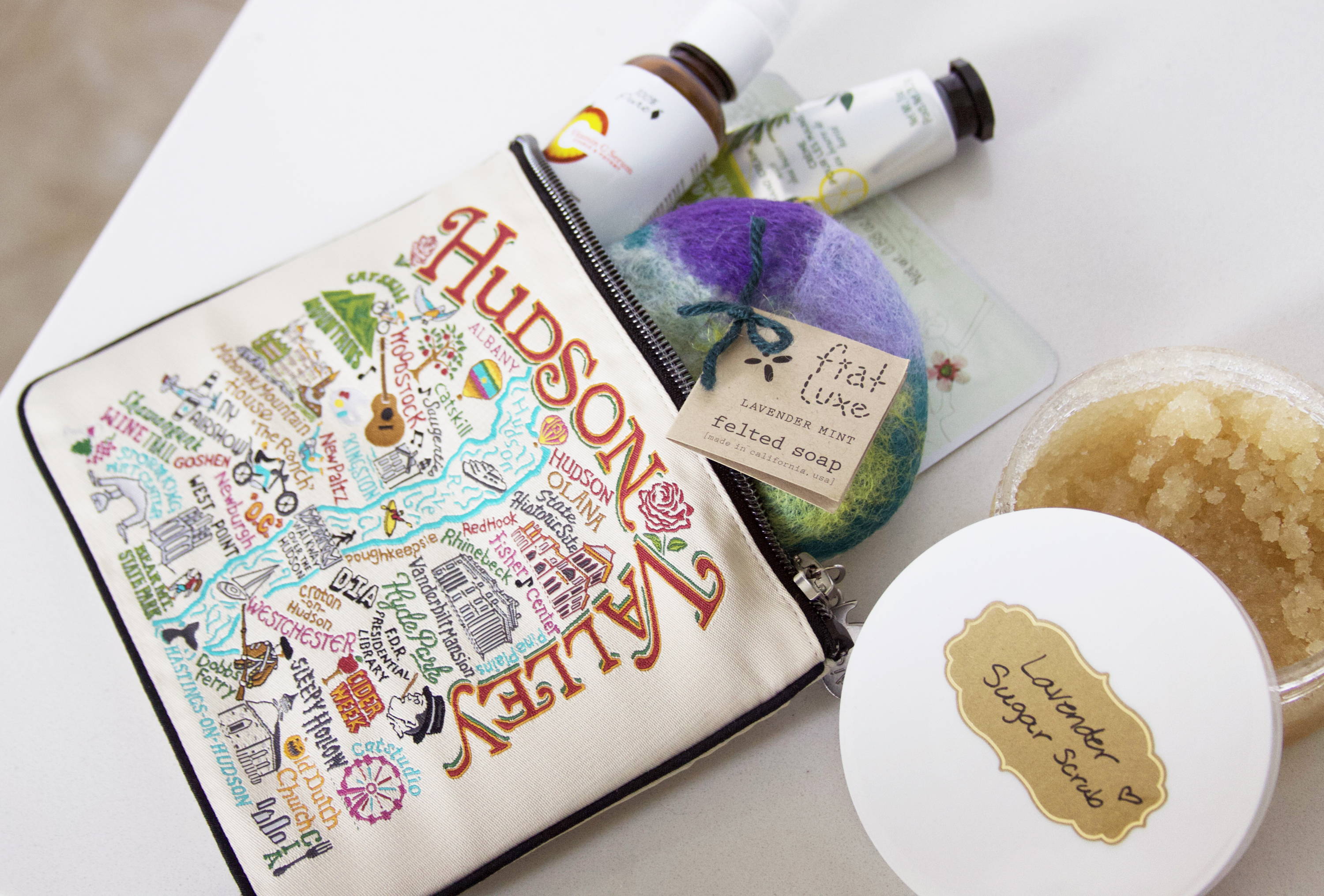 We all need a little self-care right now.
Are you taking the time to take care of yourself these days? Do you know a hard-working mom, friend, or family member that needs a little de-stressing? How about sending a little care package of self-care goodies?
Here's a little DIY for you. Fill a catstudio pouch with some of your self-care faves for a loved one. In our pouch, we've even included a Fiat Luxe Designs felted soap! To add a personal touch, we also put together a homemade DIY lavender sugar scrub that can easily be made from ingredients you already have in your pantry. We just know you're gonna love it!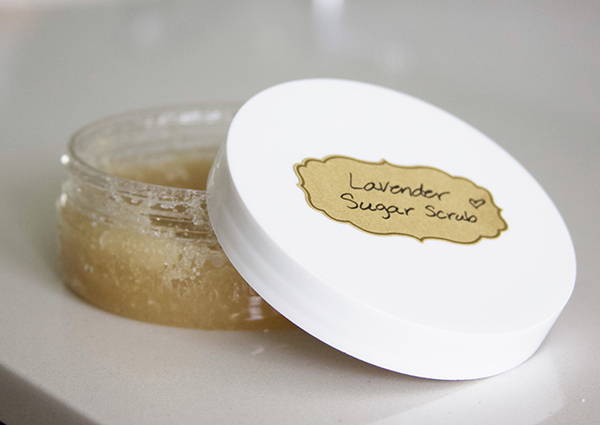 We think all our hands could use a little love right about now! Whether you are coming out of the cold winter months in your neck of the woods, you've been hard at work in the garden, or have been spending too much time scrubbing your house (again!) - many of us suffer from dry or rough hands. Especially these days where all of us have been using oodles of that drying but ever-necessary hand-sanitizer. This scrub softens, exfoliates, and deeply moisturizes - all in such a lovely and soothing way!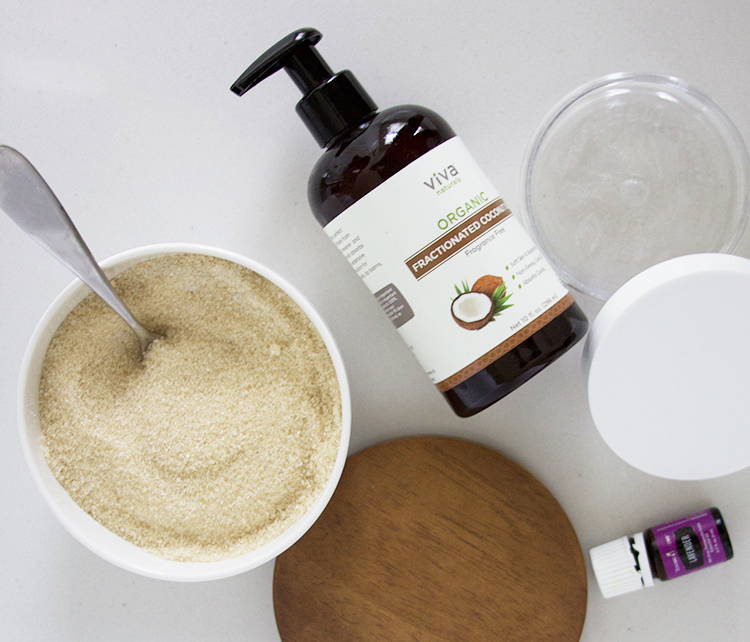 How To: DIY Lavender Sugar Scrub
What You'll Need:
2/3 cup sugar (we used raw sugar)
1/4 cup coconut oil or olive oil (we used fractionated coconut oil, but you could also melt regular coconut oil in the microwave)
15 drops of your favorite essential oil (we used calming lavender but you can use anything you like!)
Small jar or empty container (we just so happened to finish a hand cream, so we used that)
Directions:
Mix all ingredients together in a jar or other empty container. You'll want the consistency to be semi-dry - like damp sand. You may need to experiment with different amounts of oil and sugar until you get that perfect balance.
Scrub hands in the sink, taking time to massage your palms, rubbing the mixture between your fingers and into your cuticles. Take a few deep breaths. Rinse the mixture away with warm water. Breath some more, then go meditate, take a bath, or go for a stroll in nature. Take care!