Try It Tuesday: A Mint Julep for Everyone!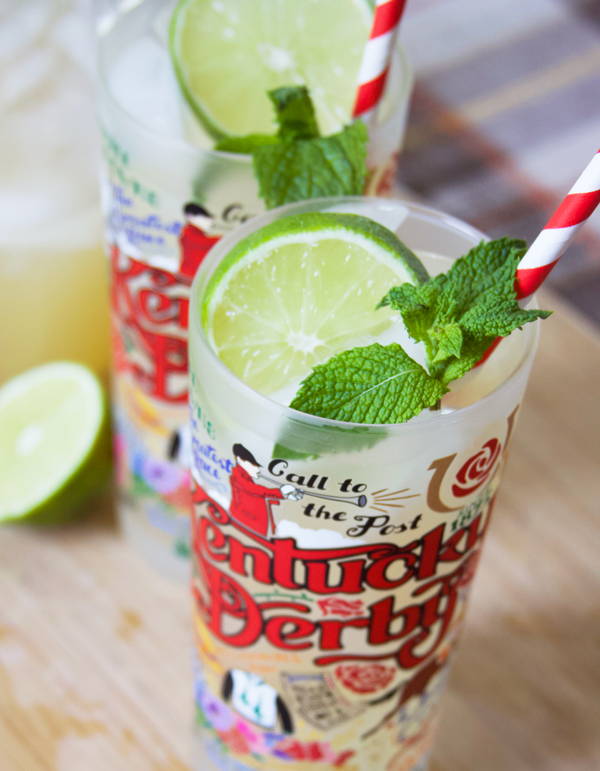 The greatest 2 minutes in sports is almost here. Will you be there? Even if you'll be watching from home this year, what better way to celebrate the Kentucky Derby with the kids than with some alcohol-free mint juleps, party games, and extravagant hats (check out some party inspiration on Pinterest here).
We've got you covered on your Derby Day mocktails. Here's a sweet and refreshing take on the classic mint julep recipe that the whole family can enjoy (sans alcohol!). Sit back, relax, and enjoy!
Mint Julep Mocktail Recipe (Non-Alcoholic)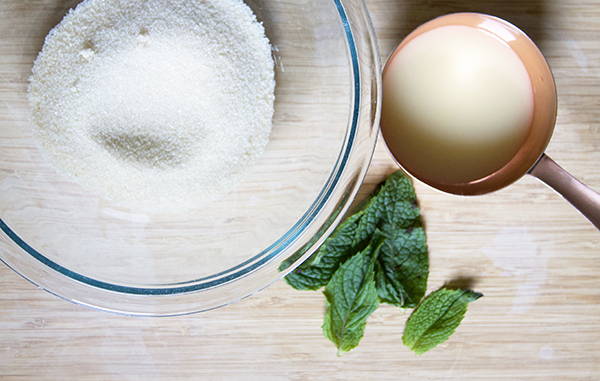 Ingredients:
2 cups cold water
1 1/2 cups sugar
3/4 cup lemon juice
6 mint sprigs
5 cups ice cubes
2 1/2 cups ginger ale, chilled*
Lemon or lime slices and additional mint for garnish
Directions:
First you're going to make a quick and easy mint simple syrup.
In a large bowl, whisk together water, sugar, and lemon juice. Add mint sprigs and let stand for at least 45 minutes.
Remove mint sprigs and pour simple syrup into a large pitcher. Add ice and ginger ale and stir gently to combine. Pour into glasses and garnish with lemon or lime slices and mint sprigs.
Makes approximately 6 15 ounce catstudio glasses of Mint Juleps.
*For a little more ginger "kick," use ginger beer instead of ginger ale