DIY: Fine Art Prints Gallery Wall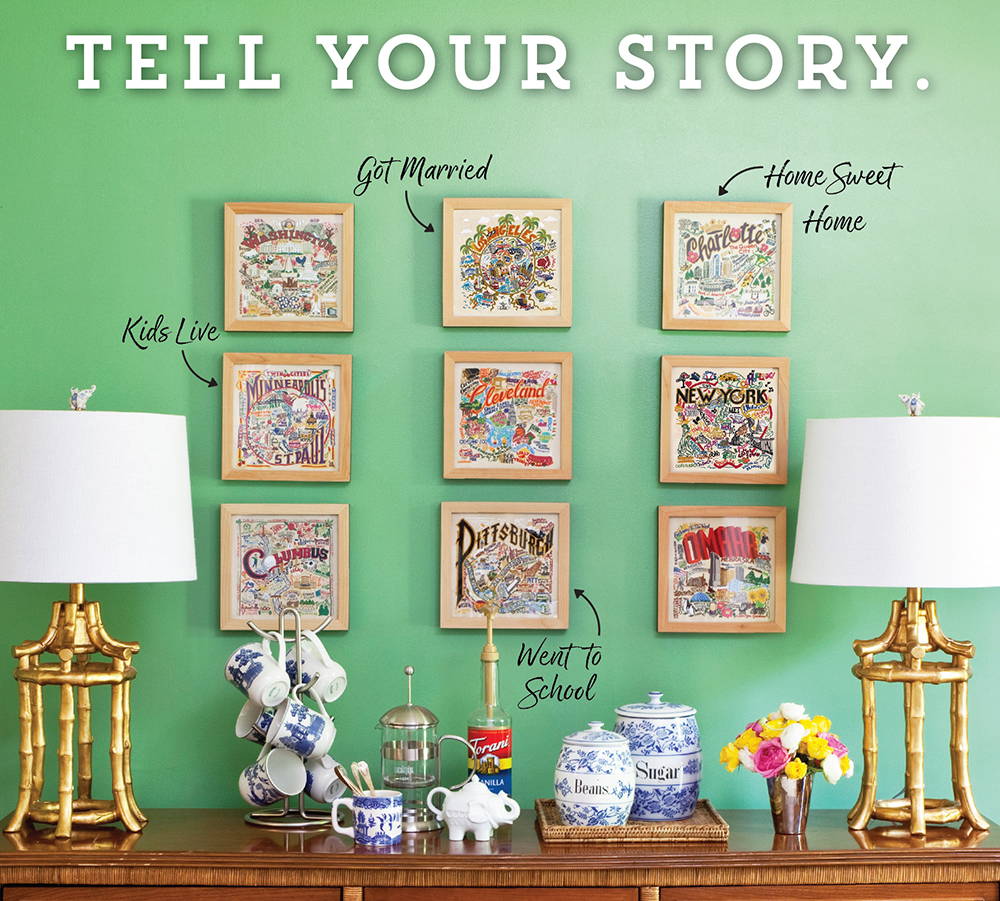 Celebrate all the places near and dear to your heart with a custom gallery wall in your home that Tells YOUR Story! Here are some tips for creating a picture-perfect design.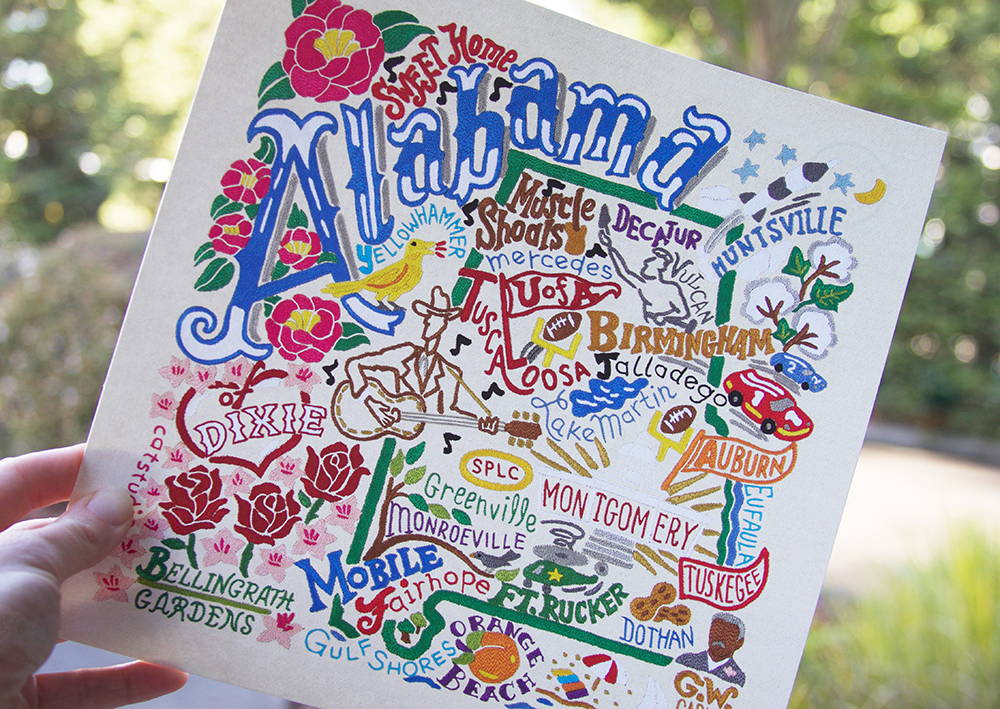 #1. Select your collection
With over 160 geographical locations to choose from, you're sure to find all the places you love. Some ideas to get those wheels a spinnin:
All the places you and your family have lived
Where you and your spouse are each from
Your favorite travel destinations
Where your children and grandchildren live
Your life story: where you grew up, went to college, got married, plan to retire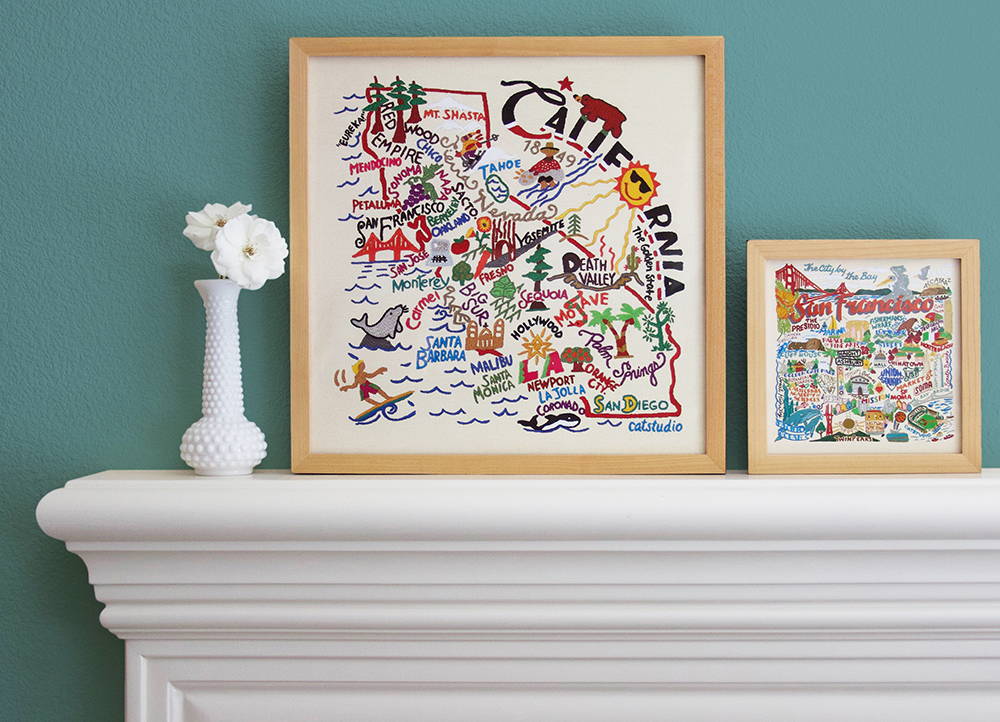 #2. Add a frame
Choose your own frame, or let us frame your prints for you! We offer a high-quality two-toned birch and black frame that will complement any decor. Available for 8x8 and 16x16 prints only.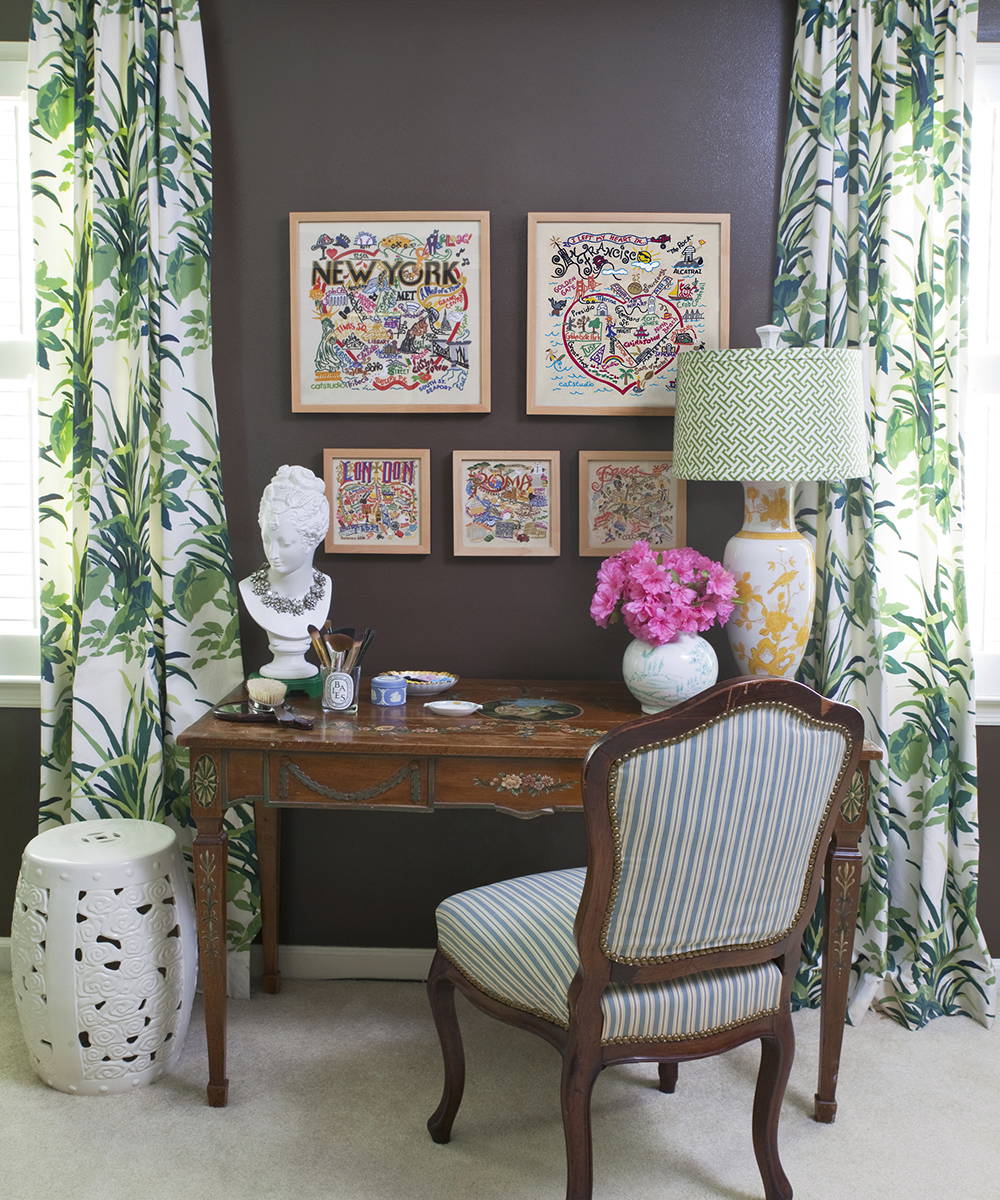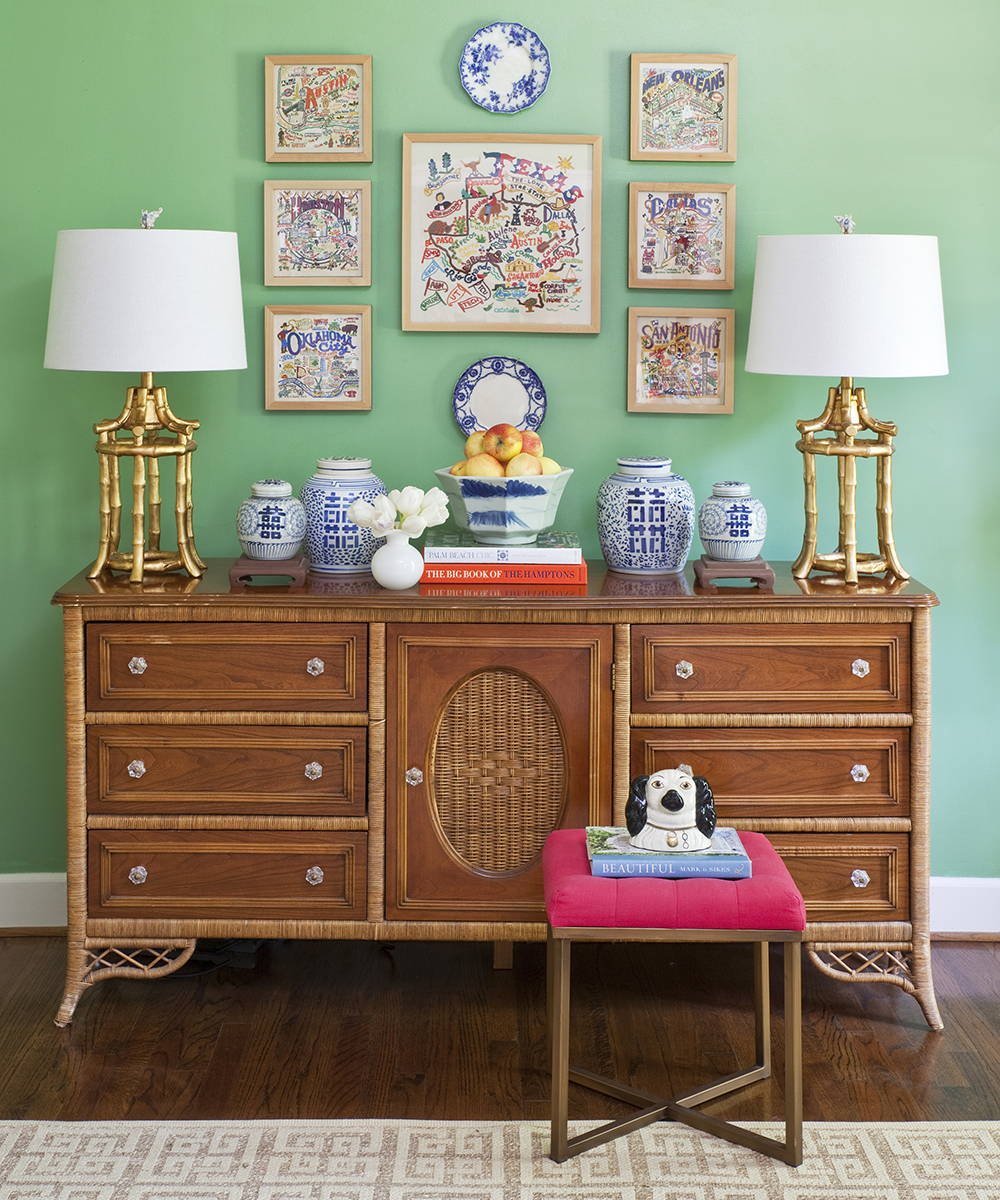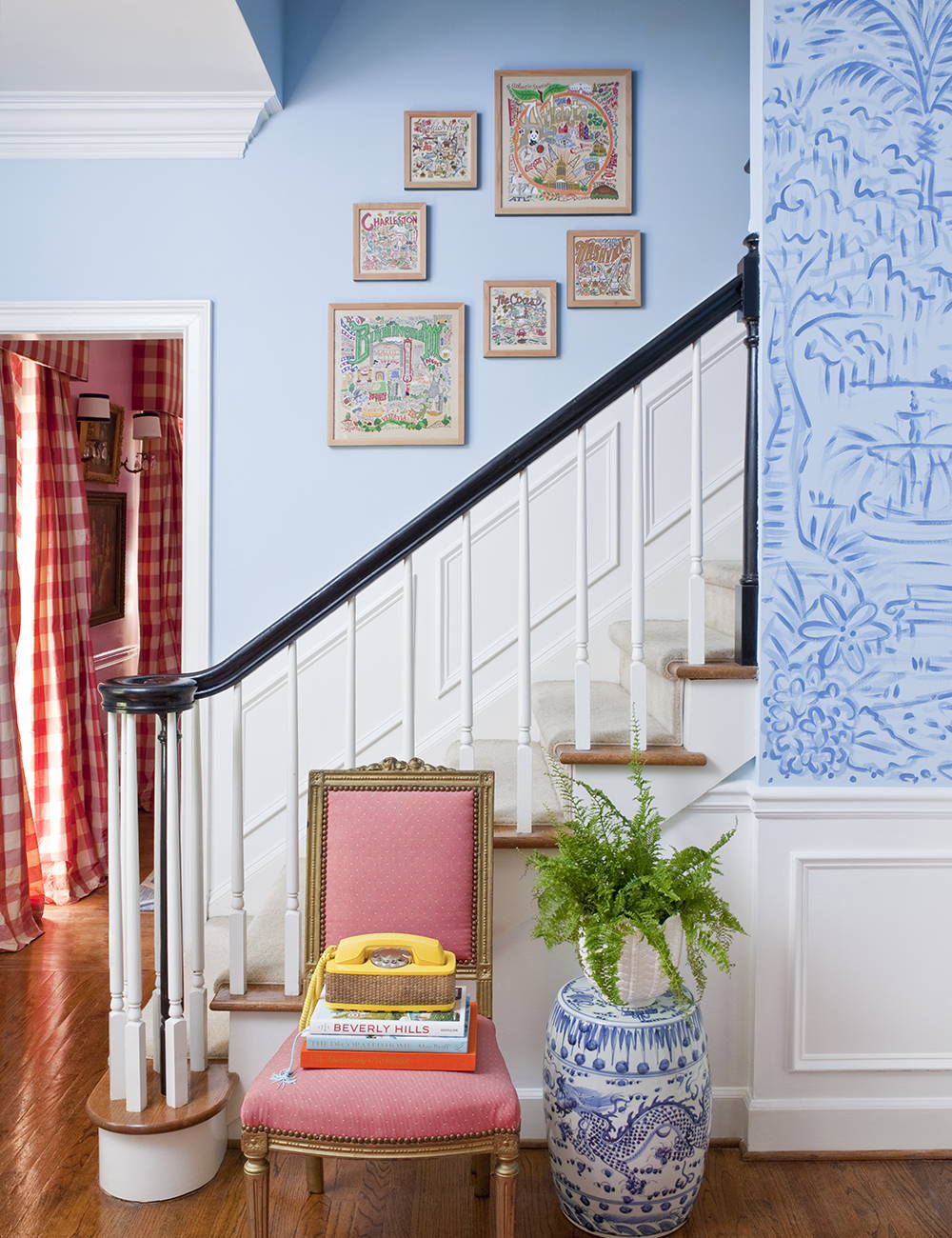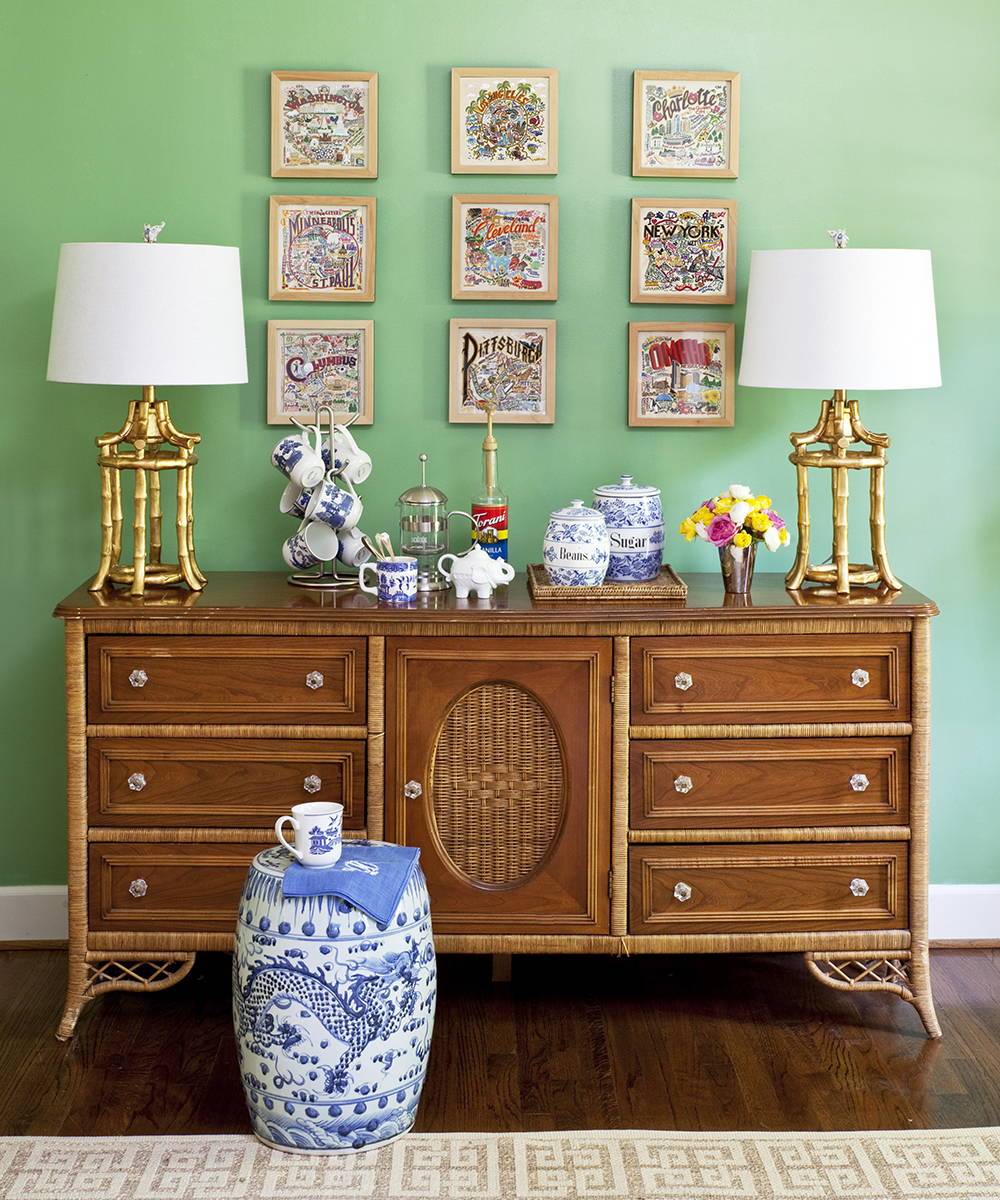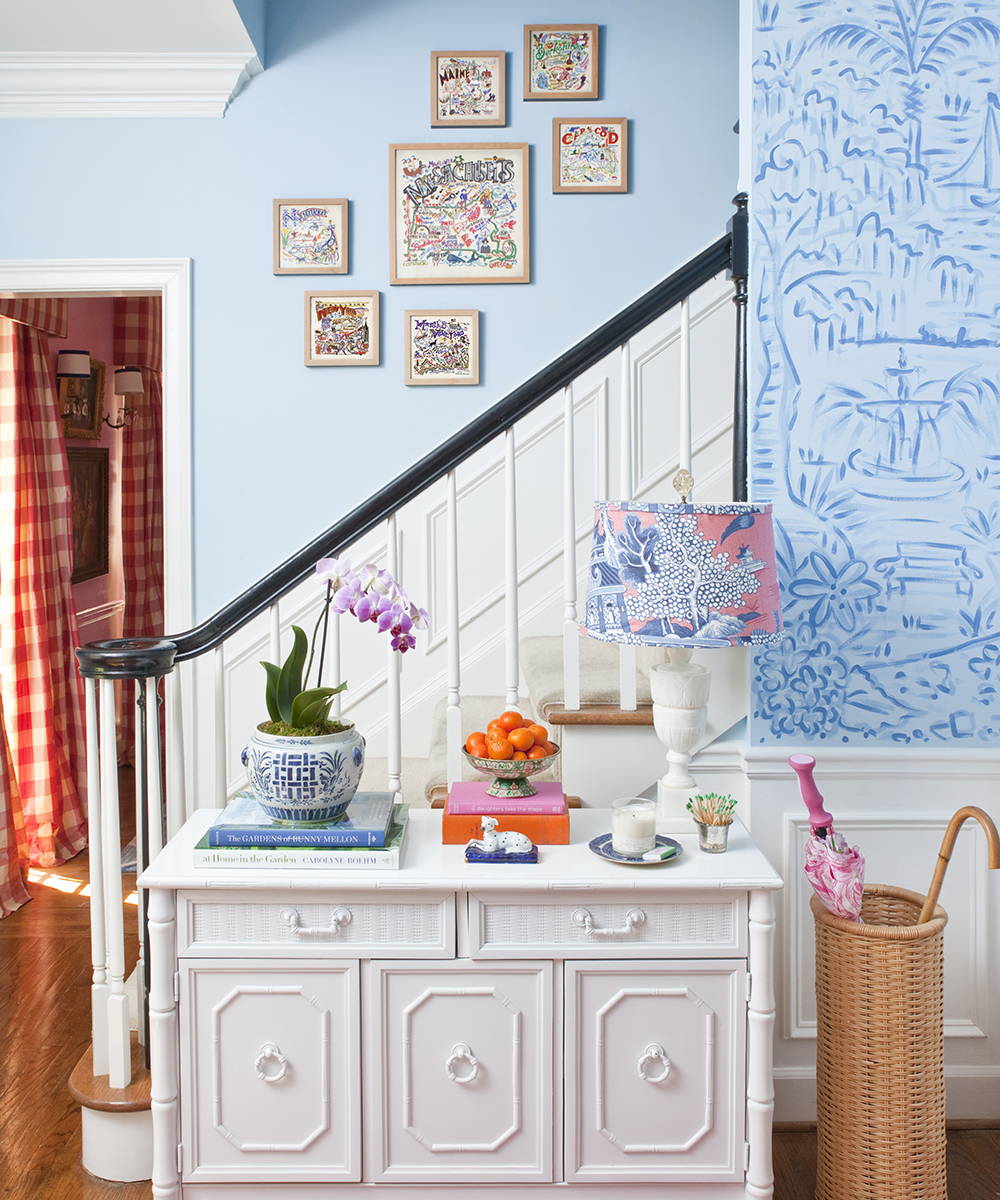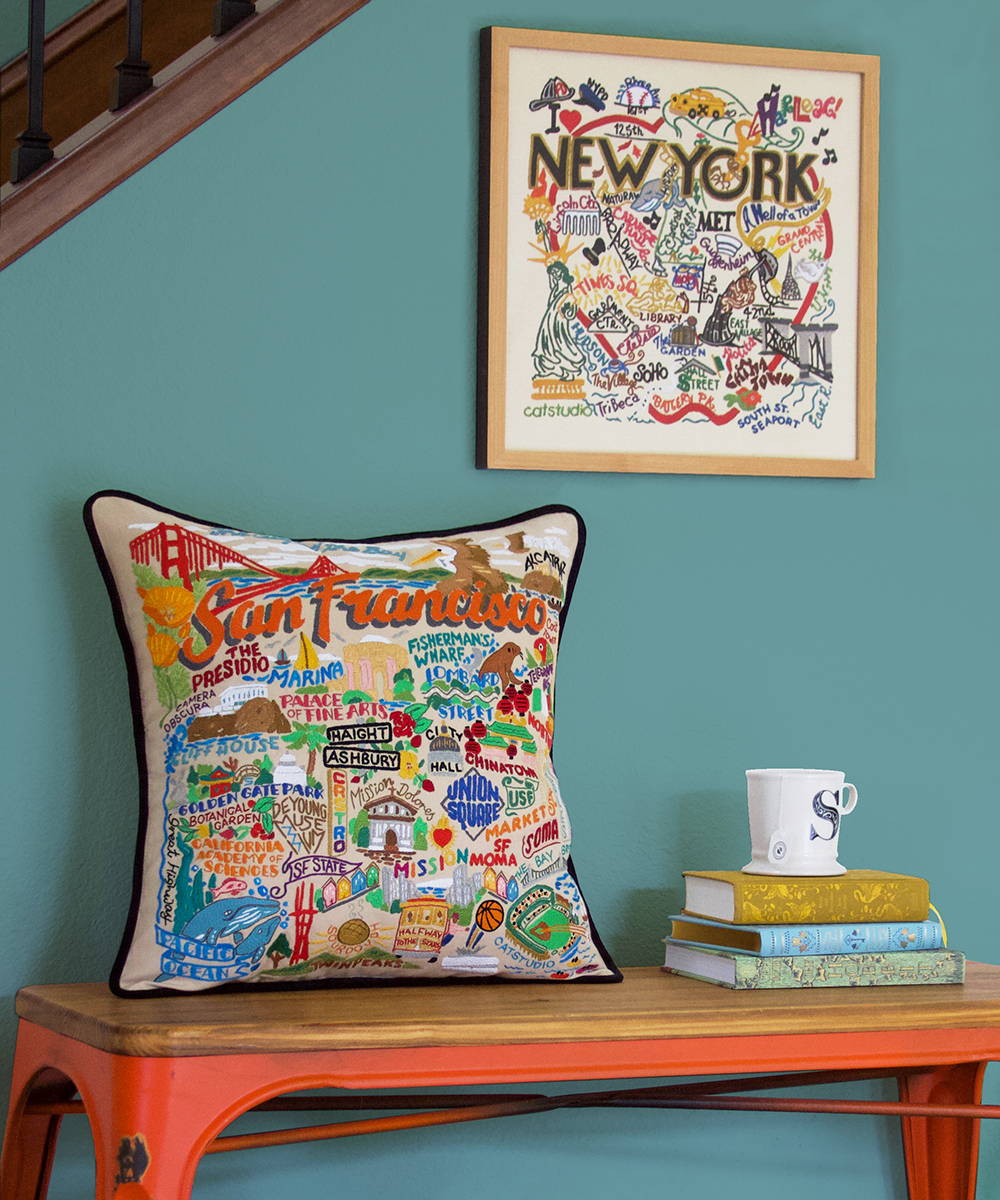 #3. Choose Where to Display Your Collection
Where will you display your collection is up to you! We suggest you put it in a high-traffic area of your home for maximum enjoyment. Some ideas:
Above your mantle, sofa, or bed
In a hallway, stairwell, or entry
In your kitchen or breakfast nook
Mixed into your collection of family photos
#4. Arrange Your Art Prints
Get creative with how you arrange your art prints. Pro tip: lay the prints out on the floor or a bed first to play with layout ideas before getting out that hammer and nails.
Here are a few layout ideas... the sky's the limit!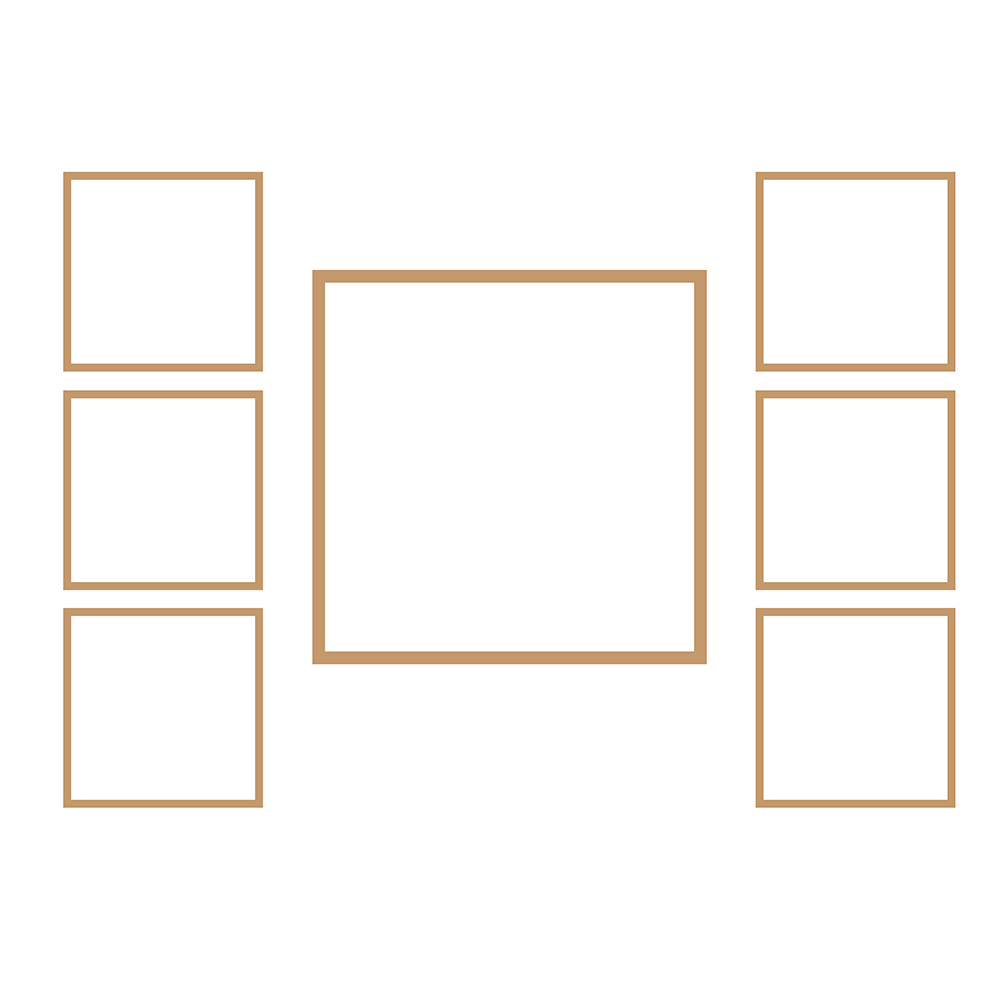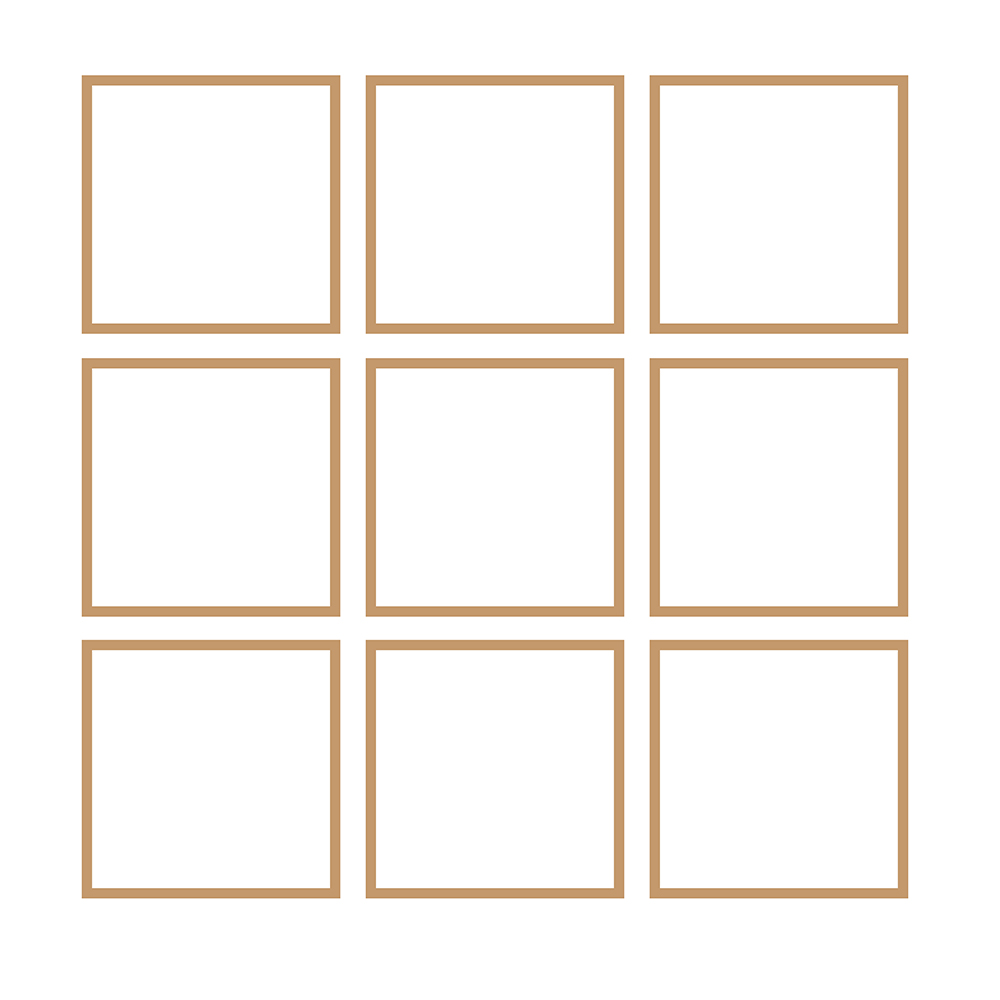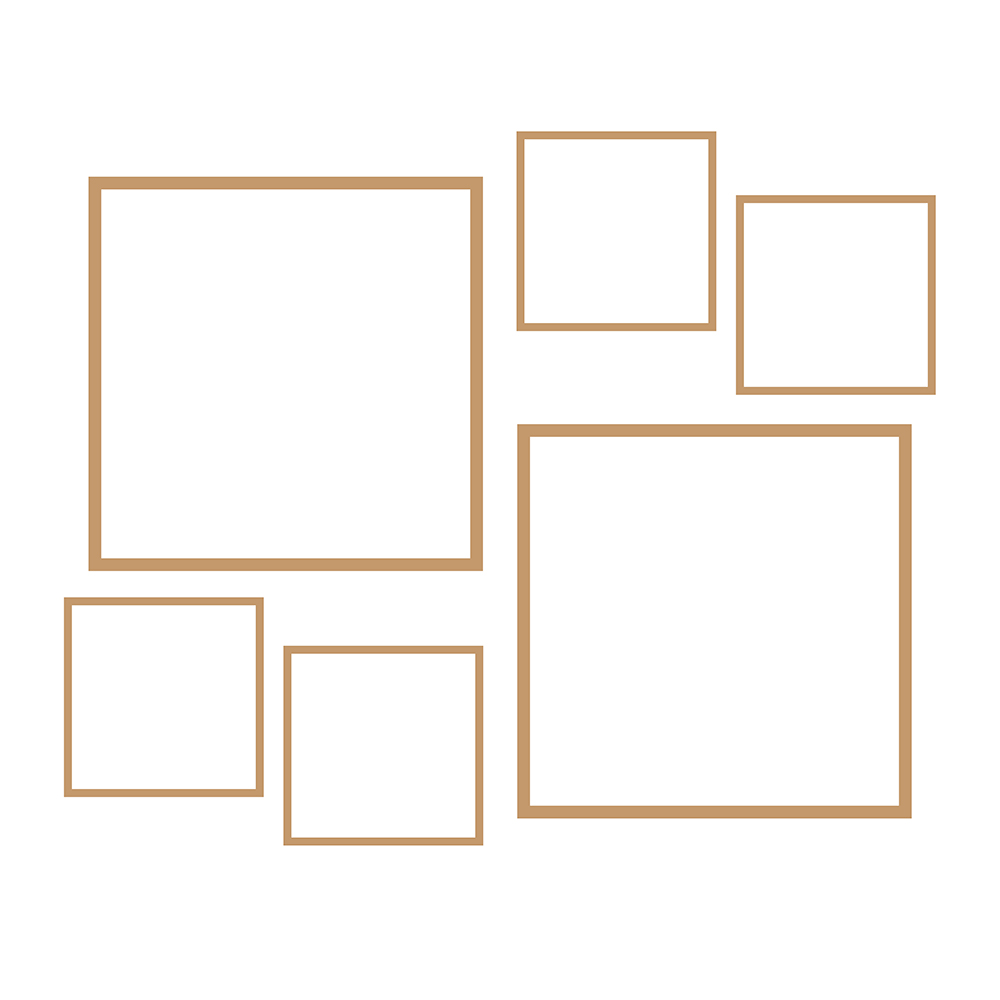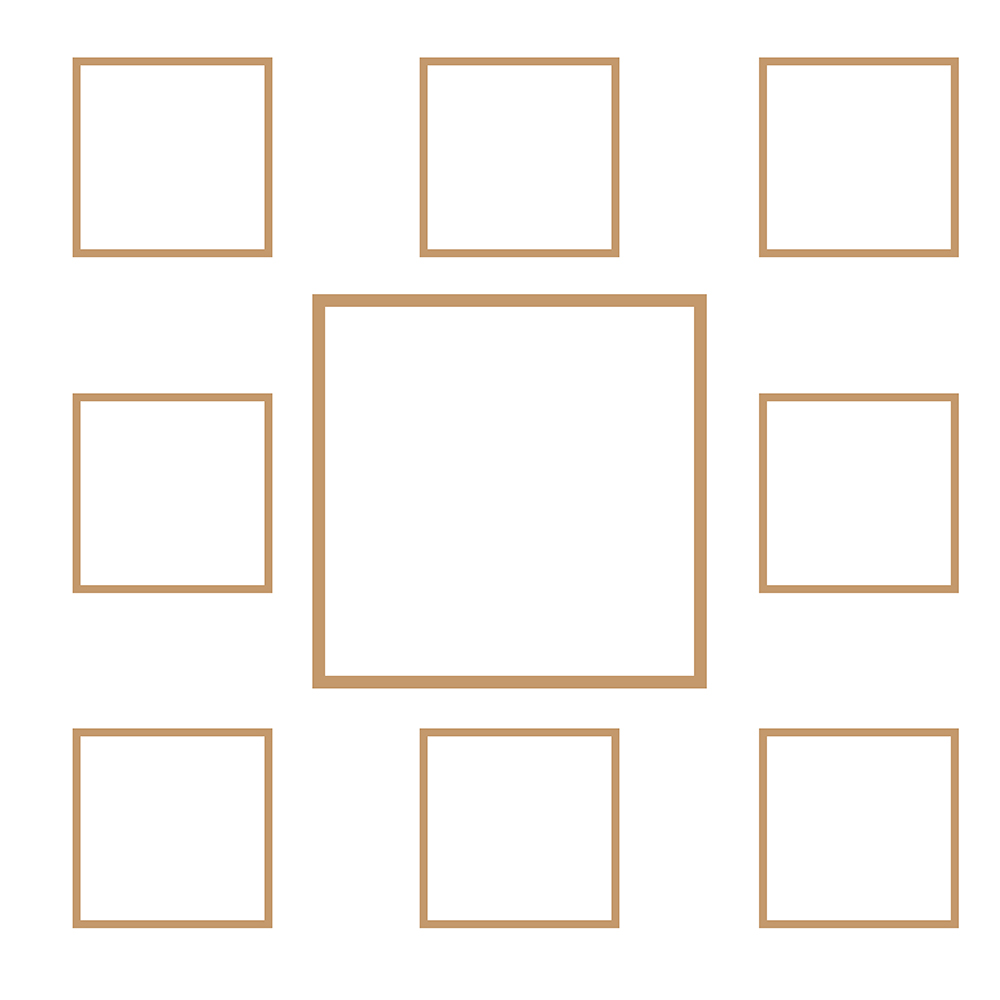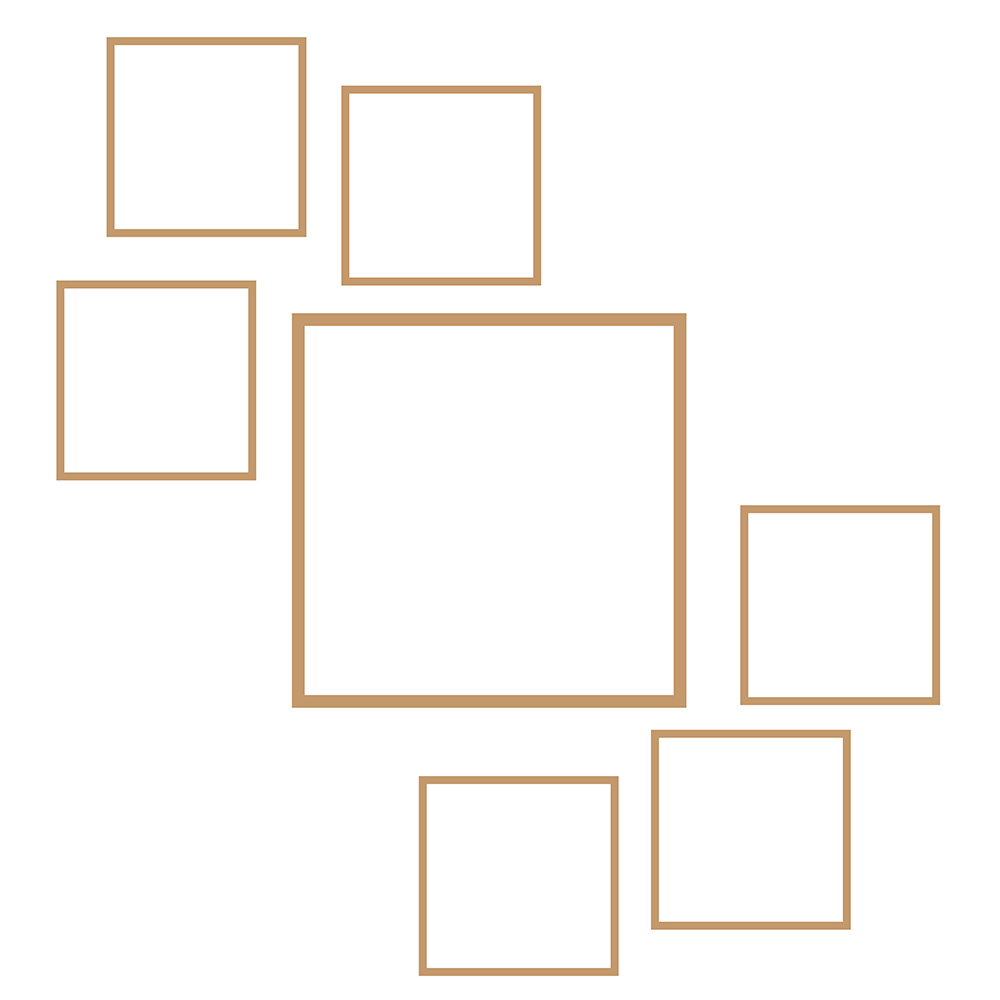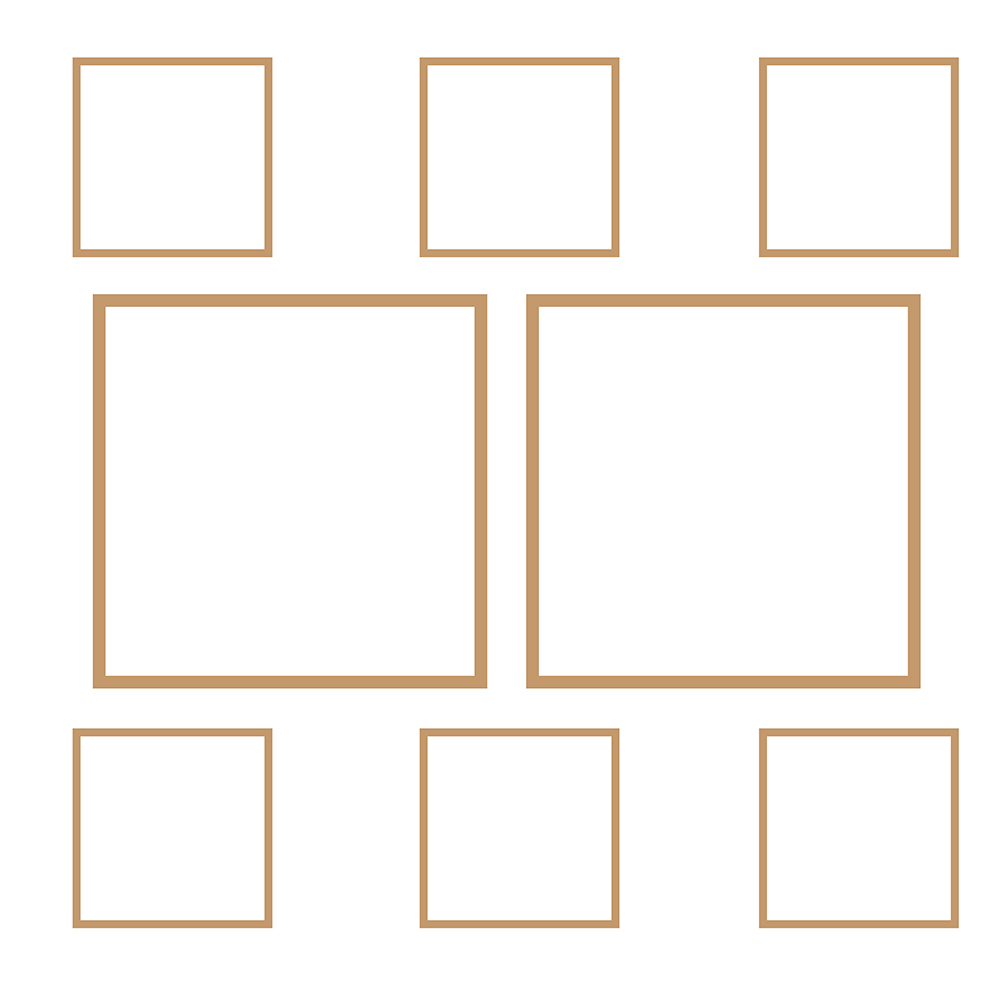 #5. Enjoy your collection...
And add to your collection as life takes you to exciting new places. We are always adding new designs. Where would you like to go today?
Original Artwork Celebrating Your Favorite Places