Try It Tuesday: Back a Perfect Adventure Bag
Are you ready for some new sights other than your living room? We are! We have been having some beautiful summer weather, and are lucky enough to live in an area where we can go to the beach, go for a hike, have a picnic, or just take a nice walk in the park to get out in nature. Outdoor adventures can be so rejuvenating, and usually fairly easy to do safely by maintaining social distance and/or wearing a mask.
So what are you waiting for? The sun is shining and the mountains are calling... so let's go!
What To Take on Your Adventure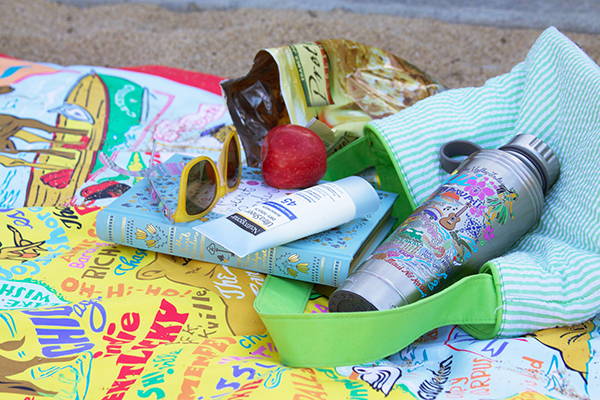 What to Pack in Your Adventure Bag: