Hello, ShoppeOn Friends!
We're so glad you're here! Read on to learn how you can connect with us, read some important information on how to become a catstudio retailer, and hear more about our brand's story. Cheers!

Please watch this message our Account Service Team
Questions? Let's Connect You with Your Account Manager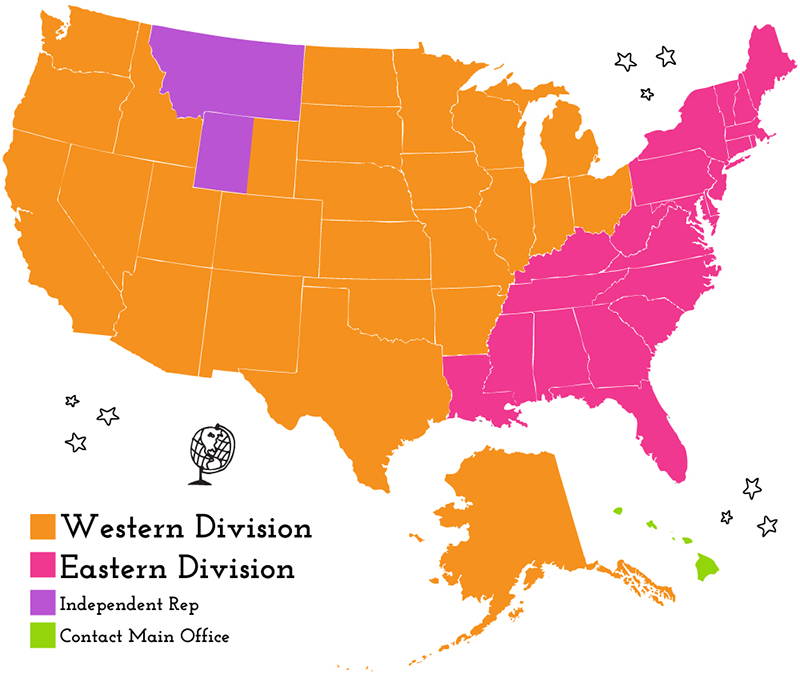 Welcome to the World of catstudio
With designs celebrating the world since 2000,
we are the original geography collection.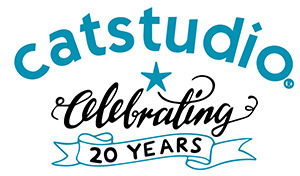 We may be new to you - but we've been making our hand-crafted designs for over 20 years. Our small Petaluma, California-based team truly appreciates all the love and support we've received from our loyal customers over the years. Welcome to our world!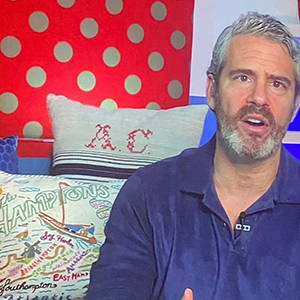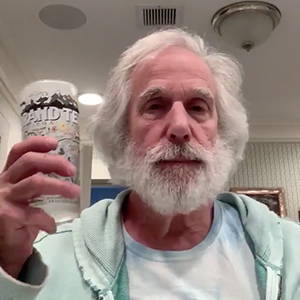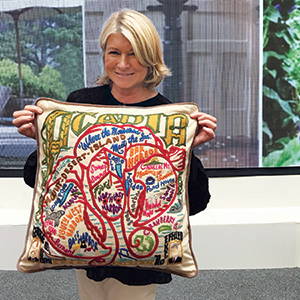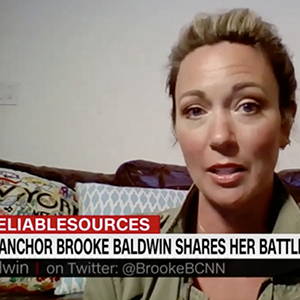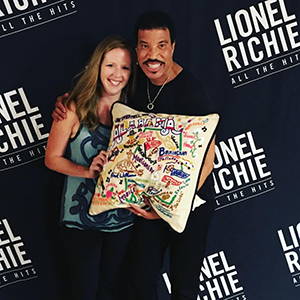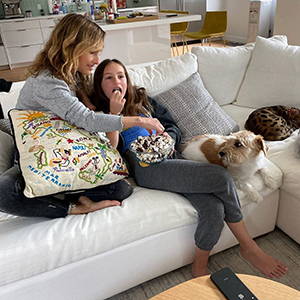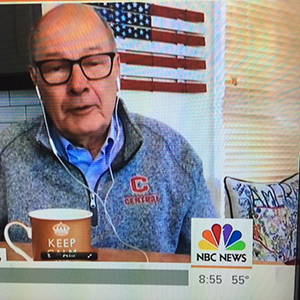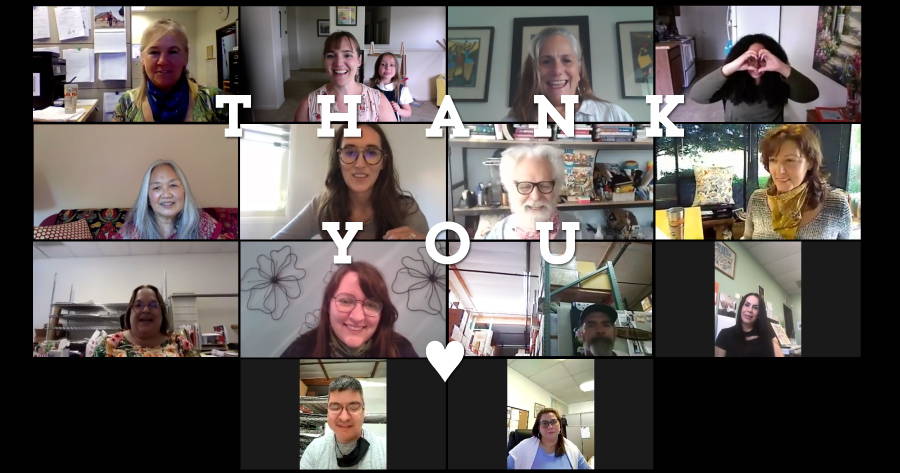 We hope to see you again soon. Happy trails!
XO
the catstudio Team