Join the adventure and earn rewards to grow your collection!
Already a member? Login here!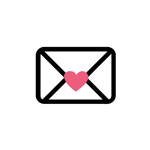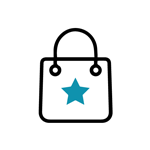 Make a Purchase
$1 = 1 point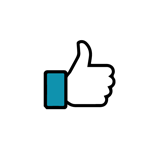 Like on Facebook
50 points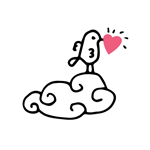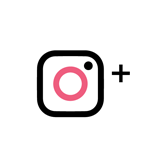 Follow on Instagram
50 points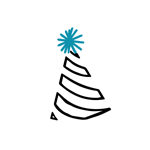 Celebrate a Birthday
250 points
500 Points = $10 Reward Voucher
What is the catstudio Adventure Club?
The catstudio Adventure Club is a rewards program for our direct customers (those that purchase directly from this website) that allows you to earn points by purchasing products, referring friends, and completing other activities. These points can then be redeemed for rewards vouchers that can be used toward catstudio products.
If you already have an account with us, you've already been awarded 100 points and are ready to start earning more. If you don't already have a catstudio account, you can sign up for the program here.
You can earn points several ways: referring a friend, purchasing online, following us on Instagram, or liking our page on Facebook. You'll also earn 100 points just by signing up, and 250 points on your birthday each year!
When you earn at least 500 points, you can "cash in" your points for your $10 reward, which you can apply towards any catstudio purchase. This code will be e-mailed to you, but you can also find the discount code by logging into your account.
How do I know how many points I've earned?
You can view your current point balance by logging into your account. You'll also receive an email when you earn points or have points to redeem.
How do I earn points for referring a friend?
You will find your own personalized referral link when you log into your account. You can share with as many people as you'd like. You will receive 250 points each time someone uses your referral link to purchase a catstudio product (no minimum purchase amount required).
How do I earn points on social media?
You can earn points on social media 2 ways: Like the catstudio Facebook page or follow us on Instagram. You must be logged into your catstudio Adventure Club account first and click through the appropriate action-item buttons to earn social media-related points. Login here to complete these items and earn your points!
Ready to start earning rewards?